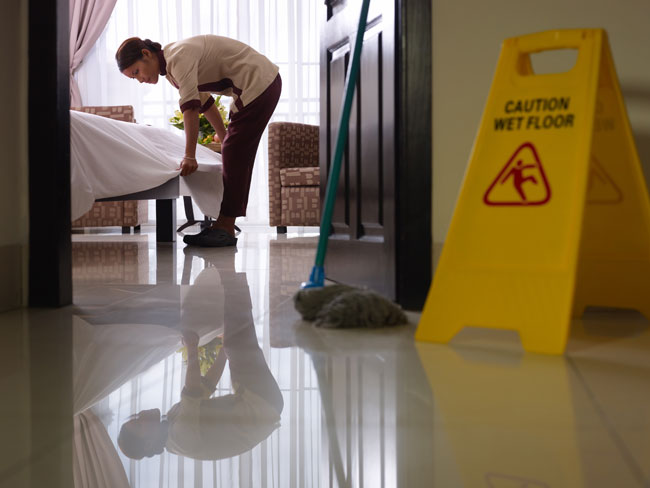 The New Year is upon us and that means new corporate budgets.  Based on 2014 data, it also means new jobs need to be filled.  According to numerous analysts 2014 was the best year for US job growth since 1999!  And that trend shows no signs of receding as we charge into 2015.
But the logical question for the job seeker is, "Where are the jobs?" Here are 2015 hiring trends:
According to a recent article on Ziprecruiter.com, an online job placement and recruitment service, there will be a high demand in two areas of concentration:  Sales & Marketing and STEM (Science, Technology, Engineering and Math).
Ziprecruiter says, "50% of the recruiters surveyed by Jobvite plan on filling openings in sales in [2015], and 41% are hoping to fill positions in marketing."
The article continues, "[STEM based] jobs [not only] pay well and offer enormous growth opportunities, they're also key to the sustained growth and stability of the U.S. economy."
In the DC area, job growth may also be seen in the housing and hospitality markets.
According to Realtors.com, millennials, who are filling the workforce void created by Baby Boomers heading towards retirement, are finally able to break away from mom and dad by investing in their own split levels with a white picket fence.
Jonathan Smoke, Realtors.com's Chief Economist predicts the DC area will be one of the Top 10 growth markets in the country with new home sales growing by as much as 25%.
Additionally, as redevelopment and urban sprawl continue throughout the DC region, and more restaurants, retailers and hotels pop up on every corner, the hospitality industry is a great place for future careers in management, operations or Food & Beverage.  Just look at the Marriott Marquis, Washington, DC where Goodwill and its community partners helped place almost 200 DC residents into new jobs last year.  Next up – The Trump International Hotel, Washington, DC which will be moving into the historic Old Post Office Pavilion on Pennsylvania Avenue.  The new luxury property alone will likely provide hundreds of additional new opportunities for area residents.
However, while the job market is heating up, the skills gap continues to widen.  A recent survey of Business Roundtable members found that 96% of the corporate CEO respondents believe that the skills gap is a serious problem, with 28% of them saying at least half of their new entry-level hires lack basic STEM literacy.
Organizations like Goodwill are trying to find ways to shrink the skills gap.  That means that Goodwill will not only continue providing free job training in high growth industry sectors like hospitality and security, but will also continue working with community leaders and monitoring workforce trends to identify and integrate new approaches to helping improve the employability of the people we serve.
As we begin 2015, the good news is that job opportunities are growing in DC and across the country.  So if you know someone who needs free job training or you're looking to hire qualified entry level job candidates, please contact us at (202) 636-4225.
Here's wishing  a successful 2015 to all job seekers and employers!!  #sharethegood.
Read more in Working Capital or follow DC Goodwill on Facebook or Twitter.
---