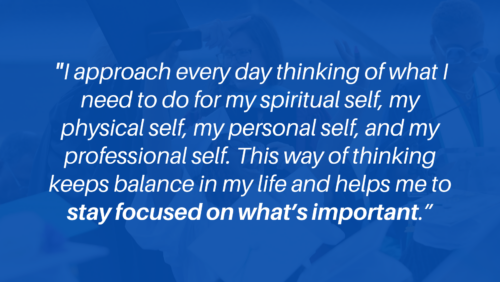 At Goodwill of Greater Washington, our success is your success – we want to help you RISE to your fullest potential through free job training programs, career coaching services, and other opportunities that our organization has to offer. Workforce development is in our blood. It's at the core of what we do, and our team is always eager to share their expertise with the community.
That said, our team members were excited to share some unique career-related goals that you should consider implementing as you navigate 2022. It's old news that the pandemic has presented unexpected challenges and evolutions to the workforce, but these tips and tricks can be applied in both virtual and in-person environments.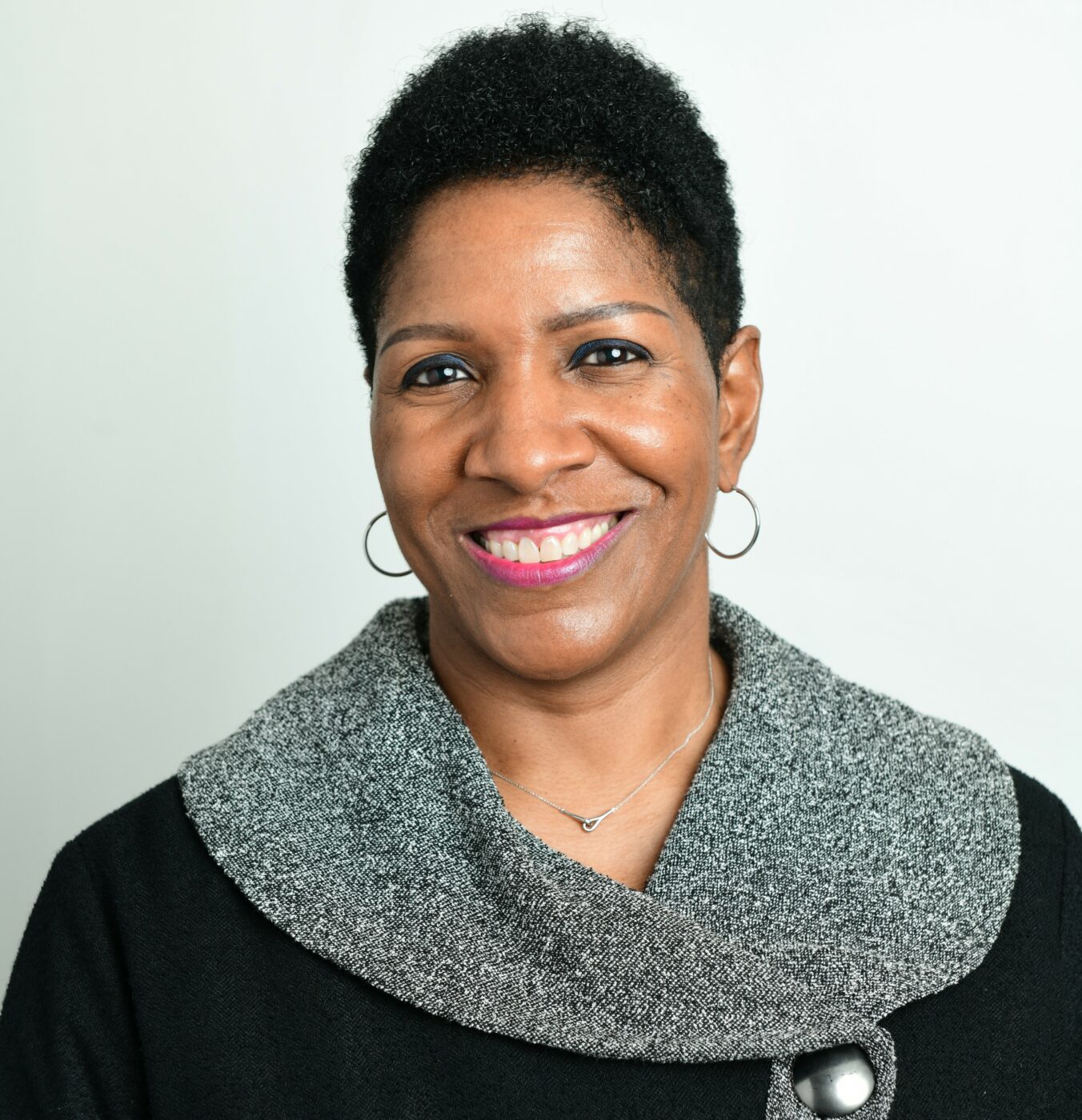 "My tip for 2022 is to study and incorporate Stephen Covey's advice from the book, "The 7 Habits of Highly Effective People".  After understanding the 7 Habits, one of the most important things that I learned is to think of everything including my career as a part of who I am.  With that in mind, I approach every day thinking of what I need to do for my spiritual self, my physical self, my personal self, and my professional self.  This way of thinking keeps balance in my life and helps me to stay focused on what's important."
– Monique Wiley-Crawford – Manager, Program Coaching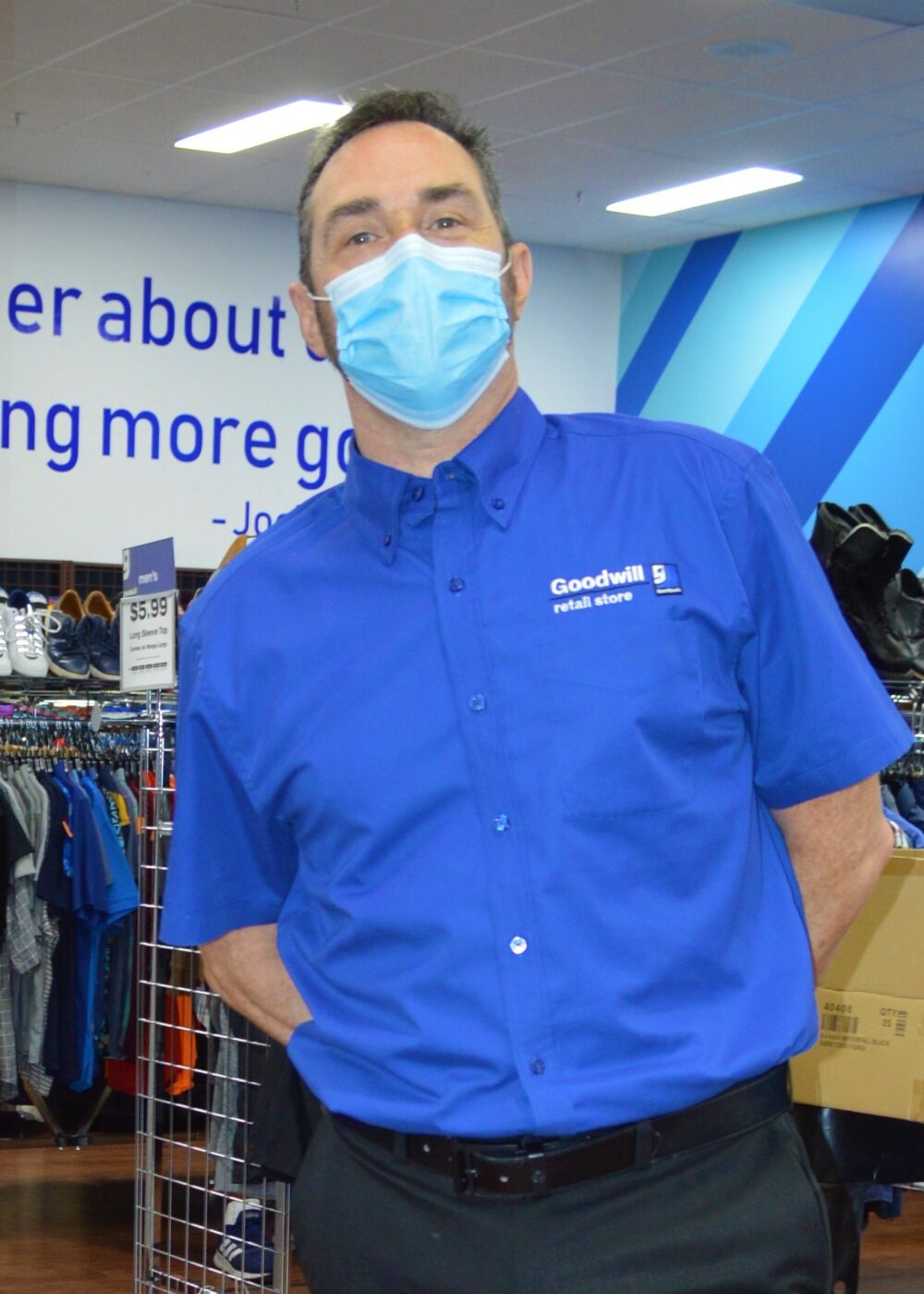 "Create opportunities to do more of what you love on the job. Identify an aspect of your job that you enjoy the most, and then ask yourself, "How could I use this skill or ability more frequently?" Share your ideas with your supervisor to determine how you can implement them. This is a great way to increase your job satisfaction while demonstrating your commitment to your employer."
– David Amoroso – Career Navigation Trainer, Workforce Development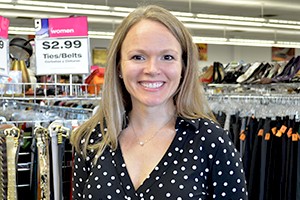 "Always have an updated resume! You never know when a great opportunity will present itself and you don't want to miss out."
– Christina Damhuis – Lead RISE Career Coach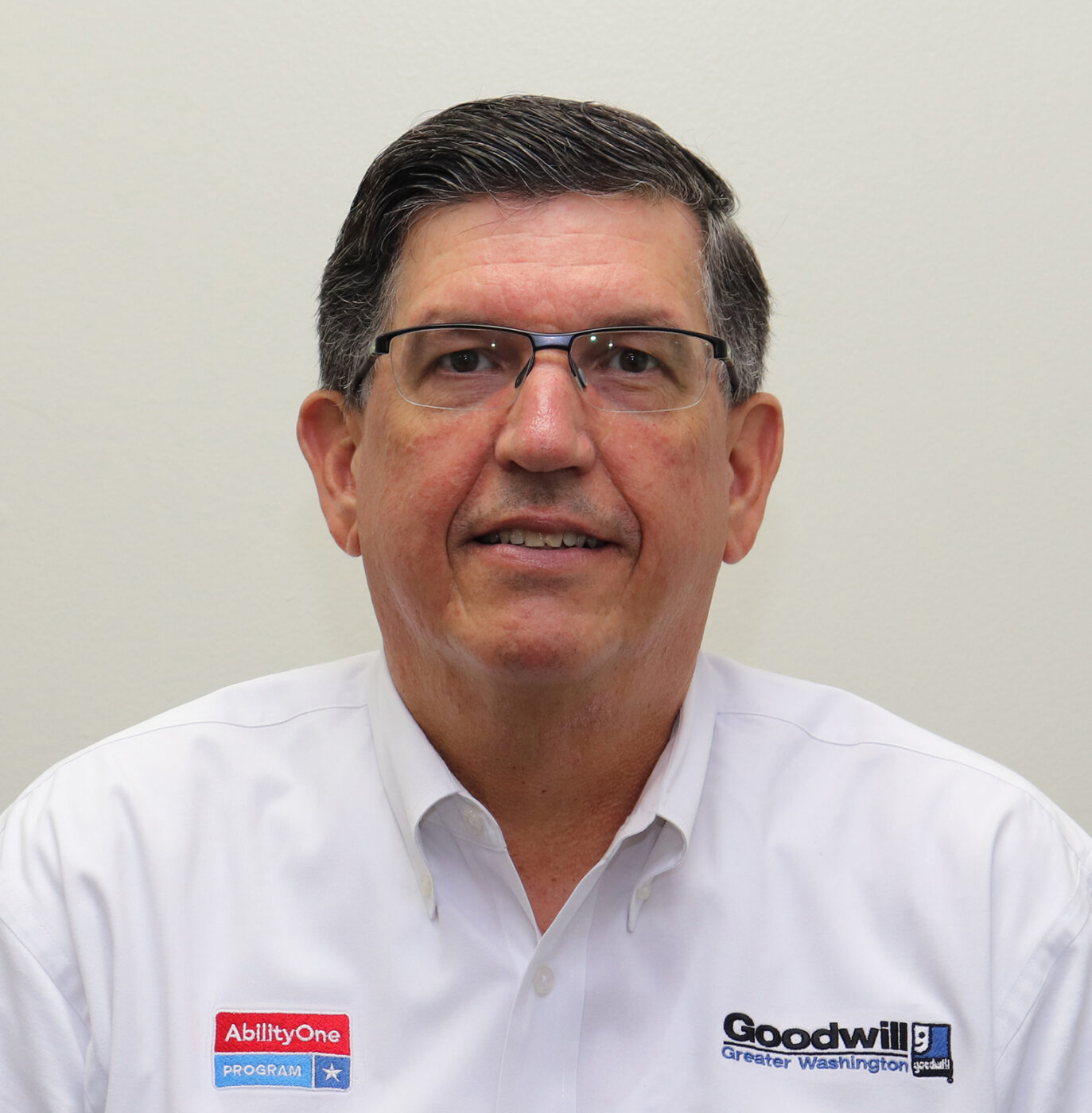 "Be a mentor to someone!"
– Steve Stilwell – Director, Learning & Development, Workforce Development
Our final suggestion is not from one Team Member, but from all of us at Goodwill of Greater Washington! A new year is a perfect opportunity to expand your horizons, learn skills and explore career changes – whatever it takes to fulfill your personal goals. That said, we recommend reviewing Goodwill's free job training program opportunities in industry sectors like Energy & Construction, and Hospitality throughout the year. Even if you do not choose to enroll in the programs, you might know someone who could benefit from our services. We are also always evolving our in-person and virtual programming, so it's worth checking in with us periodically to see what no-cost tools we have to offer!
---