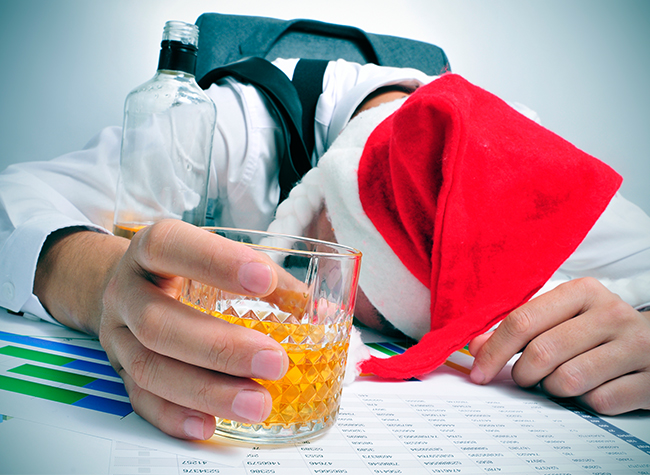 Company holiday parties are a unique beast. They tend to bring together a combination of elements that can produce a variety of outcomes. Sure, many are a great opportunity to enjoy a bit of merry making with your coworkers and can facilitate comradery and team building.
But then there are those that are so disastrous they are more akin to pouring gasoline on a bonfire made of evergreen conifer (Christmas) trees. (Not sure what I mean? Check this out.)
Last year we gave you a list of things not to do at the company holiday party. This year we thought we would dive into the stories of what happens when these warnings are not heeded. So we present to you…
Five company party horror stories:
These are just a few of the countless stories out there of holiday office parties gone awry. And while these stories may be hilarious I think we can all agree we would not like to be the ones stuck in the middle of them. Might we suggest taking the necessary precautions to be the "tame" coworker at this year's fiesta.
Do you have any crazy holiday office party stories?
---