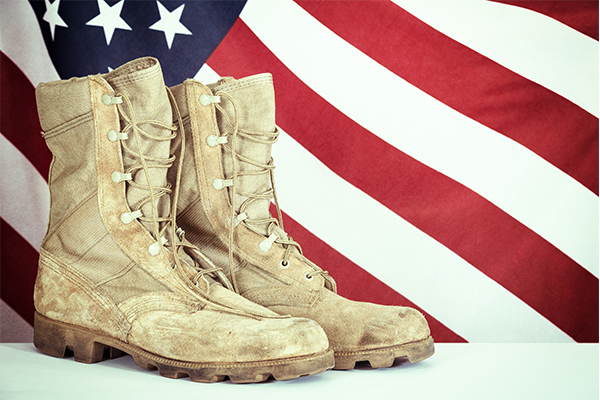 This weekend, as you enjoy the cook-outs, pool openings, and beach-bound traffic take a moment to reflect on why you're off this Monday.
Memorial Day is Monday, May 30th. It is a day reserved as a federal holiday to remember those who served in our armed forces and paid the ultimate price. The key word here is "remember".  A big reason why we are able to take advantage of the amazing sales and enjoy a three-day weekend is because brave men and women have laid down their lives to protect our freedom.
We are not suggesting this holiday be turned into one of mourning. Quite the opposite. We should celebrate our freedom. We should also celebrate the lives that went before us so we could have this time with family and friends.
Memorial Day began after the Civil War and was originally called Decoration Day. The idea was to decorate the graves of fallen soldiers with flowers. This tradition continues in many areas today and is a beautiful gesture for our former comrades-in-arms.
We should celebrate what these brave men and women fought and died for. We should celebrate because they showed what giving and caring and dedication truly mean. We should celebrate them for being – quite simply – heroes.
At Goodwill of Greater Washington we are grateful for what these people have enabled us to do. Our mission is to "Transforming Lives and Communities". On this special day we salute those who have transformed a country and a society.
This is the traditional start of the summer season. We might suggest a different tradition. A real world hash tag, if you will. As you tool about town this weekend notice the American flags at half-staff and take a moment. Give a brief shout-out or prayer or note of gratitude for those we remember on this day.
It is the least we can do for them.
---