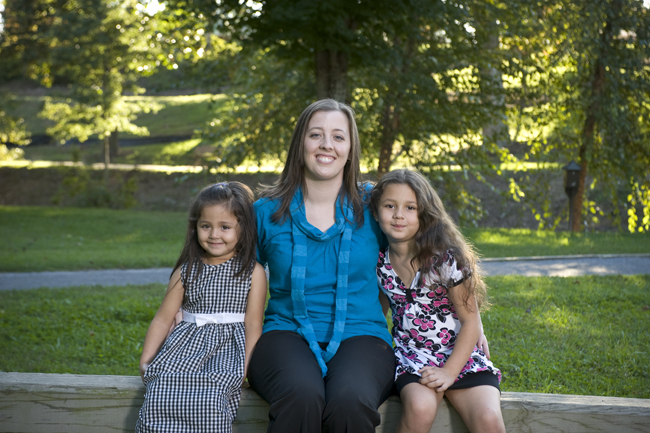 One of the many safety nets available to District residents is the Temporary Assistance For Needy Families (TANF) program. It works on two levels. Providing cash assistance for those in need and providing career development services to help lessen the need.
At this point, approximately 17,000 families are taking advantage of the program. However, changes have been made that will slowly reduce the number of families involved. TANF was originally created as a Federal program in 1996. The District has been using its own resources to fund the program but that contribution has been dwindling.
It would be easy to lump TANF under the broad heading of "entitlement" programs. Since a family can participate for up to 60 months it would appear – on the surface – that this could reward bad behavior rather than change it. The truth is that a family of three in the District receives $428 a month. Not exactly an enabling stipend.
The reductions have been in the system since 2011 but have accelerated to the point where – by October 2015 – any family in the program past the 60 month time limit will receive zero monthly benefits. These reductions in benefits would yield a potential savings to DC taxpayers of over $450,000 per month. This reduction only affects those who have exceeded the 60 month limit. New families will continue to be added to the program.
Our goal here is not to determine whether the cuts are appropriate or not. That is a political decision that involves many factors. What we do want to stress is that as families are removed from TANF – or have their benefits reduced – it will invariably put a greater strain on other social service programs. For example, of the five Job Placement Providers and six Work Readiness vendors- all were near or above contracted capacity as of May 2014 according to the Office of the District of Columbia Auditor.
Since career development is one of the goals of TANF it stands to reason that more people in the District will be turning to Goodwill of Greater Washington for job training, skills enhancement and career development skills. Our Workforce Development team stands ready to assist in this effort but it will put an extra burden on their capabilities.
We will continue to monitor the effects of the reduction in TANF benefits has on our community and adjust our offerings to meet those expanding needs. Our goal is to help people create opportunities for themselves and if that means growing our capabilities – so be it.
Remember that every time you drop off a donation at one of our centers, shop at one of our stores or make a cash gift you are helping to create more job training opportunities. And, as you can see, the need never gets smaller.
---