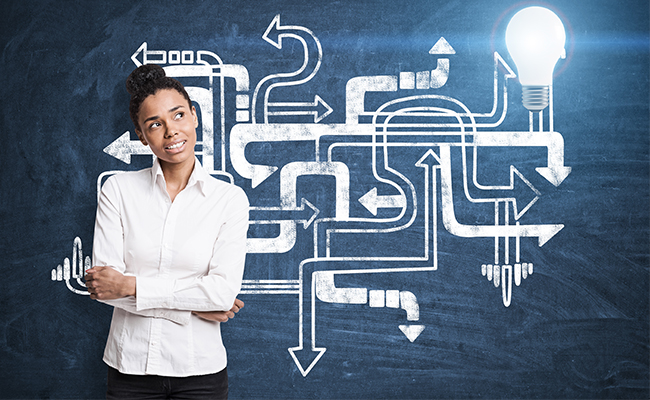 Can you believe it? After all these years of schooling you are about to embark on your final year of college. A last chance at tail-gating, student discounts, and late night trips on the drunk bus. Soon, all too soon, you'll be heading into the real world. Don't panic – yet – because you still have time to prepare for that next great leap.
While you enjoy your last months of college life there are some things you can do to prepare for the inevitable…
Enjoy the ride
You will most likely never have this kind of freedom again. And, chances are you will never be in a free-thinking, anything-is-possible environment like this during your work career. Take the time to savor these times. You've earned it.
Build your resume
Hopefully, you have had at least one solid internship in your chosen field. While employers know college graduates are long on knowledge and (hopefully) energy they woefully lack experience. Tailor your resume to showcase the practical skills you offer an employer. We won't get into the intricacies of resume writing. Just make sure this is one of your priorities.
Get mentored
Talk to your academic advisor and/or favorite professor – often. They have been down this road many times and despite their workload generally want to help those students that exhibit the interest and desire to succeed. This is a valuable resource and, well, you are paying for it.
Secure an internship
This is generally a requirement for most degrees. Even if it isn't in your field of study, fulfilling an internship is the best way to get "on the job" experience. This not only looks good on a resume but also provides you with the best avenue for securing full time employment upon graduation. Companies would much rather hire someone they know and who knows their business (and presumably is a good worker) than spend their time sifting through hundreds of resumes for an entry level position.
Get advice
It is ok to reach out to professionals in your desired field to "pick their brains" about their profession or company. People love to share their wisdom. Consider setting up an in-person informational interview. You never know what doors could open.
Plan your plan
Now is the time to really think about what you want to do next. Do you want to stay home or move to a different city? Do you have the funding to take some time off to travel or do you have to get started re-paying those loans right away?
Do your research
Check out job openings online and really read what they are looking for. This can help you position yourself to "fit" the profile. Also, research companies in your field to get a better feel for their work ethics and environment.
Create a portfolio
You've done stuff, right? Make sure you have examples of your work. While it may be rough when compared to a seasoned veteran it will show potential employers you understand the structure of the industry.
Finally – don't panic! You will get a job (eventually). When in doubt, go to tip #1 and enjoy the ride.
---