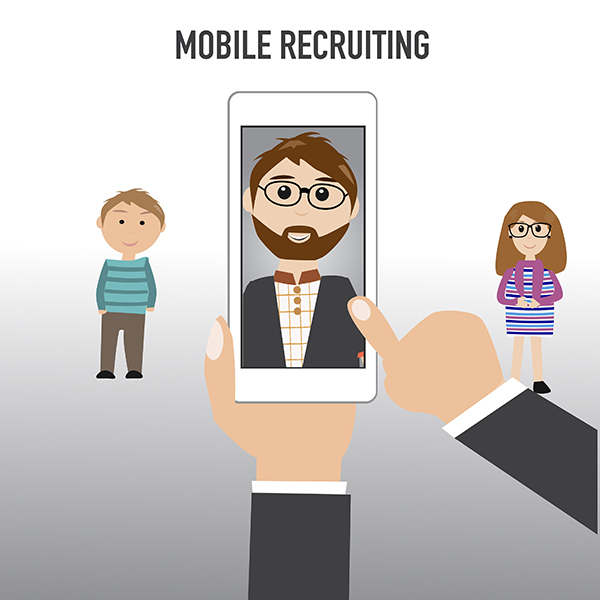 Recently, I watched a rerun of Friends where Rachel applied for jobs by stuffing envelopes with her resume while her friends help lick and stamp them in an assembly line. As I'm watching this I'm thinking, "Wow -look how far we've come with technology! There's a better way to do this now. " And that was just in the 1990s…
As the Digital Media Manager here at Goodwill, one of my responsibilities is to teach the students in our training programs how to use LinkedIn and other social media channels to help them search for and obtain employment. We want our students to have access to every opportunity by educating them on how technology and social media can be vital tools to entering or reentering the workforce.
Typically, I begin a LinkedIn class by asking them a series of short questions.  Are they on Facebook? Twitter? Instagram? LinkedIn? I learn many of them have Facebook accounts (as expected), some are on Twitter and Instagram, but very few have LinkedIn accounts. As I introduce this new tool often times I receive skepticism because the students are concerned about how much information other people will be able to find about them. I get it – everyone is concerned about their privacy.  If someone works for an organization like the CIA, it's probably best not to be on there. But don't forget that sites like LinkedIn allow users to maintain control over their privacy settings and how they are projecting their personal brands to the world. I once had a student tell me I was more open to things of this nature because I'm young.  While it is true that I am a member of a generation that grew up with technology, we all are living in the digital age and there's much to be gained from it regardless of age. Let us not allow fear of the unknown push us back to the time of mailing out our resumes.  Instead let's take a look at some facts that may put skeptics at ease:
46% of job seekers have modified their privacy settings to allow recruiters to see their profiles (and they're definitely looking!) (Source: Jobvite)
94% of recruiters use, or plan to use, social media for recruiting                 (Source: Jobvite)
59% of recruiters rated job seekers sourced from social networks as "highest quality" (Source: Jobvite)
76% of social job seekers found their current position through Facebook (Source: Jobvite)
89% of all recruiters report having hired someone through LinkedIn        (Source: Herd Wisdom)
73% of 18-34 year old individuals found their last job through a social network and this number is increasing (Source: Aberdeen Group) 
So what does the future hold?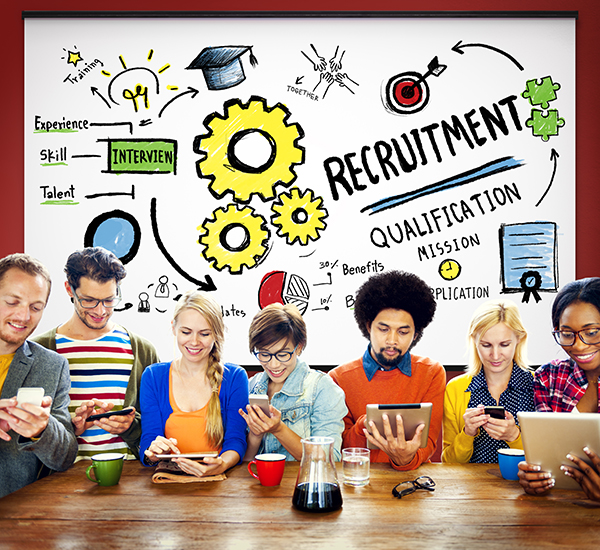 Recruiters will continue to increase their reliance on social media because it is less expensive, the quality of candidates is stronger, and it usually leads to a much quicker hire.  These aspects will contribute to those well known job boards being phased out. Recently I attended a workshop in which a recruiter said that she first looks to employee referrals and then goes to LinkedIn to search for applicants. She mentioned she never even intends to check the job boards.
Still not convinced, sift through these articles for more information:
7 Social Recruitment Stats & How to Apply Them
12 Interesting LinkedIn Job Stats
Top 15 Recruiting Statistics for 2014
Jobvite Job Seeker Nation Study
Is the Future of Job Search in Social Media?
---