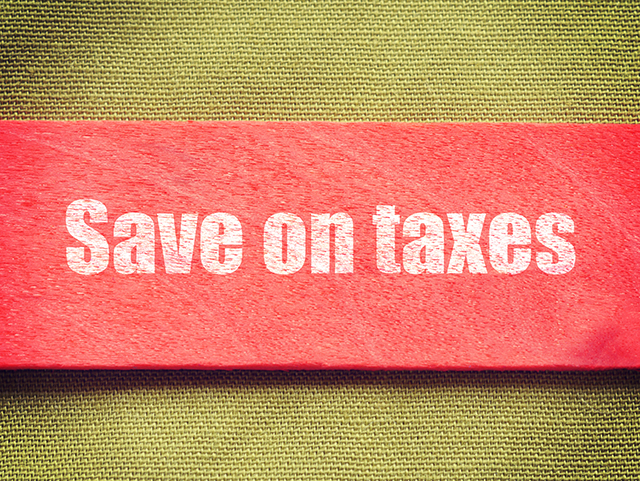 Did you know that the Work Opportunity Tax Credit (WOTC) is a Federal tax credit available to employers who hire workers with significant barriers to employment? Employers, America's workforce and the economy all benefit from the program.
According to the U.S. Department of Labor, each year, employers claim over $1 billion in tax credits under the WOTC program.
WOTC helps eligible individuals move from economic dependency to self-sufficiency by earning a sustainable income and paying taxes while participating employers benefit from a reduction in federal income tax liability by as much as $9,600 per employee hired.  Additionally, there is no cap on the number of qualified individuals an employer can hire to claim the tax credit!
Populations that are eligible include:
Veterans
TANF Recipients
SNAP (food stamp) Recipients
Designated Community Residents
Vocational Rehabilitation Referral
Ex-Felons
Supplemental Security Income Recipients
Summer Youth Employees
We serve many of these populations and can provide access to qualified, well-trained and eager referrals.
Visit United States Department of Labor for more target group eligibility information and additional questions.
---