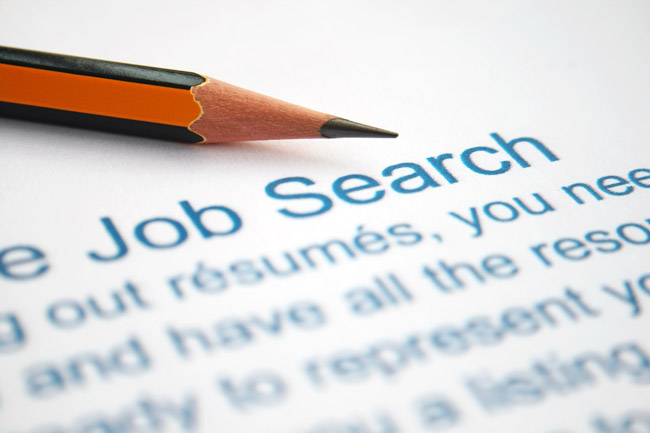 For the majority of Americans the largest portion of most days is dedicated to our jobs and careers. Though for the millions of those who are unemployed their days are filled with a variety of vastly different activities, some of which you may find surprising.  
The Bureau of Labor and Statistics (BLS) conducts an annual survey called the American Time Use Survey (ATUS) which asks thousands of "primary-age" Americans (adults between 25-54) to chronicle a single day in their lives minute-by-minute. While the ATUS has given us somewhat of a generalized view of what the "average" unemployed individual does with his/her day, let's look at a snapshot of how New York Times article says the unemployed spend their time:
watching television (for every one person searching for employment at a given time there were on average six that were watching television)
leisure activities (like surfing the internet and reading for pleasure
sleeping (the unemployed get on average a little over an hour more of sleep than their employed contemporaries)
caring for others like children or the elderly (this was prevalent in the female population surveyed)
While there are a decent number who spend large amounts of time and energy searching for jobs or continuing their education, there are clearly many who simply sit in front of the TV, socialize, or take part in other leisure activities.
Naturally, this raises several questions:  Have they given up looking for work?  If so, why?  And, how can we improve motivation?
According to a poll performed by the staffing firm Express Employment Professionals cited in a 2014 LA Times article 47% of unemployed Americans have given up  looking for work.  Many of them blame the poor state of the economy for their current situation even though the jobless rate dropped to 6% in 2014. About 20% say that they have a disability keeping them from finding employment. Still others say that they are unwilling to change their current situation (ex: go back to school or relocate for an open position) in order to gain employment. 
There are some that blame jobless benefits for the current state of the unemployed.  They believe that the assistance given to the unemployed is just enough to help them survive without working and hinders their motivation to search for full time employment.  With the economy rebounding and job growth improving, perhaps the inactive unemployed will begin to see opportunity instead of despair.  They just need a little help and motivation. The solution is showing them that there is opportunity and providing them with the skills necessary to find employment in today's changing workforce landscape.
Fortunately there are many NGOs that can help individuals who face barriers to employment and self-sufficiency. Organizations like Goodwill of Greater Washington provide free job training and education programs to individuals with disabilities and disadvantages that can help them get back into the workforce. 
For more information on these programs please visit our free job training page.
---