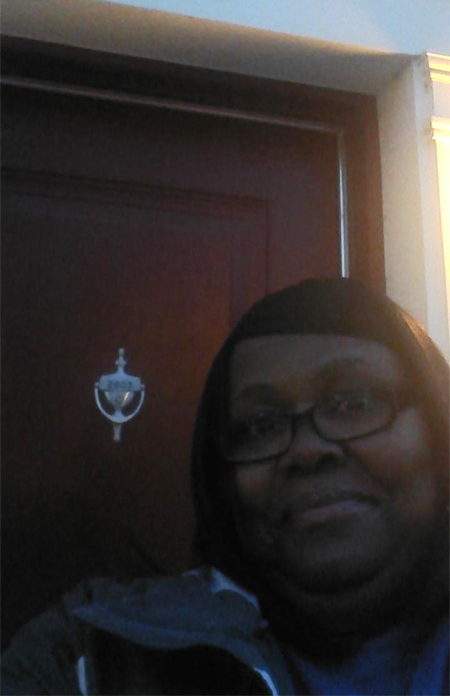 Hi my name is Nadine and this is my story Chapter 2. Three years ago I was overwhelmed and excited with my first set of keys.
On August 31, 2015 at 9:30 am I received my second pair of keys to a new townhouse that I now own and bought myself!
The keys make me happy. If you don't have keys, you're homeless. I can open my own door, take a bath, and brush my teeth. I have a job and love the people I work with everyday.
Goodwill has changed my whole life.
I want to thank God upstairs. The keys represent my life, joy, hope. and gratitude.
I love my second pair better.
Before coming to Goodwill I never paid bills before. I never had a car, a home, heat or water. But unlike most people I love paying them because it means I have electricity and a roof over my head. My utilities and mortgage are already paid for December.
Money can't buy the peace that I have because of this home. I had been out in the streets hustling for a long, long, long time and I don't want to go back.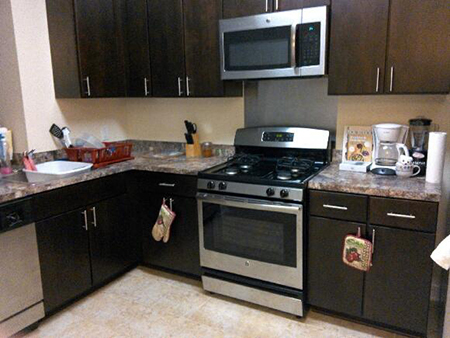 I still come to work an hour early on the train. My son is now grown up and going to Northern Virginia Community College. Next I plan to sign-up for classes to learn how to read and get my GED or high school diploma.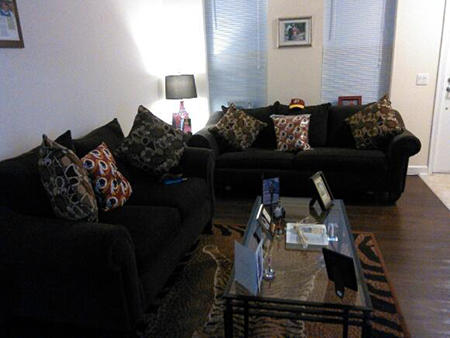 I just want to be a Goodwill employee. I love cleaning and I'm sticking to it. The life I have now is full of peace. I go to work, go home, and play candy crush. This month, in November, I'm celebrating 7 years at Goodwill. What more could I ask for?
As you give thanks this week with family and friends, we at Goodwill of Greater Washington are giving thanks for YOU.
Thank you for giving hope to people like Nadine and almost 2,000 other men and women in our community served by Goodwill so far this year.
---
Help Support Goodwill Graduates Like Nadine On Their Road To A Better Future.
Read Nadine's Success Story – Part 1
---