Remain Hopeful Before You Land the Job!
Job searching can be time consuming and discouraging when you've spent countless hours posting resumes and interviewing. Most people would argue that finding a job is a job in and of itself.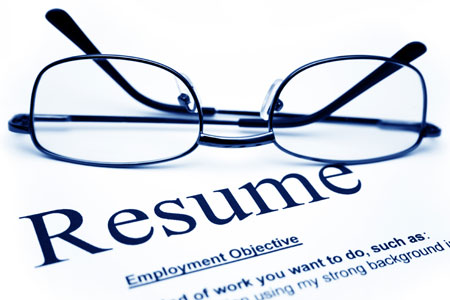 We spend so much time revising our resumes as we search through job descriptions for that perfect position just to get to the interview-at least! Sometimes weeks go by without word but if you're lucky, within a day or two, you get that long expected call to schedule an interview and you think jackpot!…well, kind of.
Once you've exchanged pleasantries with the interviewers and hopefully demonstrated why you are the best candidate for the job, the wait begins-again. This waiting game is comparable to nails on a chalkboard as you replay the interview in your mind and it churns moment to moment, in anticipation of the call with the offer on a silver platter. When you finally get the call, you expect to hear "yes, we want you!" but what if that isn't what you hear?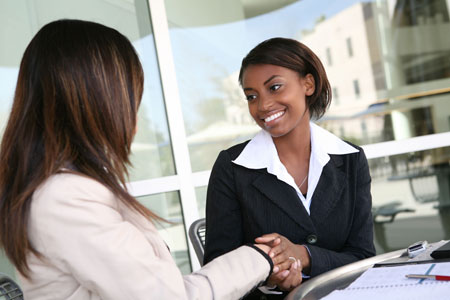 What if you don't get that call but receive an email that states "we've selected a more qualified candidate"? As dreadful as it may be to accept what in essence is a rejection of your application, I challenge you to think about it differently. Sometimes a "no" from an employer is merely a "not now".
Rejection is hard but it isn't the end of the world. Don't give up, stay encouraged, and fight for what you want-if you believe that is truly the job for you. Now, I don't mean fight literally, but do your research, find what qualifications, skills, or education you need to be a front runner next time.
Perhaps you need to freshen up on your interview techniques, hone in on your transferable skills, or show more personality. I can think of numerous times when I didn't hire a candidate for a particular job but saw potential in them because of their commitment and desire. When the right opportunity arose, I called them back to see if they were still available and interested.
During a recent lunch meeting that I attended with two Human Resources Managers at a leading hospitality employer, I learned that when looking for the right candidate they value those who don't give up during the application process. They went as far as questioning whether an applicant that gets discouraged in the process is a desirable potential employee. So what does all of this mean?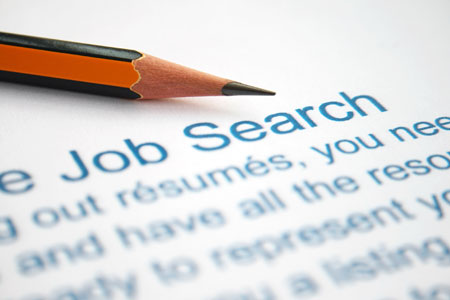 It means that you should continue to fight for what you believe is yours despite the obstacles that may come. Anything worth having is worth fighting for-even in your job search. Just think of the amazing story you can tell and how many people you could inspire as a result of your journey once you've reached your goal. Don't give up, keep moving, keep improving, and reach for what you want. After all, you're the only one standing in your way.
Sharpen your Resume, Cover Letter, and Interview Skills with Goodwill's Free Career Navigation Program.
Learn more about the Career Navigation Program
---