The Halloween season. A time of the weird and the strange. The mysterious and the macabre. We thought we would take time out this year to spotlight some of the strangest donations to Goodwill we have received. Sort of a ghosts of Halloweens past.
Undoubtedly, you have seen the reports of human skulls, skeletons, teeth, etc.  We'll stay away from the grisly and focus on the, well, different.
We'll begin with our Goodwill in Austin, Texas. While we are always thankful for the donations we receive – as they fund our mission of workforce development – we're not quite sure why this item even exists.
Then, there was our Goodwill in western Missouri & Eastern Kansas. They detailed strange donations like elephant tusks and human ashes. But this one caught our eye.
One of the thrills of shopping at your Goodwill store is that you'll not only find items you want but oftentimes items you never knew you needed. Like this one donated in Connecticut:
Sometimes, the donations bend towards the dangerous. Several Goodwill centers have received hand grenades – one of them fully operational! The Goodwill in Augusta, Georgia received quite the cache of ammunition.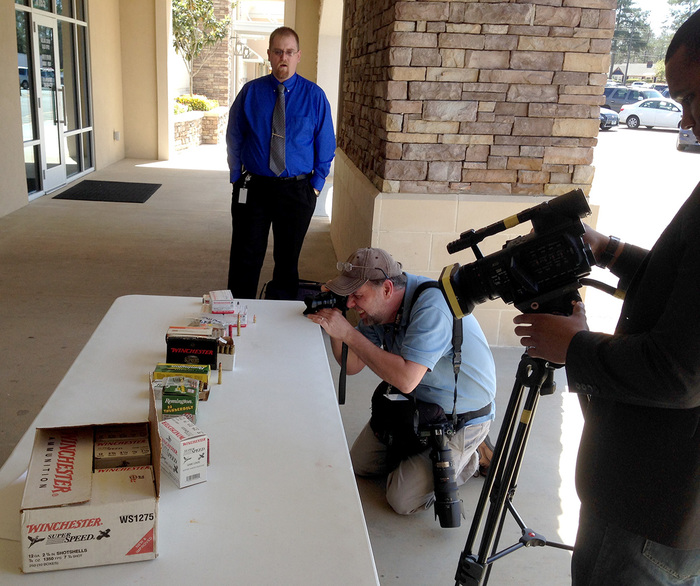 For the record, we do not suggest you donate items like these to your local Goodwill. If you must dispose of them perhaps you should contact your local police department.
Our Goodwill friends in Akron, Ohio had a couple of strange ones. Like a shark in a bottle?

And, a perfect accessory for Halloween…..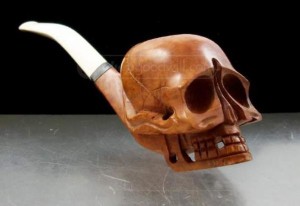 On a similar but potentially illegal note, here's a unique donation to a Goodwill in Houston, TX.  We're pretty sure this never made it to the retail sales floor.  If you don't know what this is…good for you!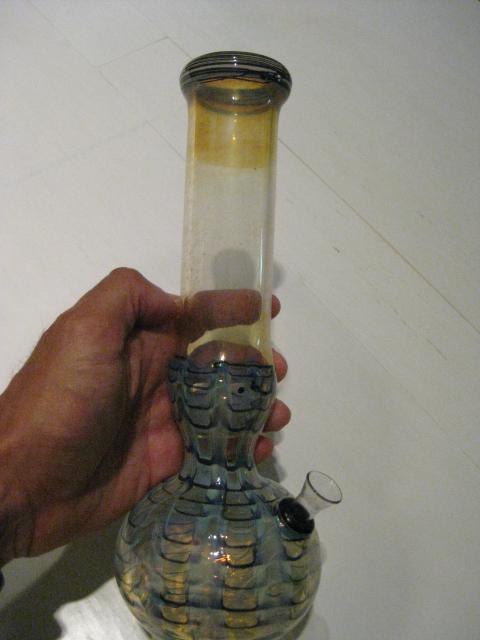 Closer to home, this was discovered in our Alexandria store.
The Goodwill in West Texas was given this rather odd sculpture.
And while we're on that theme, the Goodwill Industries of Northwest North Carolina had this on display.
And, finally, a nice couple made this donation to the Zanesville, Ohio Goodwill.
While we had some fun spotlighting some of the rarer donations various Goodwill donation centers have received, the lion's share of what is donated is repurposed or recycled back into the community. And, the proceeds from those sales fuel our workforce development.
Though it may seem like Goodwill will accept any donation, we do have a few guidelines which you can read here.
And don't forget…for every "odd" donation, Goodwill receives thousands of great ones!
Happy Halloween!
---