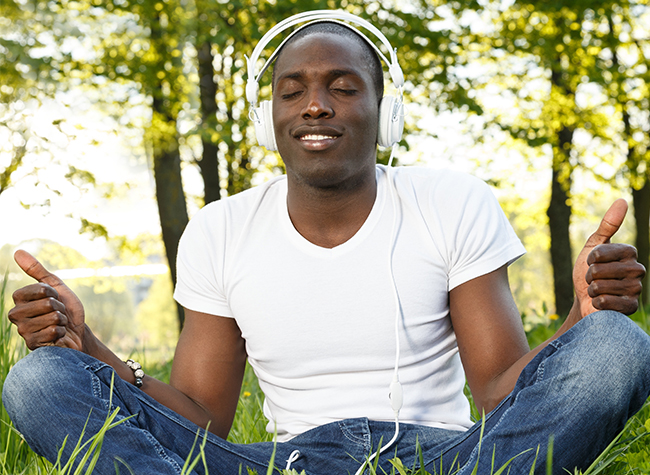 Summertime… and the livin' is easy. Vacations are coming and you'll find yourself with actual, honest-to-goodness free time! Don't panic. We have an idea that will not only satisfy your craving for constant contact with your phone but can also help you in advancing your career while giving your eyeballs a summer respite.
Face it, try as you may, you'll be just as attached to your smartphone on vacation as you are any other time. Sure, you'll say you're just checking Instagram, but we all know you'll also be sneaking a look at work e-mails.
Don't do it! Instead, download some podcasts. These will allow you to learn and grow without having to deal with lugging around a 500 page tome. There are literally thousands of podcasts out there and many different ways to download them to your phone. You can use iTunes or an app like Stitcher.
However, before you start searching, may we suggest some of the following for your beach listening pleasure:
We are not endorsing the above podcasts, merely offering them as a starting point for advancing your learning curve. Please let us know how you liked them or if you found other worthwhile podcasts we can share.
Have a great vacation!
---