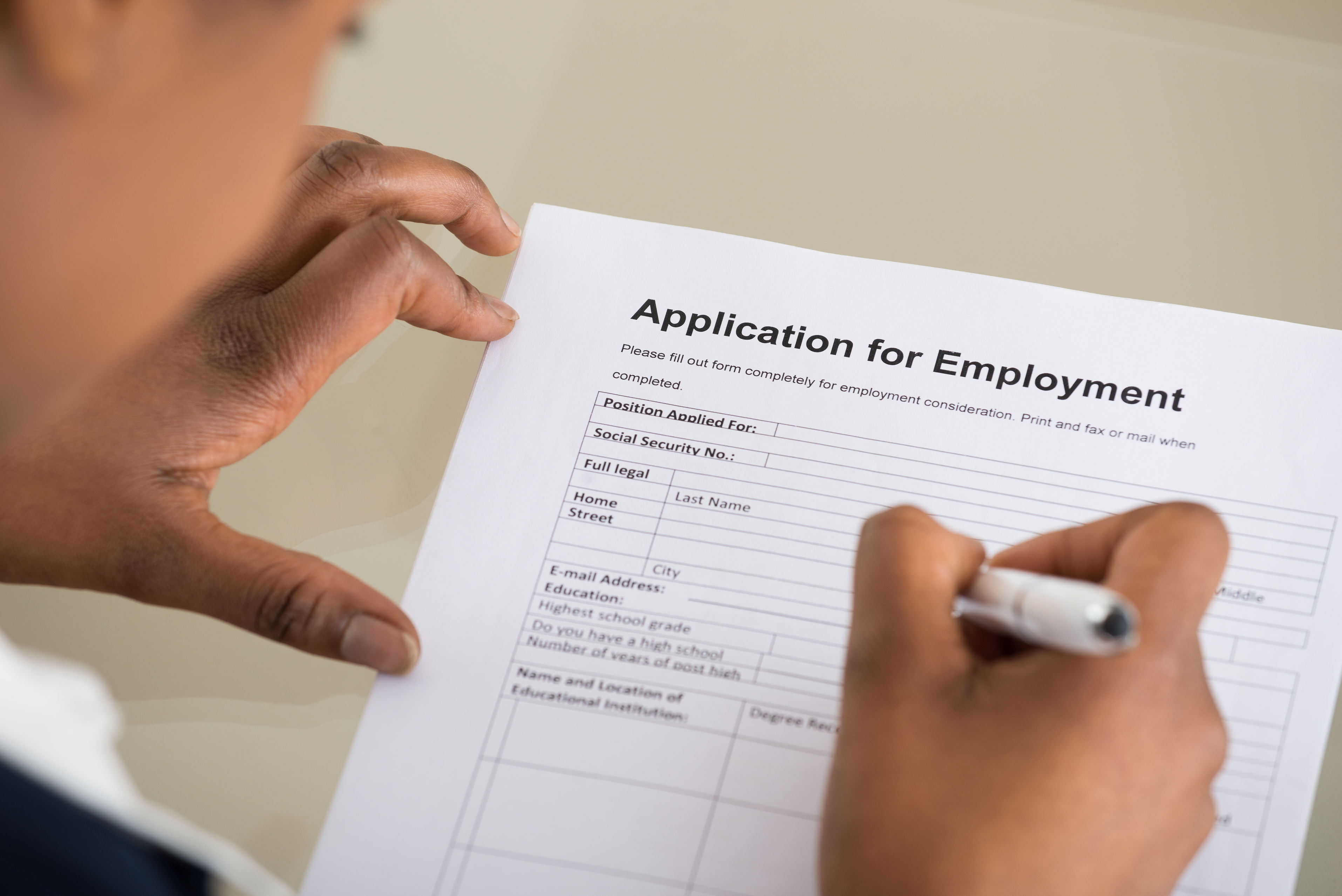 We have all seen and heard how well the American economy has been moving. The unemployment rate has continued to decline. According to the US Bureau of Labor Statistics, the unemployment rate for the US was at 4.4% in 2017. This has steadily decreased since 2009 when the annual rate was 9.9%.
This is great news for all of us. That said, Goodwill of Greater Washington's mission is to impact our local community. With that in mind, we wanted to see how Washington, DC, and specifically usually hard-hit areas like Ward 5 and Ward 8, have been faring during this upswing.
Spoiler alert, the answer is quite well.
The overall unemployment rate for Washington, DC in January 2018 was 5.8% down slightly from the 6.0% rate of the previous January. Better yet, it is almost half the rate of 2011 when it was 10.2%.
Taking a deeper dive the news is also very encouraging in some of the local wards. In December 2017 Ward 5 had a 6.1% unemployment rate which was down from 6.7% in December 2016 and 7.8% in 2015. For Ward 8 the news is equally as encouraging. The December 2017 rate was 12.4% which was about on par with the previous year (12.4%). However, when looking back to 2015 we see that the rate dropped significantly from 14.1%.
These statistics are meaningful but do not tell the human story. They do not show us how lives and local communities have been positively affected by this trend.
For example, Karen. She graduated from Goodwill of Greater Washington's Hospitality program and is now the night auditor at the BWI Marriott Hotel. Meanwhile, she graduated with a degree in accounting from the University of the District of Columbia and plans to pursue a law degree. Karen is just one of the many Goodwill success stories you can read about here.
Our mission is stated clearly on our website: Goodwill of Greater Washington transforms lives and communities through the power of education and employment.
Global and regional trends begin – and are sustained – one person at a time. We are honored to play a small role in the increasing empowerment of individuals in our community. We are also appreciative of all the support we receive from our donors and shoppers. YOU are the fuel that drives this engine.
Together – we can continue to make a difference. Let the trend continue!
---