Board of Directors
Edward A. Ryan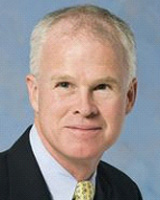 Edward A. Ryan assumed the role of executive vice president and general counsel for Marriott International in 2006.
Read More
Solomon Keene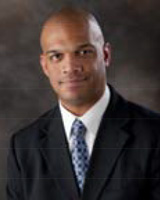 Solomon Keene is the President & CEO of the Hotel Association of Washington, D.C. (HAWDC). Since 2007, Solomon has served HAWDC in a number of...
Read More
Elizabeth Karmin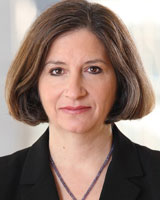 Elizabeth Karmin is a partner at Morris, Manning & Martin, LLP, in the firm's Real Estate Practice where she concentrates on a broad range of...
Read More
Glen S. Howard
Governance Committee Chair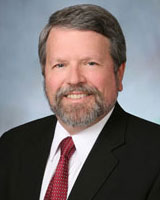 Mr. Howard retired in March 2013 as Managing Director, Legal Affairs & General Counsel at The Pew Charitable Trusts where he was responsible for...
Read More
Lisa Mallory
Board Development Committee Chair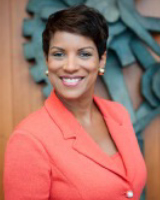 Lisa Mallory serves as the District of Columbia Building Industry Association's CEO. DCBIA is a trade association of 450 member organizations . . .
Read More
Kevin Virostek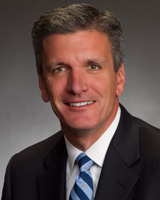 Kevin Virostek is the Greater Washington Managing Partner for Ernst & Young.
Read More
James MacGregor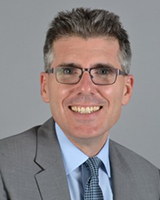 Publisher of the Silicon Valley Business Journal in San Jose, California, has been named publisher of the Washington Business Journal. The parent comp
Read More
Kevin Jacobs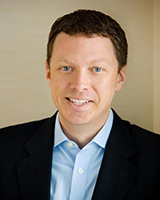 Kevin Jacobs is Chief Financial Officer of Hilton. He oversees all of the company's finance and real estate functions globally. He joined the company
Read More
Adrian Chapman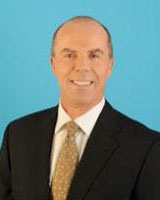 Adrian Chapman is the President and Chief Operating Officer for WGL Holdings, Inc. and Washington Gas...
Read More
Kenneth Samet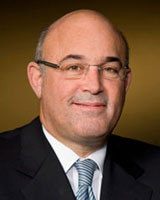 Kenneth A. Samet has been MedStar Health's President and Chief Executive Officer (CEO) since January, 2008. Samet previously served as the...
Read More
---
---