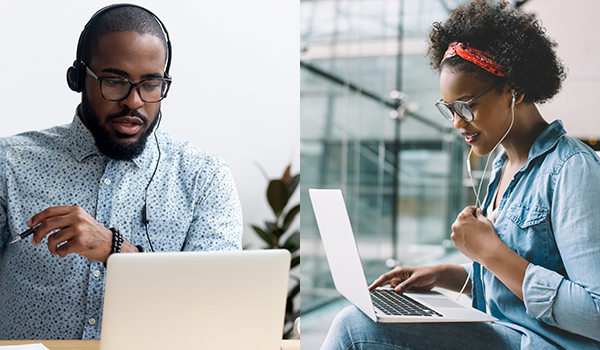 ---
**PLEASE NOTE: AS OF AUGUST 2020, NO ADDITIONAL CAREER NAVIGATION WORKSHOPS HAVE BEEN SCHEDULED.**
---
Attention unemployed job seekers, enhance critical skills in just 12 days through the Goodwill of Greater Washington Career Navigation program. This free program is delivered online, Monday through Friday from 9:30 am – 2:00 pm.
Here's What You Will Gain:
How to market your strengths and abilities.
An error-free resumè and cover letter.
How to master a job interview.
Job strategies during times of uncertainty.
Better computer knowledge and skills.
Participant Requirements:
Currently unemployed.
Ability to complete the program hours/days.
Be 18 years of age or older.
High school diploma or GED.
Basic computer skills.
Internet access for coursework and assignments.
Must be able to legally work in the U.S.
---
This program is provided by Goodwill of Greater Washington with a combination of public and private support.