Supporters like you make our work possible. Every day, you are creating lasting change in the lives of individuals and families across our community. Thank you for believing in them and investing in their success so we can all rise together.
Goodwill of Greater Washington just released its 2021 Community Impact Report. Click here to see how your support has positively impacted our region.
Welcome to the GOODNews E-Newsletter Archives
Below are the newsletter(s) for your reference. As they become available, they will be listed here.
GOODNews E-Newsletter Fall 2021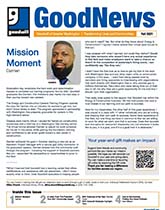 ---
GOODNews E-Newsletter Summer 2021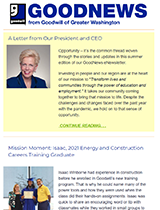 ---
GOODNews E-Newsletter Spring 2021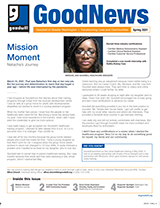 ---
GOODNews E-Newsletter Fall 2020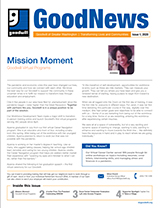 ---