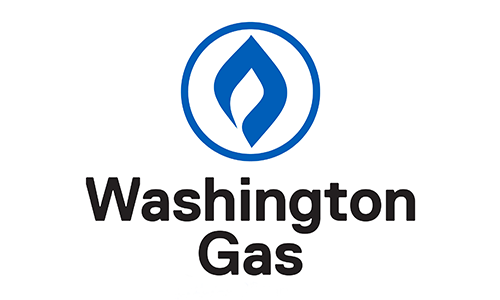 Goodwill of Greater Washington recently launched a new Energy & Construction Career Training Program sponsored by Washington Gas. The partnership with Washington Gas establishes a three-year workforce development program that will provide a comprehensive curriculum, hands-on training and specialized workshops to prepare individuals for energy, construction and utility job opportunities in the DC area.
This demand-driven program is designed to address critical shortages across the region and increase access to employment in sustainable careers across the high-growth industries of energy and construction. In addition to the hard skills training, this program provides employability and career readiness training to enhance interpersonal communication and address existing barriers to employment. To improve post-program and long-term success students will receive career coaching, interview preparation, and placement assistance with area employers.
Goodwill and Washington Gas hope to successfully graduate a minimum of 90 students over the next three years. All enrolled students will receive a stipend of $11.50 per hour throughout the length of the training, helping them make ends meet while preparing for their future. This year, the program will host two classes beginning in the spring and summer, with start dates planned for April 7 and July 7, 2021.
The Goodwill Energy & Construction Career Training program will host virtual job fairs to help with recruitment and to promote the benefits of enrolling. Upon completion of the training program, graduates will earn:
The NCCER Core (National Center for Construction Education and Research)
OSHA 30 certification
CPR/First Aid certification
"We are proud to partner with Goodwill to create this workforce program. This innovative program reflects our shared values of giving back to the communities we serve in ways that enrich and improve the lives of individuals and families for years to come," said Blue Jenkins, President of Washington Gas. "This program will give participants the skills they need to work in the energy industry. We look forward to working closely with Goodwill to provide more employment opportunities in the energy and construction fields."
Interested individuals can visit energy.dcgoodwill.org to register for an information session or to learn more.