"My mission in life is not merely to survive, but to thrive; and to do so with some passion, some compassion, some humor, and some style."
These wise words from the late Maya Angelou best describe this past year at Goodwill of Greater Washington (Goodwill). We believe for Goodwill to be the best version of ourselves, we must do so with passion, compassion, humor, and of course, style!
Goodwill is proud to recognize four corporate partners for their generous support that has afforded us the opportunity to lead with these qualities as we continue our mission to transform lives and communities through the power of education and employment.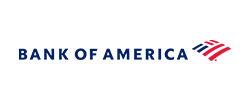 Goodwill is grateful for Bank of America's longstanding partnership. Since 2002, they have supported our work serving BIPOC and low- to mid-income individuals and communities through the power of workforce development, education, and employment.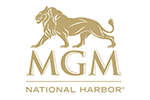 As one of Prince George's County's largest employers, in 2020 we launched a dynamic partnership with MGM National Harbor. MGM National Harbor provided financial support for Goodwill's Workforce Development
Training Programs and is also a valued employer-partner providing job opportunities for our training program graduates.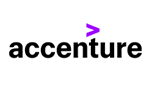 A recent gift from Accenture is helping Goodwill to provide "skills to succeed" and equitable technology access to our program participants so that they have the appropriate devices, digital skills, and broadband internet necessary for workplace success.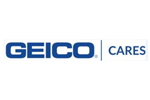 Lastly, we are proud to partner with Geico in support of Goodwill's Mission Services. Geico provides much needed financial support, which affords Goodwill the opportunity to further advance our work.
We take this moment to extend our appreciation and gratitude to Bank of America, MGM National Harbor, Accenture and Geico. We are extremely thankful for their partnership, support, and dedication to Goodwill and the individuals and communities we serve.