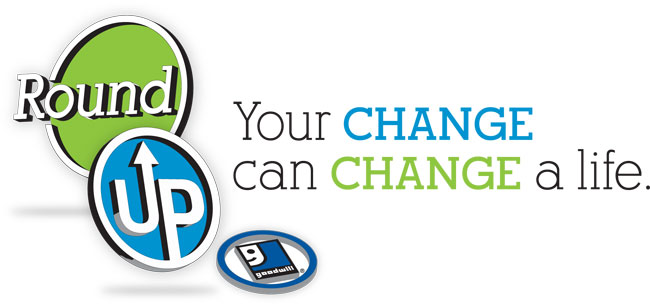 When you round up the cost of your purchase those extra pennies help Goodwill provide free job training and career coaching to people with disabilities and disadvantages, as well as our own retail associates.
958,909
Goodwill shoppers have Rounded Up since 2013, which equals…
16,604
hours of job training!
*The above numbers are based on 2015 (1st quarter) statistics.
---
Remember to Round Up:
A participating Goodwill retail store associate will ask if you would like to round up your purchase to the next whole dollar.
Simply say YES or No and the sales associate will proceed accordingly.
If you say YES, your donated change helps fund Goodwill's free job training programs for the community.
Locate a Goodwill Store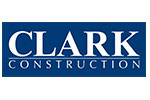 For one month, Clark Construction challenges you to match their $10,000 investment in Goodwill's programs by rounding up your purchase to the nearest dollar.
---
Goodwill's Free Job Training Programs
Security & Protective Services (ACC)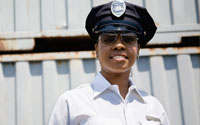 Knowledge and skills necessary to pursue a career in security and protective services.
Hospitality Jobs Training Program (ACC)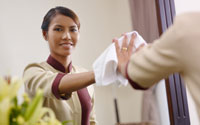 Students are trained, prepared, and referred to positions within the hospitality field.
DC Hospitality Jobs Training Program (DCC)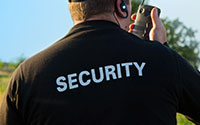 A FREE 7-week training program for unarmed security at Goodwill's DC Career Center.
DC Hospitality Jobs Training Program (DCC)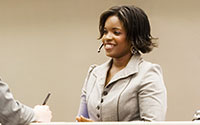 This program prepares individuals for work in entry-level jobs at area hotels.
Goodwill Job Training Programs
Goodwill is transforming lives and communities through the power of education and employment.