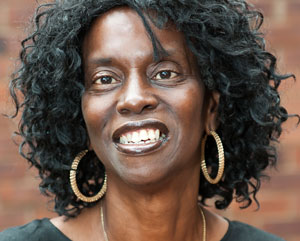 Goodwill of Greater Washington's mission is to transform lives and communities through the power of education and employment. Your gifts allow Goodwill to change the lives of people like Elaine.
Elaine spent much of her 56 years living with an addiction to drugs from which she could not break free. Elaine went from a working mom saving for private school to losing her job, custody of her two youngest children, and becoming homeless.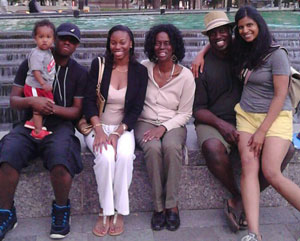 Elaine's addiction almost erased any hope of reclaiming her life. But faith and determination helped her complete a recovery program, reconnect with her family and graduate from Goodwill's hospitality training program. Elaine loves her work at Starbucks and the independence she's gained means she can now be there to support her family.

"I am grateful every single day for my new life. Some days, I just sit and watch the sunrise. And I see how I am a miracle. Thank you for supporting Goodwill. You are helping people more than you might ever know."
– Elaine