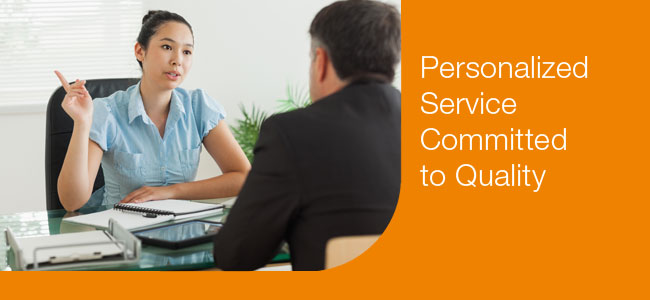 Whoever said it is hard to find competent and dependable team members knew what they were talking about. In today's busy world, it takes time to recruit, screen, and train new employees. Goodwill can help. Our Goodwill employer solutions have provided job training and placement programs since 1935. And that means your job just got a little easier.
---
Employer Benefits
Reduce recruitment time & costs
We work with hundreds of pre-screened, competent, and dependable candidates trained in hospitality and security & protective services industries in the metro DC area
Increase employee productivity
We only refer qualified and committed candidates who meet your business' professional hiring requirements
Employment services at no cost
We offer free career coaching, management and diversity training to job candidates or your employees
Reduce turnover/improve retention
92% of our candidates placed into jobs still maintain employment after 90 days
*Stats based on 2014 data. Goodwill of Greater Washington presently only tracks employment retention for 90 days.
---
What Current Employer Partners Are Saying
"RR has been responsive to on-the-job training. She's helped us out with last minute coverage for events and helped out when we have call outs from other guards. So far she's proven to be a very reliable and professional guard."
–Margaret Shipley, Human Resources Manager – Blueline Security Services, LLC
"We are very appreciative of our great partnership with Goodwill of Greater Washington. The Hospitality Jobs Training Program has worked, several months before the opening of our hotel, to source the local community for interested candidates, prepare selected participants with necessary life skills to start the interview process. The jobs training program has enabled many of our associates to realize their dream with a start of a hospitality career at Marriott Hotels and be excellent hosts to our guests."
– Kathryn Lambert, Director of Human Resources – Marriott Marquis Washington, DC
---
Employer Work Opportunity Tax Credit
When you hire one of our candidates, you may also be eligible for a Work Opportunity Tax Credit of up to $9,000. Learn more about the Work Opportunity Tax Credit.
---
Goodwill Career Centers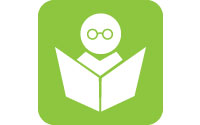 Goodwill DC Career Center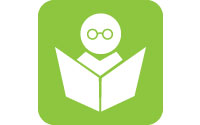 Arlington Goodwill Career Center