The pandemic and economic crisis this year have changed our lives, our community and how we connect with each other. We know the best way for our Goodwill to support the community in these uncertain times is to fulfill our mission to transform lives through education and employment.
One in five people in our area have filed for unemployment since the pandemic began – rates higher than the Great Recession. Together with partners like you, Goodwill is in a unique position to be part of the solution.
Our Workforce Development Team made a major shift to transition in-person training online and launch Goodwill's first virtual programs serving 442 people since April.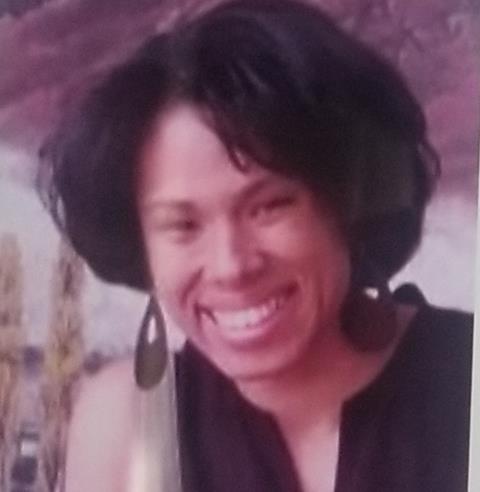 Ayanna graduated in July from our first virtual Career Navigation program. She is an educator and mom of four, including a baby born this spring. After being out of the workforce with her youngest children, Ayanna planned to return to work but that was not possible with the pandemic.
Ayanna is working on her master's degree in teaching. Like so many, she juggled taking classes, helping her school-age children learn remotely and caring for two young children. Ayanna credits the Career Navigation program that helps job seekers better market their experience with "opening my eyes and mindset to what I can do, rather than the barriers."
Ayanna shared the following in her graduation speech – the first virtual ceremony for our Goodwill:
"In the marathon of self-development, opportunities for workforce re-entry such as these are mile markers. They can measure your growth. They can tell you where you have been and give you a renewed sense of starting, having a place to begin from toward a new destination.
When we all logged onto the Zoom on the first day of training, it was the first mile for everyone in different ways. For Janet, it was her first time delivering this particular course in this way, digitally over this medium. She had certain goals and objectives to be able to connect with us… Some of us are restarting from being out of the workforce for a long time. Some of us are restarting, entering the workforce after experiencing certain traumas.
We were all at a space of vulnerability, but at a very exciting and dynamic space of wanting to change, wanting to add, wanting to enhance and wanting to move towards the finish line… We definitely have the resources in hand and in play to reach where we are going individually."