What Is "Employ Excellence?"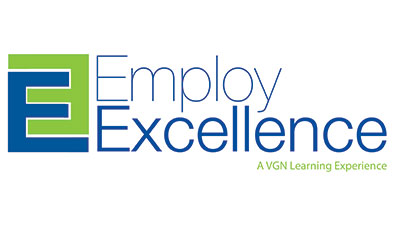 The "Employ Excellence " curriculum is a highly interactive learning experience. Participants engage in activities designed to enhance their skills in interacting and working effectively with team mates and managers by exploring various aspects of emotional intelligence.
The program addresses:
The "Personal" Dimensions of Self-Awareness
Self-Regulation
Motivation
The "Social" Dimensions of Empathy & Social Skills
Employees are nominated by managers to participate and have the opportunity to observe the trainers modeling positive emotional intelligence traits in a variety of challenging situations.
Participants gain valuable insight to their own emotional intelligence through a series of exercises and receive positive reinforcement and/or spontaneous coaching during each session.
The structured post-activity conversations allow participants to share their ideas and discuss areas for improvement and allows for shifts in how they think about themselves.
Learn more about the Employ Excellence curriculum at the Virginia Goodwill Network.