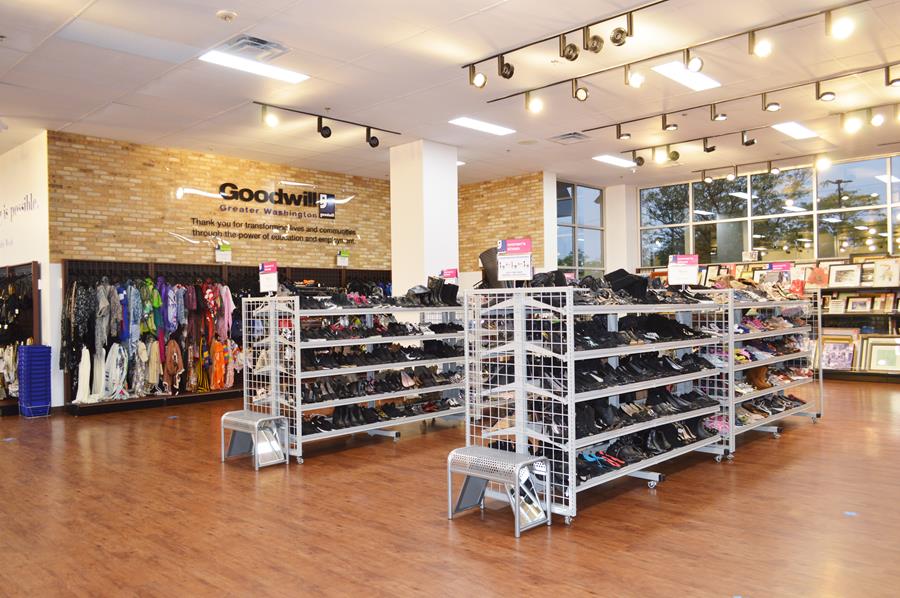 When you purchase one-of-a-kind gifts from Goodwill, you're actually giving twice. Not only are you buying presents for loved ones, but you're also transforming a life. Every donation and sale helps Goodwill provide free job training, education, and placement services to people faced with barriers to employment.
Shop for great finds at our newly opened north Rockville location!
725 Rockville Pike
Rockville, MD 20852
Directions to our new North Rockville retail store: dcgoodwill.org/locations/725-rockville-pike-rockville-maryland-store-donation-center/ .
Directions to all our retail stores: dcgoodwill.org/shopping/retail-stores/.