2021 Workplace Fashion Forecast: Spring & Summer Style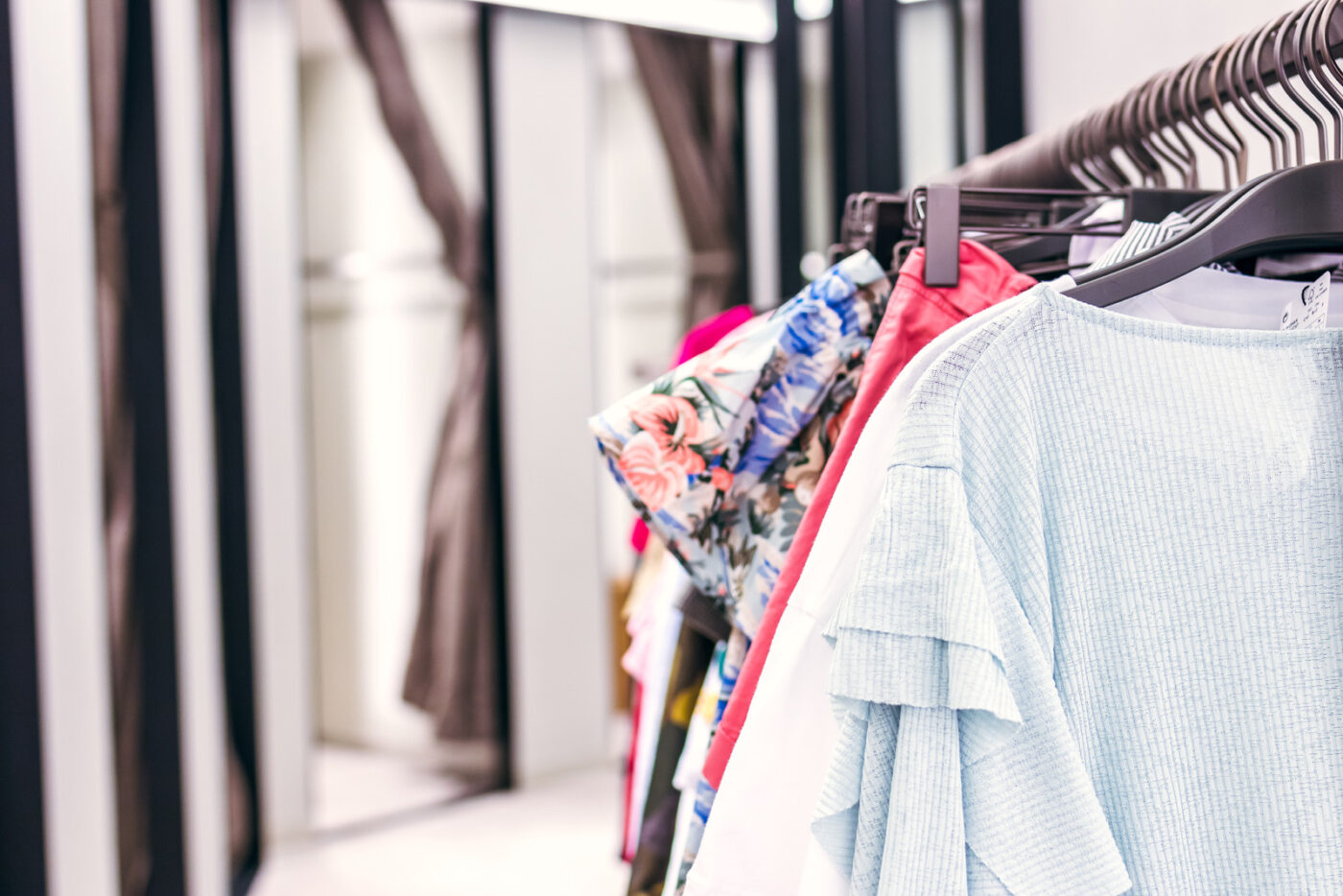 Now that COVID-19 vaccines are a reality, being deployed to thousands across the nation, daily life is slowly looking like it did before the pandemic. Restaurants are opening their doors with limited seating, festivals are being scheduled for the fall, and chatter about, "when things are back normal…" is believable.
Among all of the aspects of life that are evolving before our eyes, the changes in the workplace are humongous. It's no longer mind-blowing news that businesses are adopting remote work as part of their operations, however, many organizations are finally feeling confident about solidifying dates for welcoming associates back into the office. Although it is a widespread belief that remote work can have its benefits, employees all working in the same physical space can build a stronger, more passionate company culture. Bonds between team members simply cannot be developed compassionately through a digital screen.
Fashion lovers rejoice! Another benefit of getting back to the office is the ability to truly get the creative juices flowing a la workplace attire. It's time to experiment with your style again, taking into account the evolution of fashion throughout the past year. Here are some spring/summer fashion trends that we predict will be making waves.
A Change in Fabrics & Cuts: It's no secret that we've all gotten a lot more comfortable with taking conference calls in sweats. Brands across the board have taken note of this shift in textile preferences and are finally creating workpieces that are colorful yet functional, practical, and professional.
Fabrics aren't the only things to change. The cuts of spring and summer pieces have also evolved to meets the demands of now-comfy consumers. When looking to augment your work wardrobe while maintaining fashionably-relaxed, opt for flowy dresses and palazzo pants.
Secondhand: You're not alone if you're in a fashion rut. However, places like Goodwill with hundreds, if not thousands of unique items, can unlock your creative potential! According to Vogue, all things thrift took off in 2020. That trend continues to thrive, evolving from just a trend to a long-lasting practice. Goodwill is an excellent place to find fun and affordable attire for every type of aesthetic and style. Stop by a Goodwill near you to explore our great offerings. You can also find designer deals in our virtual store: www.shop.dcgoodwill.org.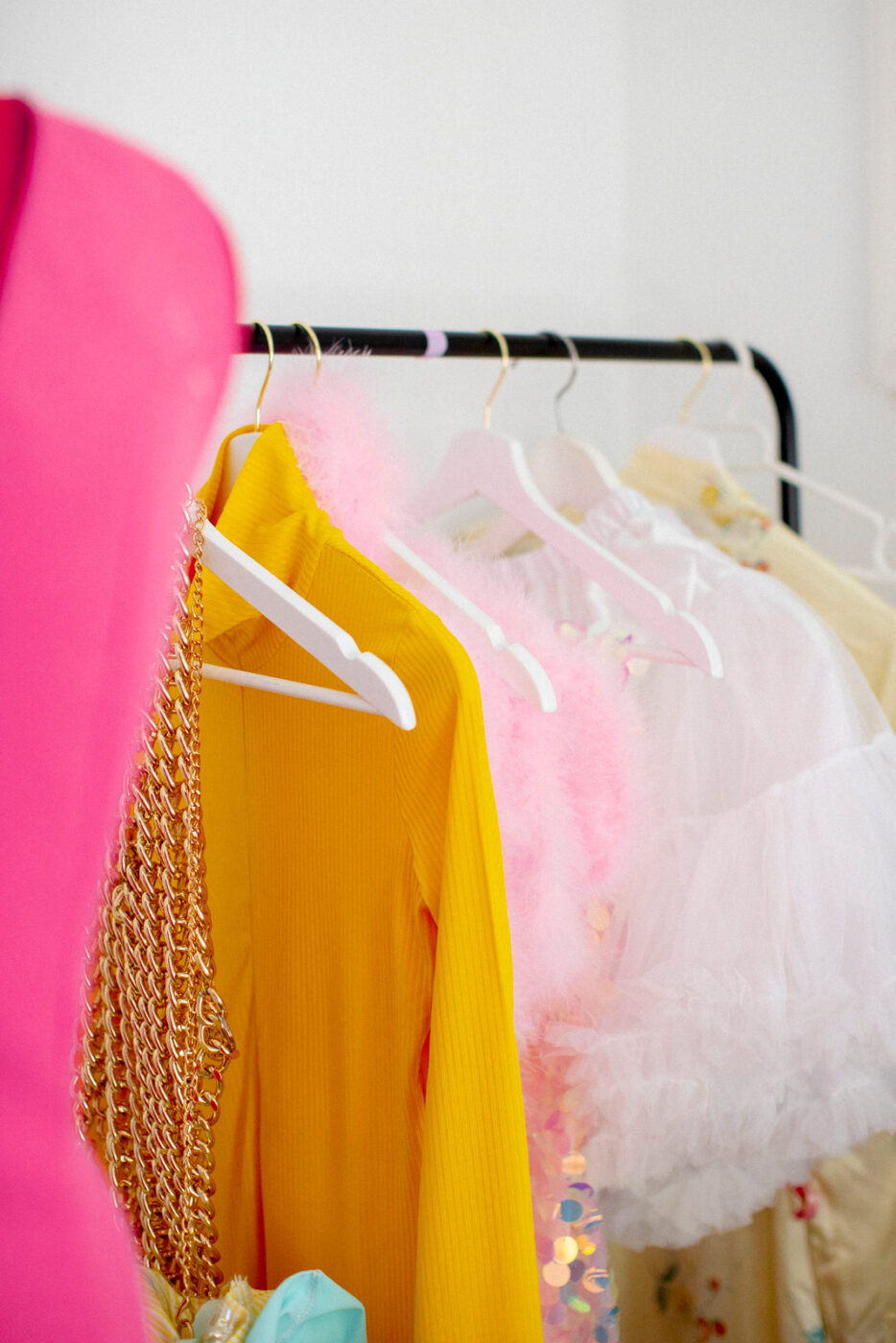 Elevated Loungewear: To those who work at organizations who are permanently going virtual, there's no reason why you can't have fun with fashion at home. Harper's Bazaar recommends adding chic coats and lightweight jackets over loungewear for a more professional yet cozy ensemble. They also suggest trading sweatshirts and leggings for posh knitwear and sweaters. As a result of COVID-19, items made of knit material come in all styles, from pencil skirts to A-line dresses.
No matter what you decide to wear to level up your in-person or virtual workplace attire, it's most important to remember that dressing up can boost your mood, especially if you're feeling drained. Don't put too much pressure on yourself, however, to wear a tailored outfit every day. There are now countless options that meet the dress code needs of the workplace without adding to your stress load……or making your commute unbearable!