---
---
Our mission is to transform lives and communities through the power of education and employment
The latest in Goodwill of Greater Washington news and events.
Give Twice By Holiday Shopping at Goodwill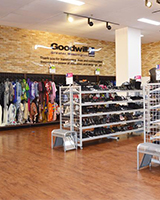 Posted: November 8, 2021
When you purchase one-of-a-kind holiday gifts from Goodwill, you're actually giving twice.
Read More
Getting to Know Goodwill of Greater Washington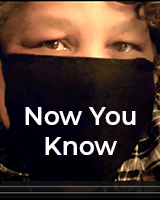 Posted: November 8, 2021
Millions of people donate and shop with us every day. However, many of those people don't fully understand how their donations and purchases can
Read More
View More News & Events
---
Proud Partners
Washington Gas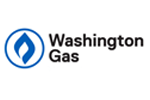 Capital One Bank

Truist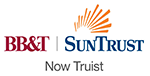 J. Dulin Industries
J. Dulin Goodwill
Industries Trust
E*Trade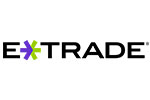 More Partners of Goodwill...