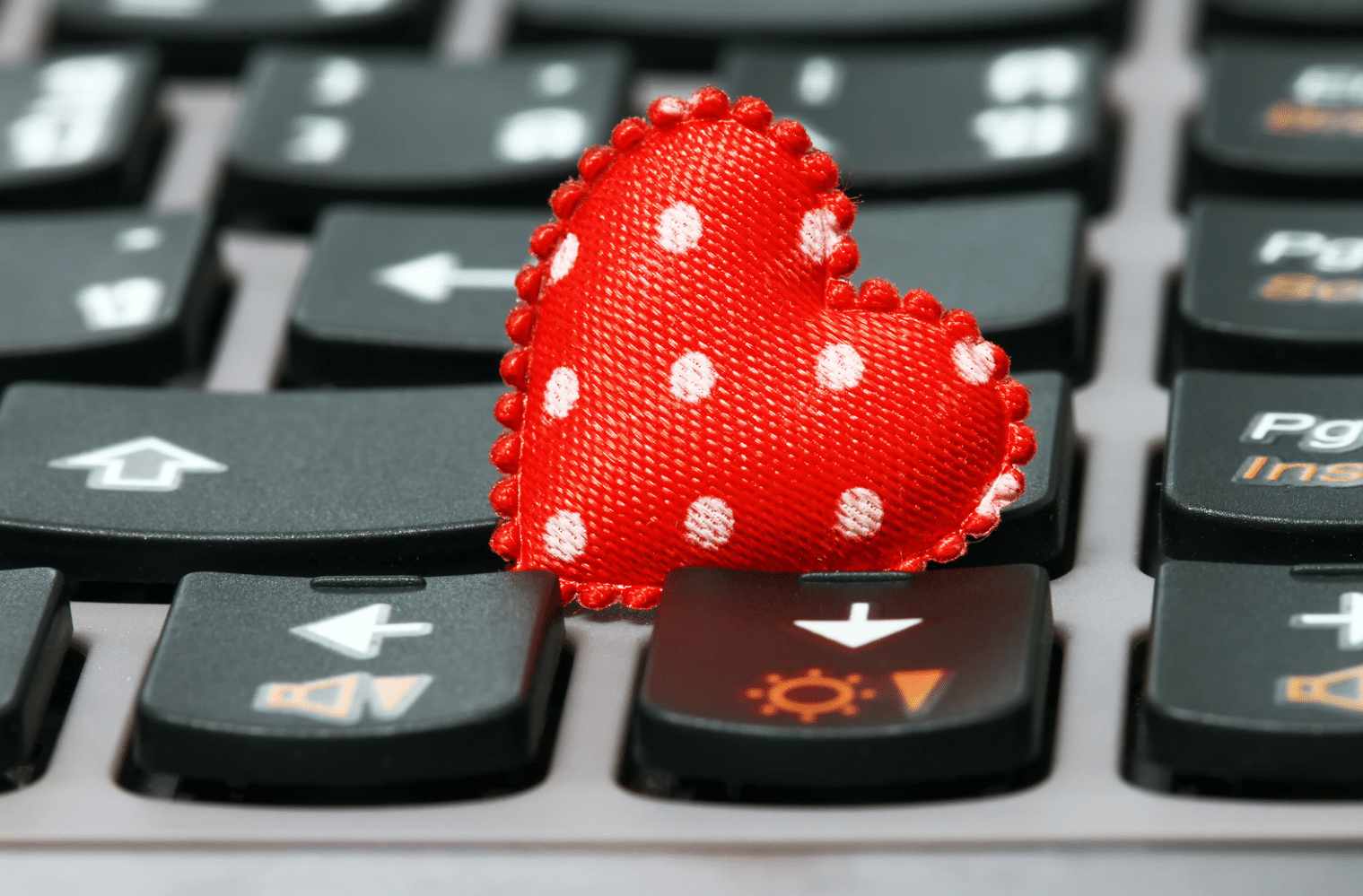 Long ago, in a land far, far away, most of us spent eight hours a day, five days a week, in a workplace setting. As a result of this daily contact and interactions with our co-workers, we developed relationships. Often these became friendships, and occasionally, they blossomed into romances.
Alas, in the new hybrid/remote world, we have fewer opportunities for this type of interpersonal contact. Web meetings are fine, but the subtle signs of body language (though we now see everyone scratch their nose).
According to a recent study by Owl Labs:
· 16% of the workforce is fully remote
· 62% is hybrid
· 22% is in the office full-time
So, it would appear that while people do spend less time in the office, there are still plenty of opportunities for in-person interaction. Since this blog is coinciding with Valentine's Day, we wondered how the new workplace is affecting romance.
According to a study by the Society for Human Resource Management conducted last year, one-third of those surveyed say they are currently involved or have been romantically involved with a co-worker. Prior to the pandemic, that figure was 27%.
One of the theories is that Zoom and its ilk can actually foster relationships. Yes, that seems counterintuitive, but the reason given is that it allows co-workers to connect with people they would not normally interact with in the office. These platforms also provide the opportunity for private conversations.
For some, the full lockdown and the isolation it fostered could have enhanced the need for more intimate human contact. Another factor could be the age of the workforce. As Baby Boomers retire, they are replaced by younger – and potentially single – workers.
We certainly don't get as much face-to-face time as we used to. However, we still spend as much time interacting with our work family as we do with our own friends and family. And with the ability to connect privately could actually enhance the opportunities for office romances. These liaisons can be conducted out of sight of other co-workers.
In the end, office romances are as old as offices. And the pandemic seems to have had zero effect on this. In fact, it may have helped foster more relationships.
Have you seen (or heard of) an increase in romantic relationships where you work?