Celebrating Goodwill Industries Week – What a Difference a Year Makes!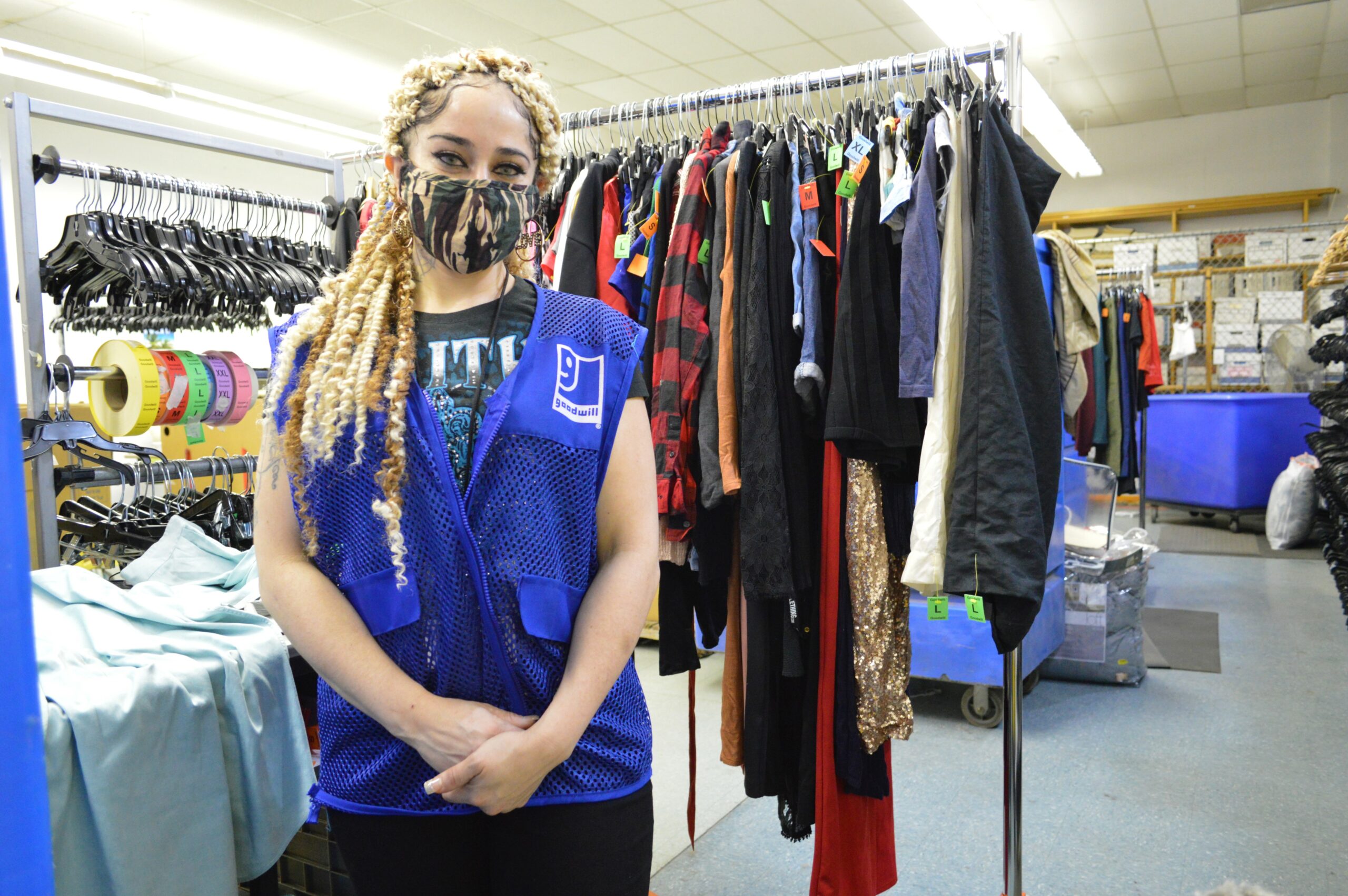 "Goodwill and its furloughed associates are all anxious for the day its retail stores can reopen, but for just this one week we will join together to recognize our service to one another and pray that it will make us all a little stronger when this collective nightmare comes to an end."
Goodwill Industries Week is always the first full week of May. That quote was the closing statement in our blog post celebrating Goodwill Industries Week one year ago. Wow. Who would have thought at the time that just a year later, we'd have three Coronavirus vaccines being distributed, 50% of the population already having received at least one shot, sporting events with thousands of people in attendance, schools reopening with some having been open for months, our economy continuing to roar back, and life starting to return to normal?
Goodwill survived. We not only survived, we thrived. After having been forced to close all of our stores and donation centers, furloughing more than 600 team members, and scrambling to find a way to continue serving our community during a time where our mission has never been more critical, we did it. We hired back hundreds of furloughed associates, are growing our retail footprint, have opened a sustainability center, and virtually served thousands of people in our community desperate to get back to work after the pandemic cost them their jobs, and for many, their health.
I can't think of a year where celebrating Goodwill has ever been more appropriate.
Thanks to every one of you who hung in there with us, supported us, listened to us, and grew with us. While I hate clichés, it DOES take a village to survive and succeed. Thanks to our village, led by our generous donors, shoppers, funders, partners, families, and of course our incredible Goodwill team members, we did it. Let's hope 2021 and beyond brings us more growth, success, and transformation.
We love our DMV community, and over the past year, our community demonstrated time and again that they love us too. We couldn't be more grateful.
Happy Goodwill Industries Week!