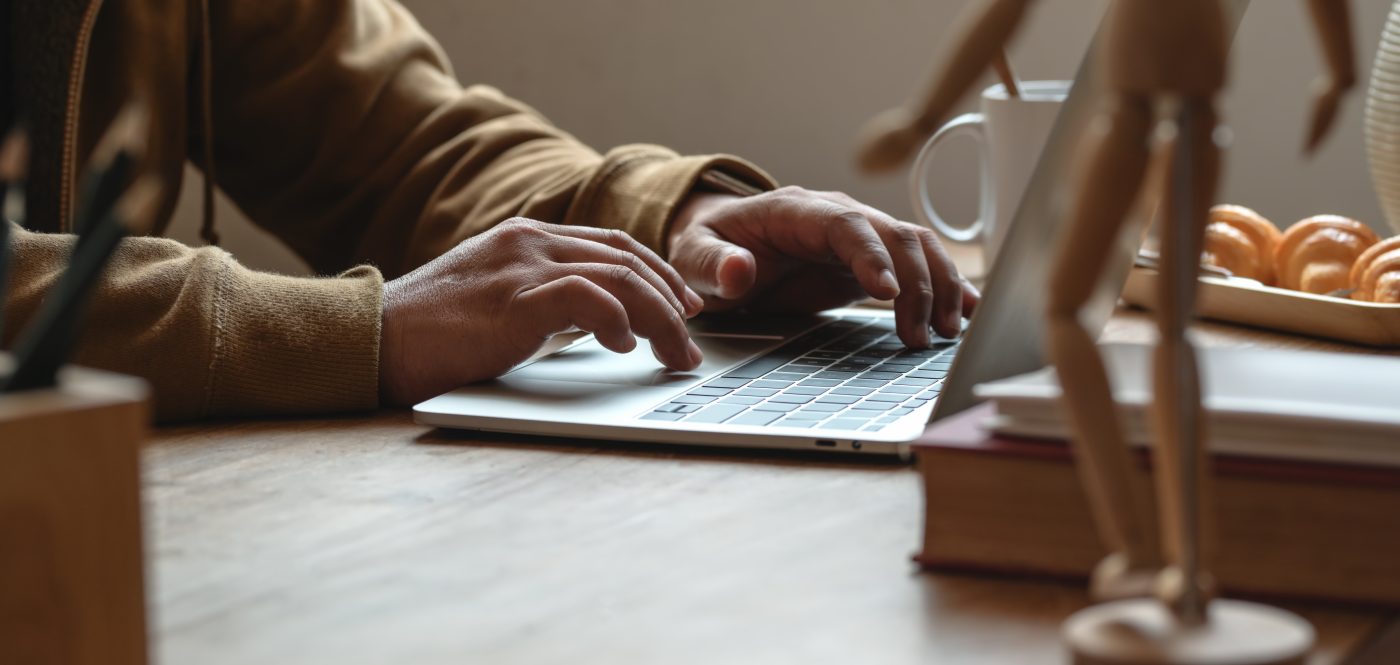 With the quickly-shifting workforce landscape, online learning and working is more prevalent than ever before. School is going virtual, meetings are now on platforms like Teams, Zoom and Skype, and in-person conversations have shifted to phone calls.
Virtual living and social distancing is the new norm, but this altered way of receiving and absorbing information doesn't mean that learning and growth has to stop.
To help you with navigating these trying times, here's a list of resources that can provide job training, and help one learn new skills at any type of workspace. We will add to this list on an ongoing basis.
Libraries across DC, Maryland and Virginia are shifting their services online. Here are some exciting offerings from DC Public Library to take advantage of:
Virtual Story Times: Looking to occupy your children's time while you work from home? DC Public Library has a virtual Story Time on Facebook: https://www.facebook.com/dclibrary/
Distance Learning: Tools to help your children learn what they would at school while you work: https://www.dclibrary.org/distancelearning
goDigital: "Watch thousands of films, read countless eBooks, stream music, listen to audiobooks and even learn a new language or take a design course — the options are endless when you goDigital. Resources are available for readers and learners of all ages."
The Muse is a workplace-focused website that covers a variety of topics ranging from interview skills to workplace attire. They recently launched a list of classes (https://www.themuse.com/advice/43-classes-you-can-take-right-now-to-advance-your-career-and-theyre-free by Kat Moon)
to take online that are free. Here are some of our favorites from their website:
Google not only is a great resource for searching for free training websites, they offer courses too! Grow with Google offers free training, tools, and resources to help you grow your skills, career, or business. https://grow.google/. They have also gathered a list of resources to use while you work from home. https://grow.google/remotework/
By the minute, the collection of online resources is multiplying, and with this extra time at home, it's more important now than ever before to keep one's skill set polished.
The future of the economy is constantly evolving as we navigate COVID-19, and it's integral to keep strengthening one's abilities in order to prepare for what the future reveals.
---