The Second Wave of COVID-19 – Now What?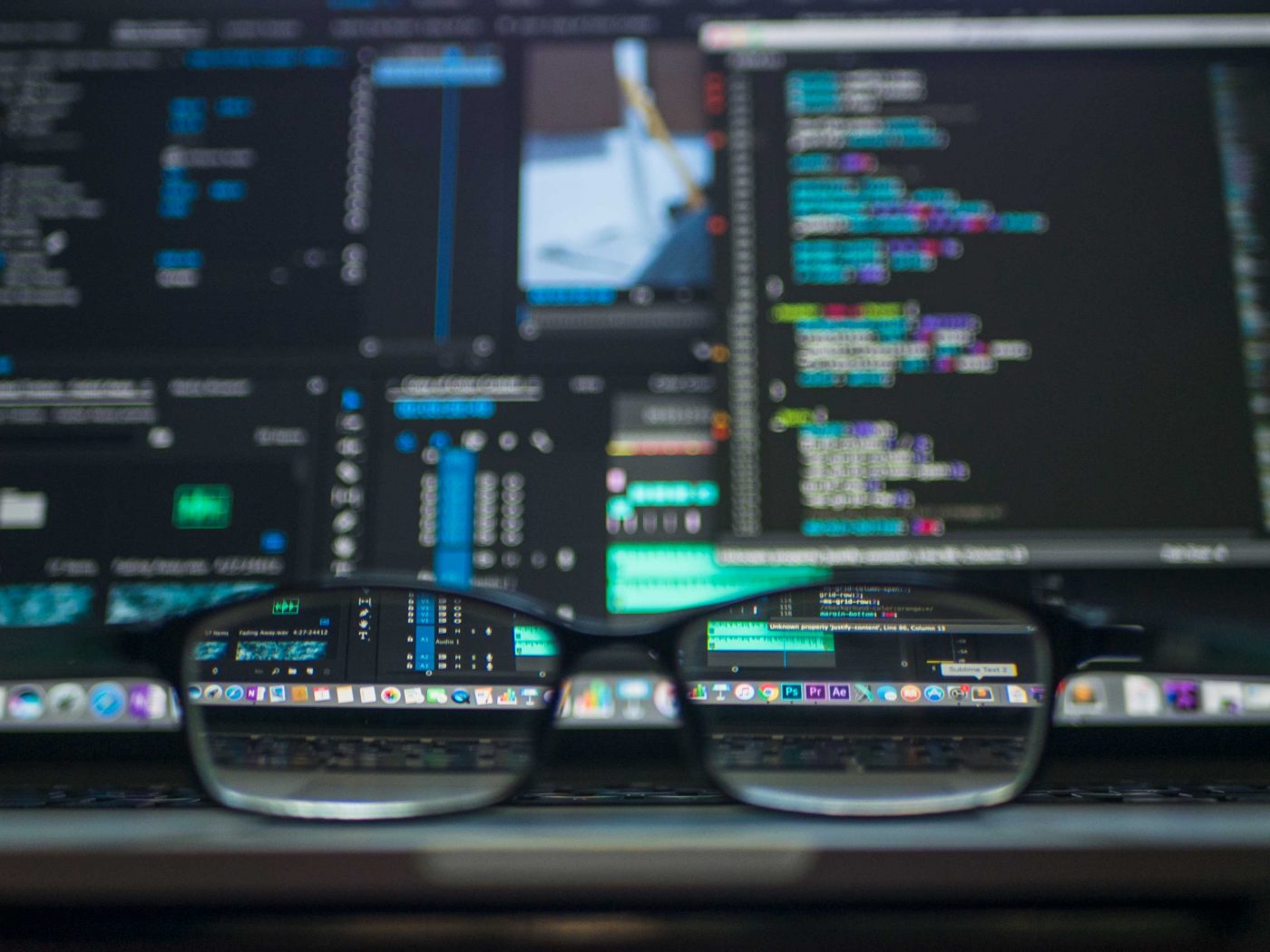 When we originally brainstormed the topic of this blog post, we thought the COVID-19 pandemic was on the wane. We wanted to delve into how workplaces would react to phase two of the outbreak.
Sadly, based on the data readily available, it seems that – overall – we are seeing more of a resurgence of the original infection curve than the beginning of a new outbreak.
What does this mean to the workplace environment and, more personally, what does this mean to our workday experience as we move forward?
It seems this "new" or "temporary" reality is going to be with us for some time – with an end in sight…at some point. For example, Google has told its workers not to plan on being on-site through June 2021 – at least. More companies are likely to follow. Even taking a stroll through downtown Washington DC on any given weekday is spooky; the city resembles a ghost town.
Here are some of the changes we foresee as becoming permanent:
Business travel – As we become more fluent with Zoom-like meetings, will we need to ever leave the office? Even if/when we surmount the fears of being in an airplane, staying at a hotel and mingling with other people, will businesses realize that travel is less necessary than ever before? While nothing ever replaces face-to-face meetings, especially when developing client relationships, will the cost savings of reduced business travel outweigh the interpersonal relationships it fosters? Given how the economy has contracted this bottom line saving will become more important.
Office layout – Companies spend a lot of time maximizing their square footage. However, if/when people start spending more time at the office, will there need to be changes in how offices are laid out? Could this spell the end of the cube farm?
Medical screening – This will likely become the norm. Expect constant temperature screenings. More companies will invest in lobby-focused infra-red cameras (like we currently see in hospitals). You will become an expert on your daily body temperature.
The foxhole mentality – If we do start to spend more time in the office, will we create stronger team bonds? We are all missing the atmosphere of seeing people every day. Ironically, what was once an annoyance could become a benefit. The "we're all in this together," mentality could bring us closer together.
Fashion statements – It looks like face masks are the new black. As states make them mandatory, we will adapt to their constant use. This opens up a whole new category of fashion statements. Maybe, face masks are the new crazy socks.
Shift work – The 9-5 (or 8:30-4:30) regimen may go away. We could see white collar businesses adapt the shift work mentality of factories.
New stipends – As companies downsize their physical spaces thanks to a more remote workforce, there could be a budget availability for home office stipends. This could also become a perk for new hires.
Loss of middle management – The economic downturn of 2008 led to a decrease in layers of management. Many companies realized they were overstaffed at this level. Expect that trend to continue. While the loss of those jobs is certainly unfortunate, it will create a different obstacle. Middle management is a stepping-stone for career growth. What will replace those opportunities?
The robot apocalypse – At every level of every business, the economic downturn caused by the pandemic will force companies to find more efficient ways of operating. We have seen this trend evolve over the last few decades in the manufacturing sector. Expect this to become more of a "thing" in other fields as computers and AI lead to the loss of jobs.
We adapt. We always do. And, we will endure. Even when we get a workable and readily available vaccine, many of the temporary changes wrought by the pandemic will become permanent.