Workplace Fashion Forecast: 2022 Summer Style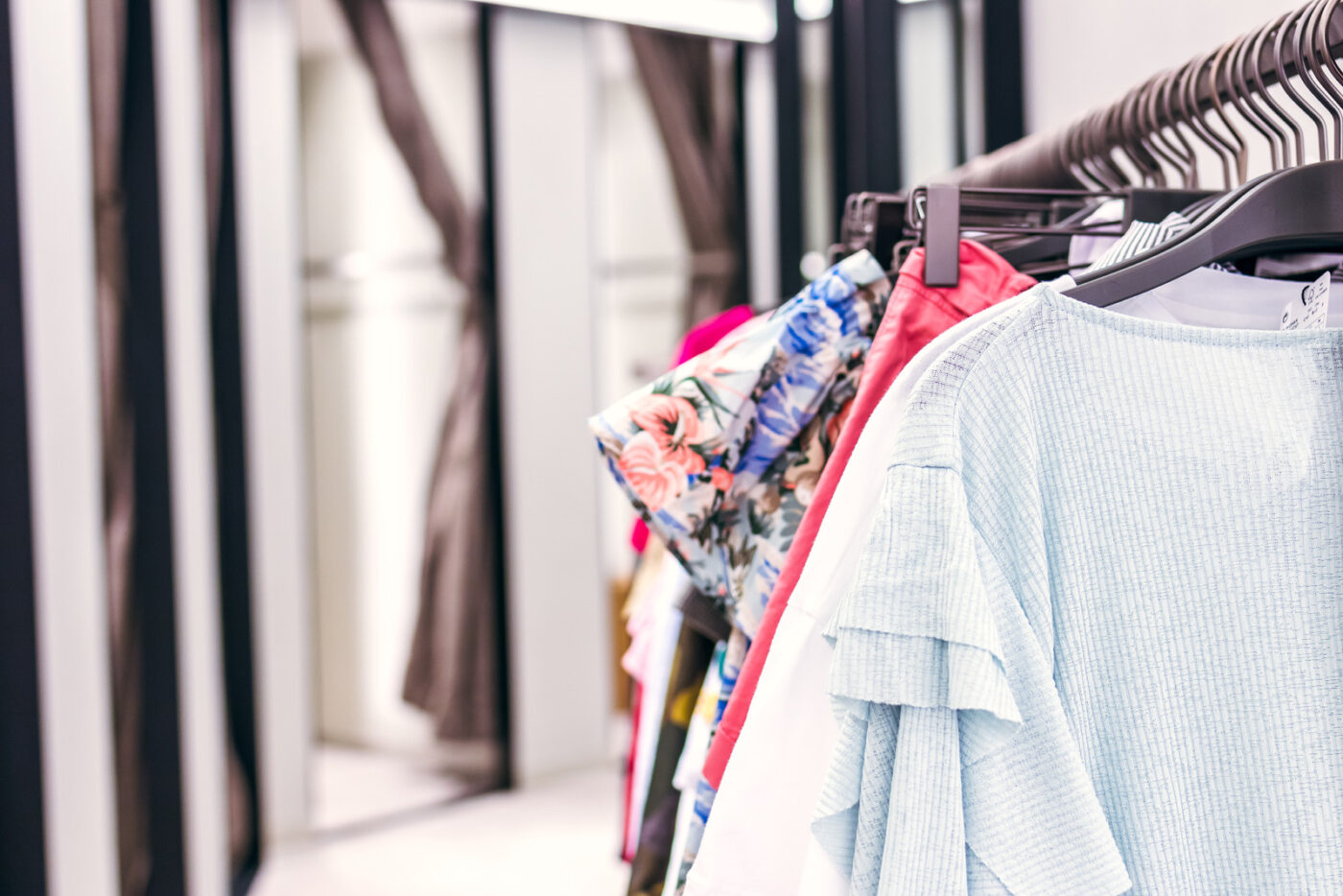 And, we're back! Many of us are back in the office with hybrid work environments. Restaurant doors are wide open, festivals are thriving across the city, and chatter about "when things are back to normal…" is no longer about "when"….it's happening now! Except it's a new normal—a transformed normal for all of us.
Among all aspects of life that are evolving before our eyes, the changes in the workplace are humongous. It's no longer mind-blowing news that businesses are adopting remote work as part of their operations. However, many organizations are finally confident about keeping hybrid schedules for the long term. Although it is a widespread belief that remote work can have its benefits, employees all working in the same physical space can build a more robust, more passionate company culture. Bonds between team members cannot be developed compassionately through a digital screen.
Fashion lovers rejoice! Another benefit of being back in the office is getting the creative juices flowing a la workplace attire. It's time to experiment with your style again, taking into account the evolution of fashion throughout the past years. Here are some summer fashion trends that we love to see.
Be Bold: It's no secret that we've all gotten much more comfortable taking conference calls in sweats. But going to the office allows us to be playful again. It gives us a reason to dress up! I have become a little more colorful with my office attire, and it's because I have a newfound excitement of being around my colleagues – ready to show off my Goodwill finds, of course. Some offices have become more relaxed with their in-office outfit protocols as a workplace benefit, paving the way to more style experimentation.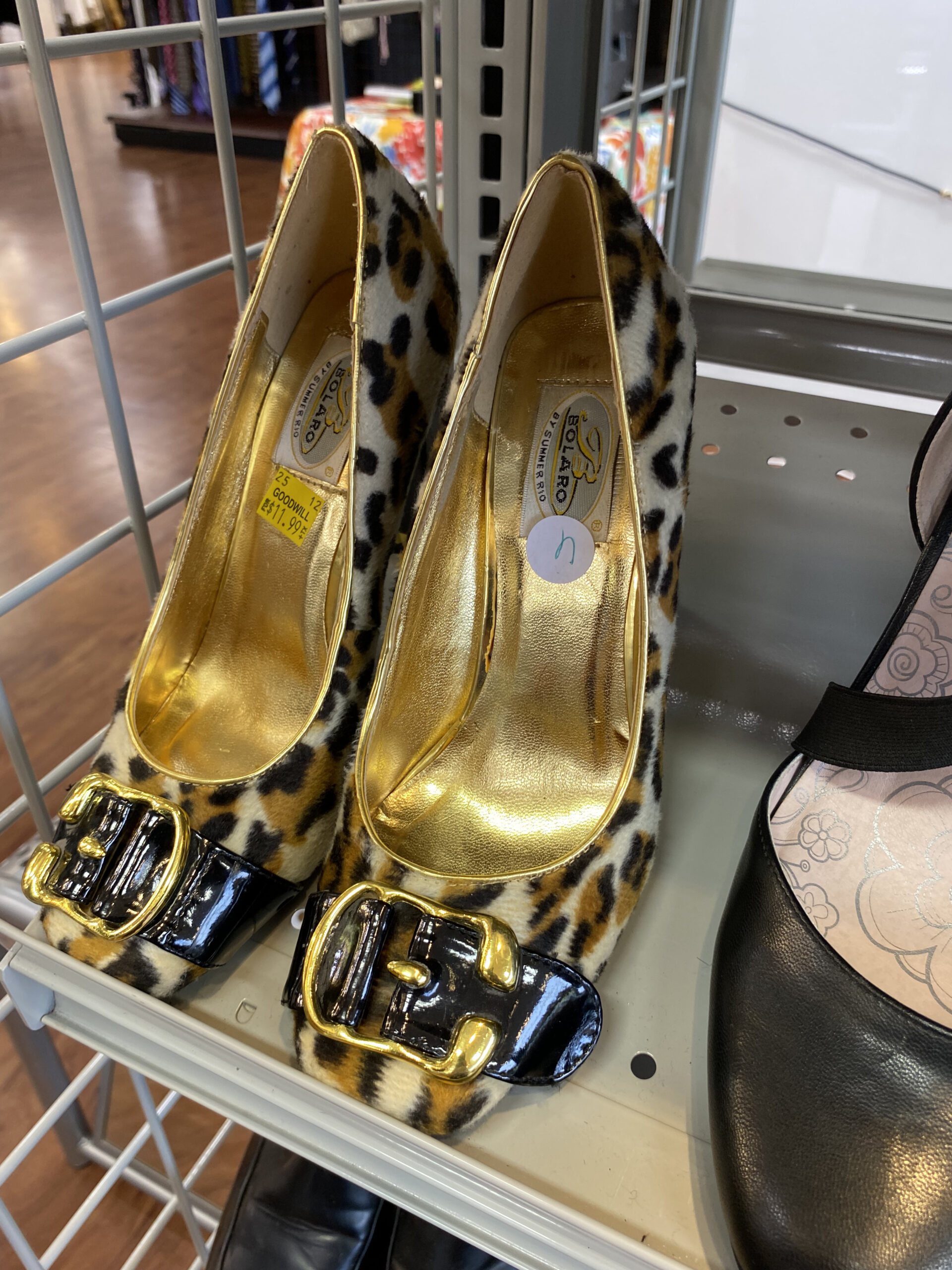 Secondhand: You're not alone if you've been in a fashion rut. Especially when being exhausted by DC's sticky heat! However, places like Goodwill, with hundreds, if not thousands of unique items, can unlock your creative potential! According to Vogue, all things thrift took off in 2020. That trend continues to thrive, evolving from just a trend to a long-lasting practice. Goodwill is an excellent place to find fun and affordable attire for every type of aesthetic and style. Stop by a Goodwill near you to explore our great offerings. You can also find designer deals in our virtual store: www.shop.dcgoodwill.org.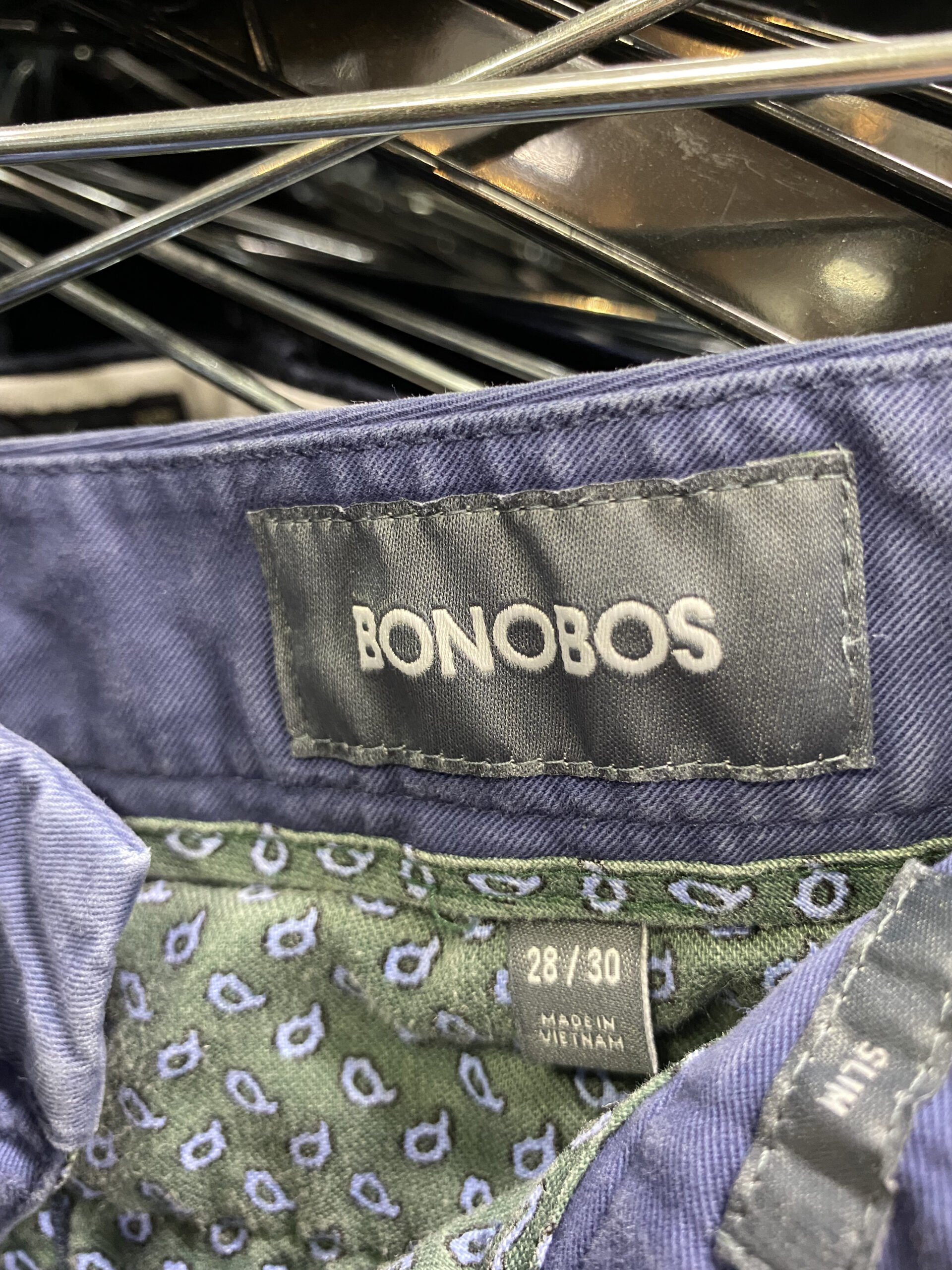 ---
Bright Colors For Bright Days: Accordingly to InStyle's (The 12 Best Summer Fashion Trends For 2022, According to Stylists (instyle.com) 2022 Summer Trends list, bright colors are pushing neutrals aside. Instead of wearing black or beige during the three-day in-office week, reach in your closet and pull out the vibrant colors. If your wardrobe isn't quite making the cut for this tip, head to Goodwill to see what you can find on a dime! Accessories and lipsticks are also great thrifty ways to add a pop of color to any look.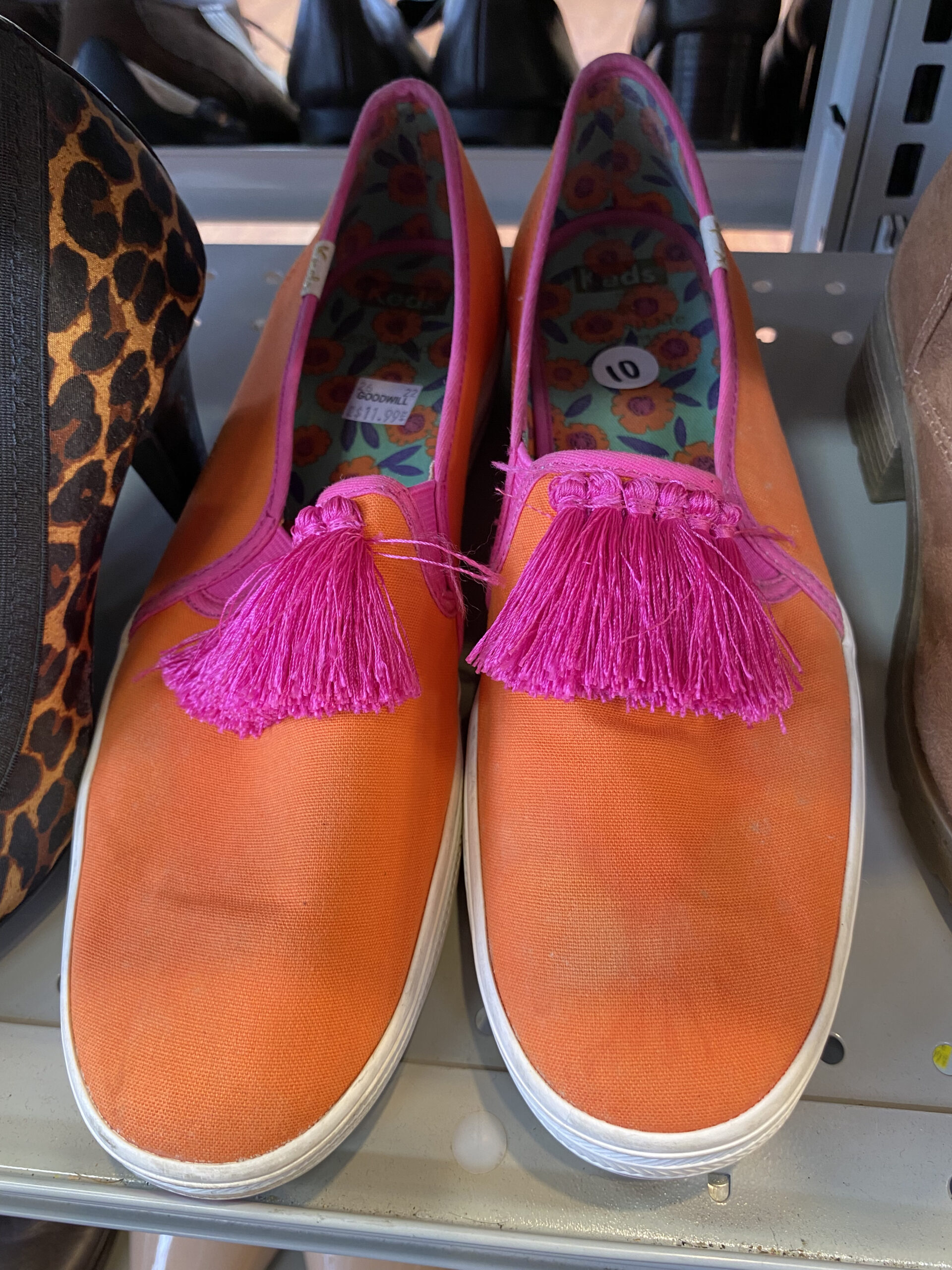 Whatever you decide to wear to level up your in-person or virtual workplace attire, it's most important to remember that dressing up can boost your mood, especially if you're feeling drained. Don't put too much pressure on yourself to wear a tailored outfit daily. There are now countless options that meet the dress code needs of the workplace without adding to your stress load….or making your commute unbearable (again, this DC weather is no joke)!