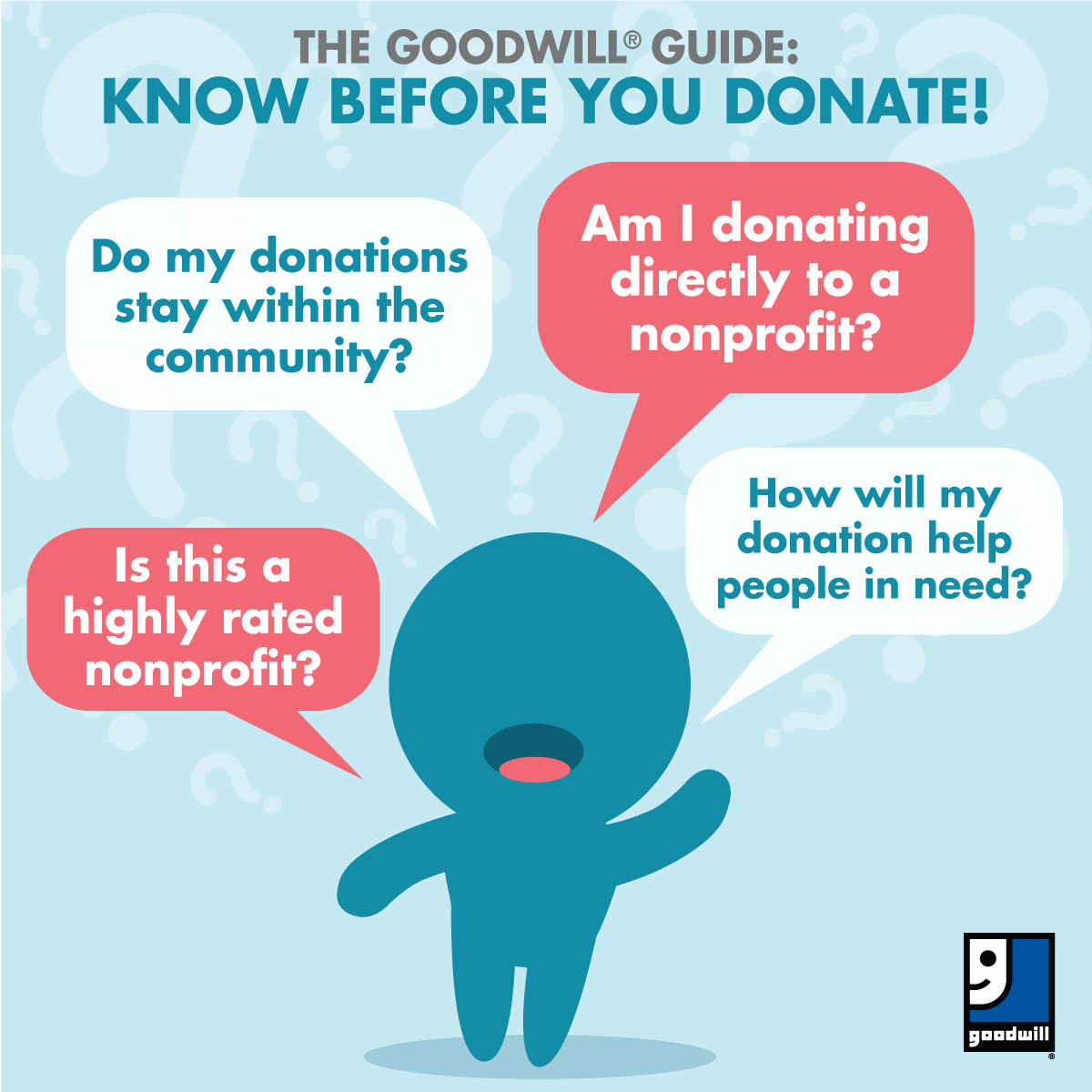 During this season of giving, Goodwill of Greater Washington would like to offer 10 helpful tips for anyone planning to make a year-end donation of goods and materials. As New Year's Eve approaches, making a donation at an attended donation center can sometimes be time consuming due to the increase in community giving. These 10 recommendations will improve your donation experience by making it more efficient, more convenient, and less work.
Try to make your donation as early in the day or as late in the day as possible when lines are typically shorter.
Try to make your donation on a weekday. Weekends and holidays are usually much busier.
Try to make your donation prior to Christmas. The last week of the year is also the busiest week of the year for donations of household goods.
Remember to get your donation receipt, make an accurate recording of your donation and a copy of your receipt.
Goodwill now recycles plastic film.  If you wish to donate film for recycling, please remember not to include plastics with food residue.  And please do not donate glass or aluminum materials.  Goodwill is not equipped to recycle them yet. Visit https://dcgoodwill.org/recycle/ for more details.
Don't forget to secure supporting documentation if you plan to claim a tax deduction on a large donation. Any item valued at over $5,000 will require an IRS form 8283. Please contact Goodwill before making any large donation at (202) 636-4225.
Check to make sure Goodwill or your charity of choice can accept all of your items. Some donations are prohibited by law, pose a liability, may be subject to a product recall, or are simply too damaged to repurpose or resell. Please review the list of items Goodwill cannot accept here.
Remember to clean out your donated computer of all files, documents, discs and data before donating it. Remember – Goodwill will accept any computer or computer accessory, in any condition, other than cracked monitors. Computers will be resold or recycled through the Dell Reconnect program.
Call Goodwill's vehicle donation line at 1-866-GWCARS-0 or visit www.gwcars.org to schedule a convenient home pickup of your donated automobile, RV, boat or motorcycle. Usually, vehicle donation pickups can be turned around within 24 hours.
**BE CERTAIN that the organization to which you're making your donation is a certified 501c3 charitable agency. Many organizations that accept donations (especially donation boxes) are actually for-profit companies and you cannot claim a tax deduction when donating to one of them. Goodwill is a 501c3 charitable agency.
To everyone who donates used goods, cash or services to Goodwill of Greater Washington or any other worthwhile charitable organization…thank you and Happy Holidays!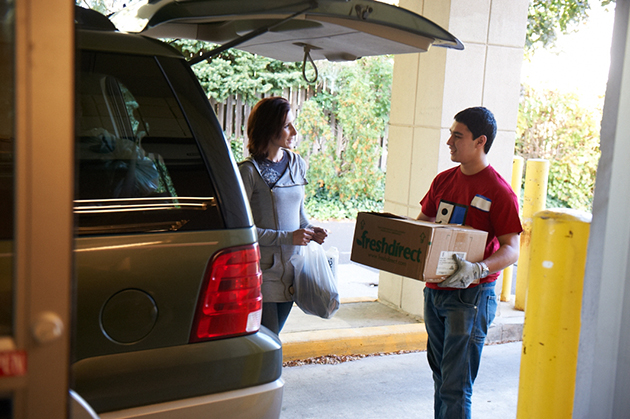 ---