Five Ways to Be More Environmentally Sustainable at Work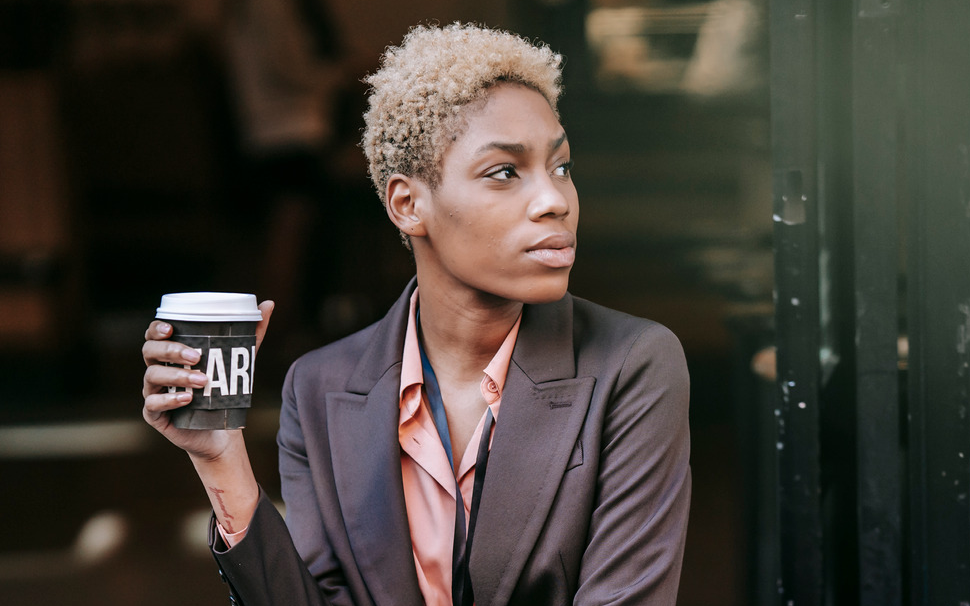 In order to protect Mother Earth, it is essential to keep up with our sustainable, green living practices – especially now that many of us have the green light to go back into the office. Our schedules and lifestyles have been shaken up once again, but this jarring change does not mean that we have to revert to old behaviors or resist the adoption of new and beneficial ones. To make the transition a little bit easier, here are five tips for practicing sustainability in the workplace. 
Rethink your movements: If possible, instead of commuting to work every day, consider using public transportation at least one day a week. The change of scenery and routine could be beneficial for your mental health. From an in-office standpoint, reconsider your physical movements as well. A planet-friendly way to boost your physical health is to take the stairs instead of the elevator. 
Choose Secondhand: It's been a long time since we've been consistently in the office. I'm sure that we all need to replenish some necessities or, simply, refresh our workspaces. Before you head to a big box store to buy new folders and journals, head to Goodwill first. You'd be surprised at all of the new with tags and unused office supplies that we carry. 
Repurpose and Reuse: Get creative and find some inspiration on Finding Your Good or social media to learn about new ways to repurpose items from home for the office. Have a bunch of leftover glass pasta jars? Decorate each one and reuse them at the office as storage vessels for pens and paper clips! 
Reuse Lids and Other Washable Items: Do you treat yourself to coffee at the same cafe? Consider saving plastic lids, washing them, and reusing them every time you purchase a new drink. This simple action can reduce your plastic waste. 
Scrap Paper: You might be like me and still enjoy taking notes with a pen and paper. To save paper and some money on new journals, I use old paper and scraps from other past projects for note-taking. I do, however, refrain from using papers with confidential and/or proprietary details. 
What tips would you add to this list? Aside from using paper straws and bringing in your washable cups and water bottles, what other actions are sustainable and easy to implement?