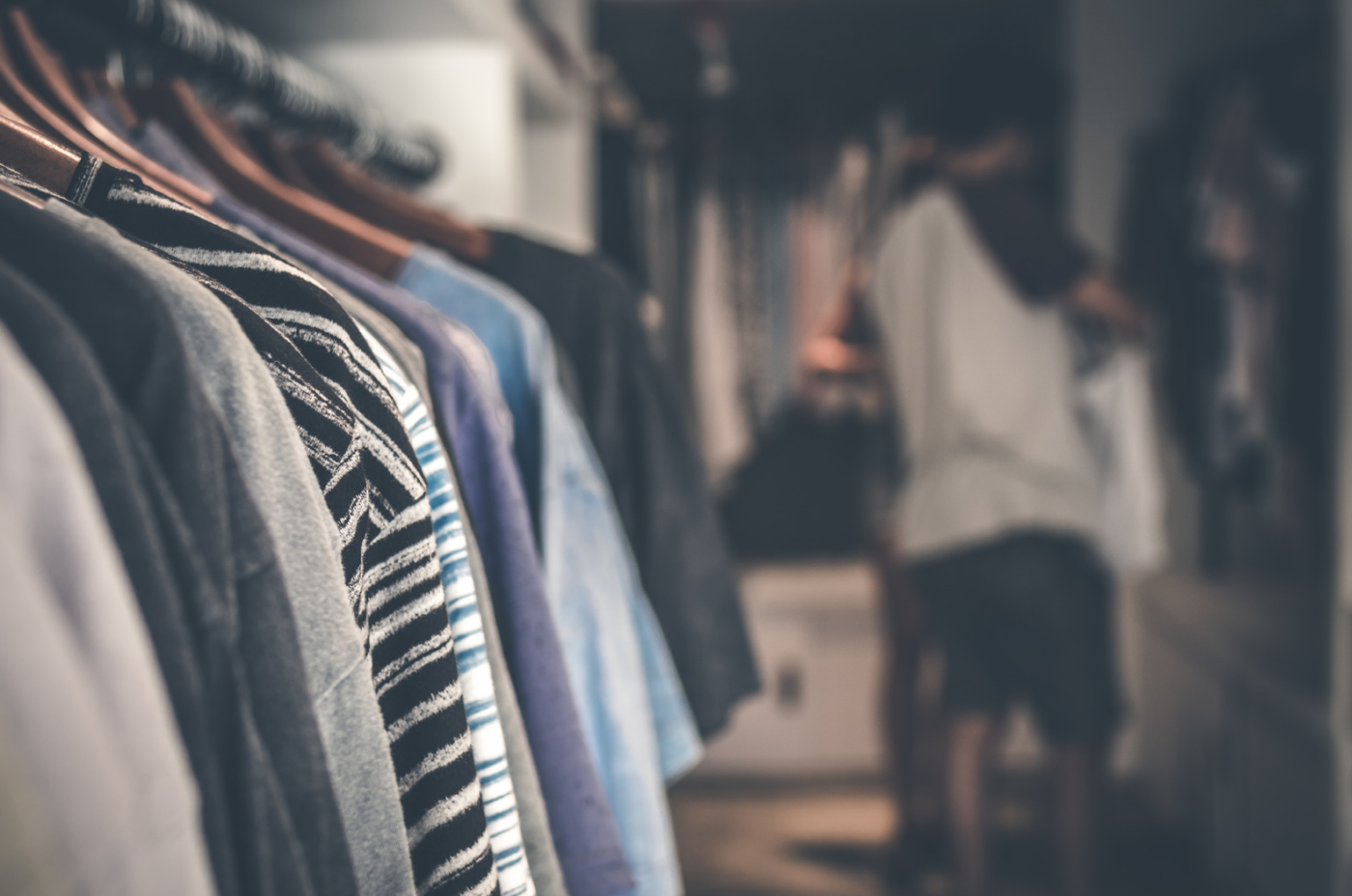 One of the industries most affected by the COVID-19 pandemic was and continues to be retail. Perhaps the lockdowns merely accelerated an inevitable change but, certainly, retail will never be the same as it was before the pandemic.
As an organization that has a large stake in the retail industry, Goodwill of Greater Washington is keenly interested and aware of the evolution taking place. In this week's blog, we look at two questions. First, what are some of the permanent changes we can expect for retail? Second, is retail still a good career choice?
We're not going to go into great detail on the first part of the topic. However, it is safe to say that some "new" ideas will remain:
Safety protocols for staff and customers
Retail locations as fulfillment centers – order online, pick up at the store
Personal shopping
There is no question that we will continue to see traditional brick-and-mortar stores shut down. However, that is category-specific. Certain outlets like food, discount stores, drug stores, health food stores, and – ahem – thrift stores will continue to see foot traffic. While buying online continues to grow, it is no substitute for the hands-on, experience-focused shopping experience.
This brings us to the second point – is retail still a good career path? We believe the answer is yes. There will always be a need for people who excel at customer service and enjoy interacting with the public.
There are countless advantages to pursuing a retail career. It offers flexible scheduling, physical activity, growth opportunities, and employee discounts. Specific benefits for seeking career opportunities at Goodwill include:
Competitive management salaries
Medical and life insurance
Career growth opportunities
Professional development
Retirement plan
Paid time off
Caring Fund (Employee Emergency Financial Assistance)
Employee Connect/EAP (family resource provider)
Tuition reimbursement
Parental Leave: Paid time off for birth, adoption and foster care placement
Short and long term disability
Generous employee discount
No Inventory or overnights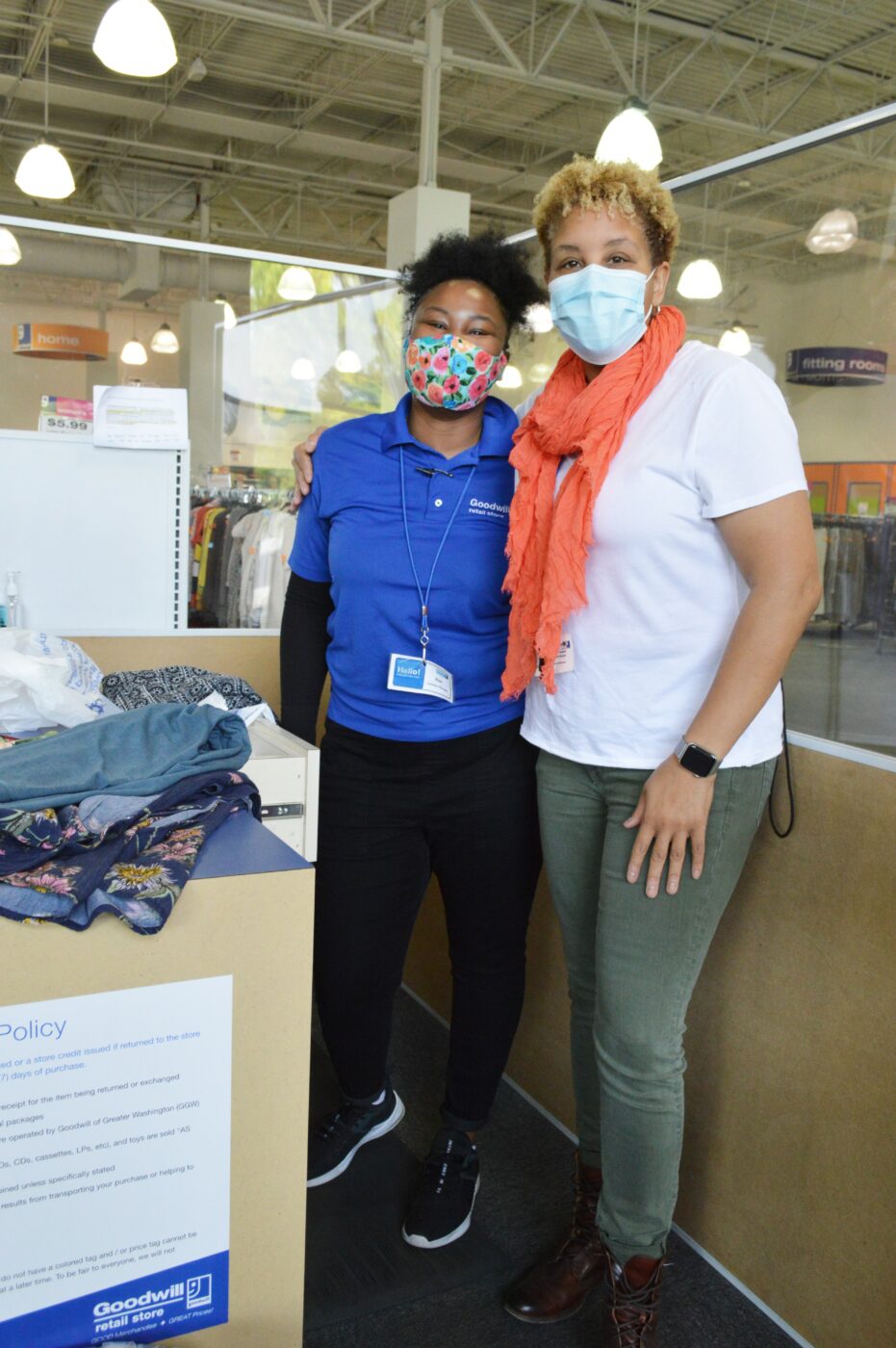 It's true that some retail positions across all industries may be phased out due to automation – cashiers, for example – while others will be created. If you've been grocery shopping lately, you've probably seen a lot of their employees filling baskets for customers.
According to Zip Recruiter, the average annual salary for all retail workers is $23,601. Of course, that includes every retail worker. If you're considering this as a career path you won't stop at the entry-level positions.
According to payscale.com, the average retail manager's base salary is $49,719. However, that does not include other perks like bonuses, profit sharing, and commission. In the Zip Recruiter survey, a Director of Food Service could earn more than $76,000 annually while a "Work From Home Food Service" position makes over $60,000 per year.
If you want to get a better idea of some of the better paying opportunities, Indeed.com has put together a nice list: https://www.indeed.com/career-advice/finding-a-job/retail-jobs-that-pay-well
Every retail operation is different, obviously, so doing your due diligence is a smart move on your part.
Retail might not be the right path for everyone but if it fits your interest level and skill set, it can provide a bright future. In the end, it's all up to you.
Sources:
---