November traditionally kicks off a global theme of "Thankfulness." A time when many will pause to reflect on what matters to them the most and openly express gratitude for what they possess. This practice may seem challenging for some because collectively, we are still navigating the uncharted territories of the ongoing global pandemic. However, it's more important now than ever that we give thanks for all we have and maintain a positive attitude to preserve our mental well-being.
To encourage you to adopt an "attitude of gratitude," we would like to share a few of the many things our team members here at Goodwill of Greater Washington are most thankful for. But first, allow us to express a little gratitude for our own.
At Goodwill of Greater Washington, we are incredibly thankful for each team member who has worked tirelessly over the past 18-months to support our community. Our success is a direct reflection of their teamwork and dedication. We are also thankful for our community partners. Through our collaboration, we have made long-lasting and positive changes in our communities, and we look forward to achieving even greater with you in the future. Lastly, we would like to thank our wonderful customers. Your unwavering support has fueled our mission services, making it possible for us to provide job training and career services to members of your community. For these reasons and more, we give our thanks.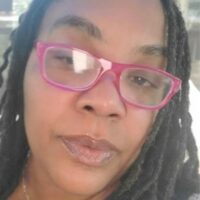 I am most thankful for my health, family, and friends. With all that is going on in the world right now, these three things are all that matter!!! – Monifa Smith, Training Coordinator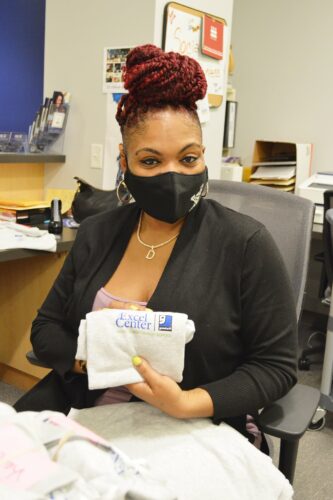 I am most THANKFUL for the ability to serve the students and staff of The Goodwill Excel Center. As a dedicated mother and leader here at GEC, it is important for me to always remain gracious, compassionate, and open-hearted to those, whose lives I am blessed to touch. I am THANKFUL for all the tools and wisdom that I've gained in my 25 years of administration (5 here at GEC) and customer service, to assist in the growth and resilience of our students while supporting my colleagues in an everchanging educational environment. – Dawn Rhodes, Senior Office Manager – Goodwill Excel Center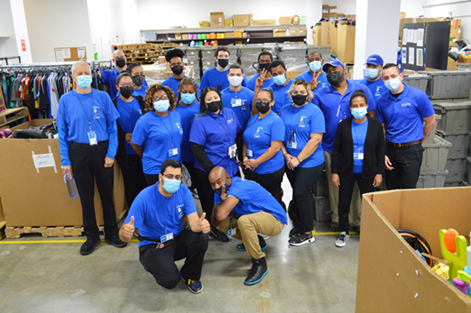 I am thankful for my fellow Goodwill Team Members who inspire me daily through their creativity, resilience, and positivity, especially as we navigate unexpected challenges brought on by the pandemic. I would especially like to provide gratitude to our Retail and Donated Goods Team Members. The work that they do for Goodwill and for the community is extraordinary and incredibly impactful.  – Carolyn Becker, Senior Manager of Communications & Community Engagement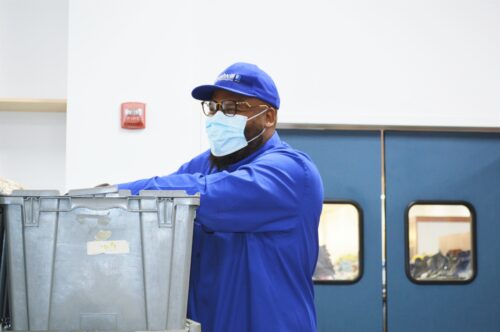 I am thankful that I am in good health and the people that I serve and the ones that I love are as well. This pandemic was a reminder of how precious life is and that nothing is guaranteed. Over the last 12 months I have lost family and friends and at one point thought I was losing someone very close to me. I have learned more than ever that tomorrow is not promised and to cherish moments, conversations, laughter, and the ability to say hello to someone who may not be present tomorrow. So, in a nutshell, I am most thankful for today! – Kiri Grant, Regional Director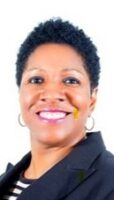 I am most thankful for my spiritual life, my husband, Christopher, my family, our Goodwill, and to be blessed with the opportunity to use my gifts and talents in service to God's people and our Mission, as we thrive through the pandemic and the various challenges that life places in our midst. – Monique Wiley-Crawford, Manager – Career Coaching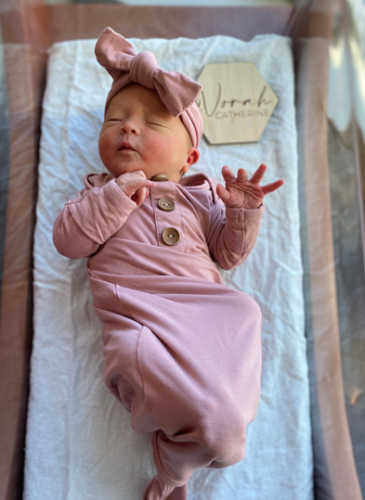 What is a greater blessing than new life!  So thankful for the arrival of Norah Catherine Meloy!  – Catherine Meloy, President & CEO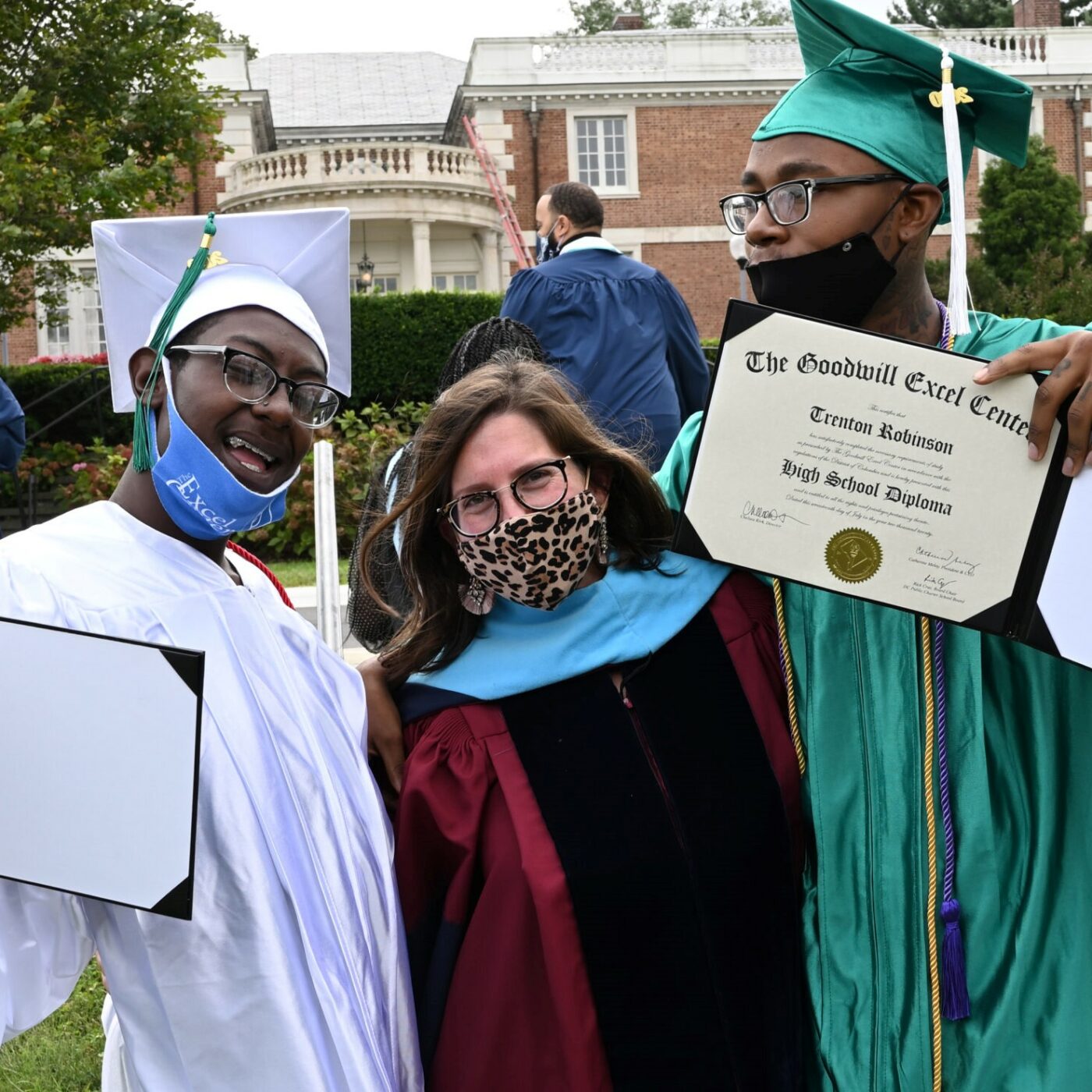 I'm am thankful for every member of our GEC and GGW community. I am inspired each day by the actions of every member of our community and the commitment each person has to pouring into our community and their journey. For our amazing students and alumni at GEC, I am thankful for their decision to join the GEC community and commit to their educational goals. I am also thankful to walk alongside each student in their path to graduation and their next steps in their future, while being a chapter of their story. For our phenomenal team members at GEC, I am thankful to be inspired each day by their innovation and dedication to creating transformational relationships and the best education experience for our students. For our tremendous GGW team members, I am thankful for their unyielding support and vision for our school and their passion for our students.  – Chelsea Kirk, Executive Director – Goodwill Excel Center
---