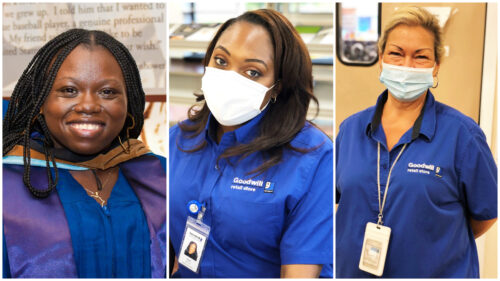 On August 26th, Goodwill of Greater Washington recognizes Women's Equality Day, a significant day in United States history that celebrates the passage of women's suffrage in our country.
According to WomensHistory.org, "In 1971, Representative Bella Abzug (D-NY) introduced a successful bill designating August 26th of each year as Women's Equality Day. Part of the bill reads that Women's Equality Day is a symbol of women's continued fight for equal rights and that the United States commends and supports them. It decreed that the President is authorized and requested to issue a proclamation annually in commemoration of woman suffrage and the 1970 Strike for Equality. Women today continue to draw on the history of these brave and determined women."
To further celebrate Women's Equality Day, we asked multiple team members what this holiday means to them.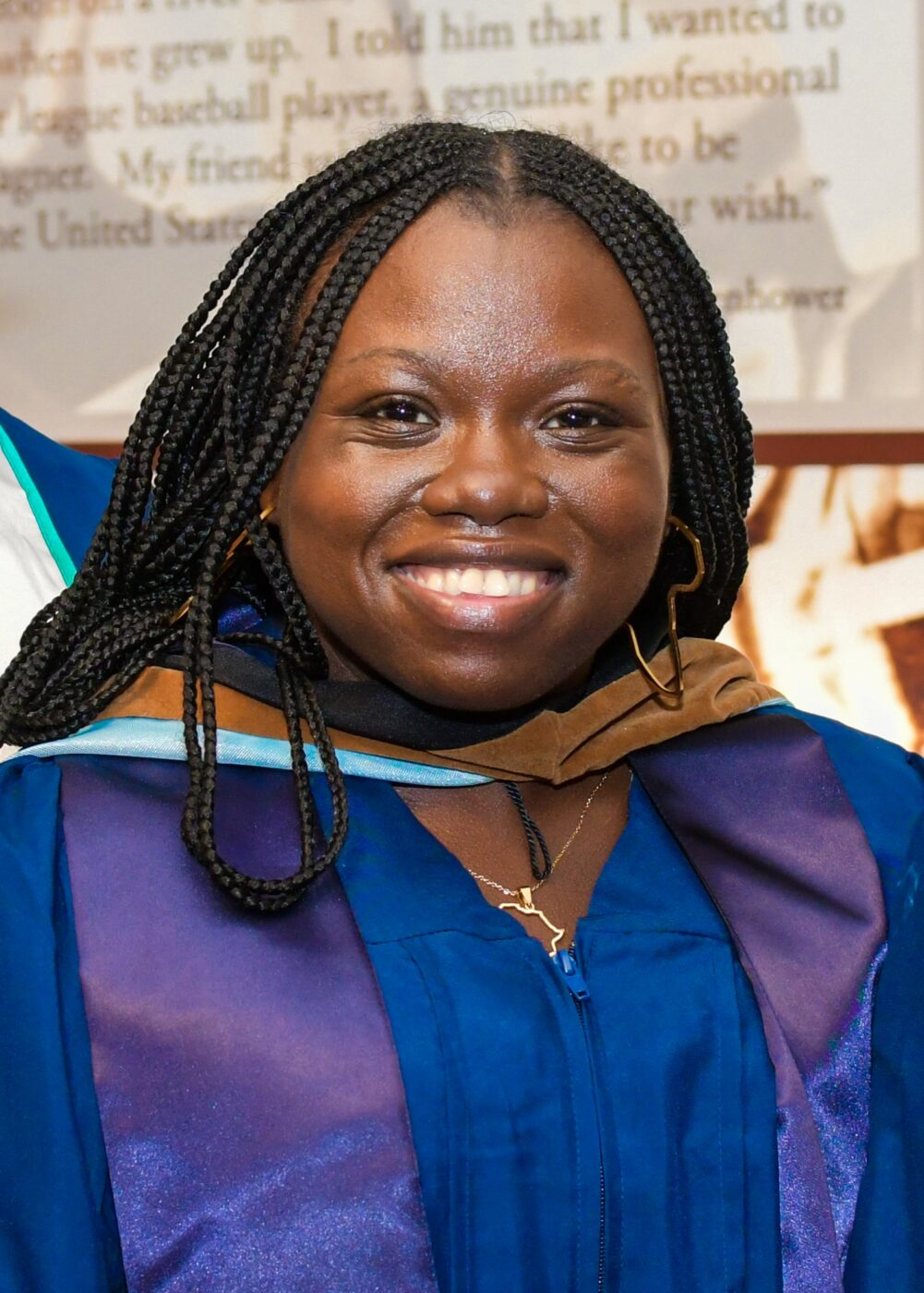 Goodwill Excel Center's Lead Academic Success Coach, Yema Gbondo, stated, "In my view, Women's Equality Day means celebrating progress in women's rights, especially in the workforce. It is most important that this day is recognized as a steppingstone towards women being equally respected and compensated as men in the workforce. Additionally, recognizing the impact of women's work not only nationally, but globally. Women have been the force behind many dynamic interventions that have led to impactful breakthroughs, yet the recognition is often minimalized or doesn't happen at all."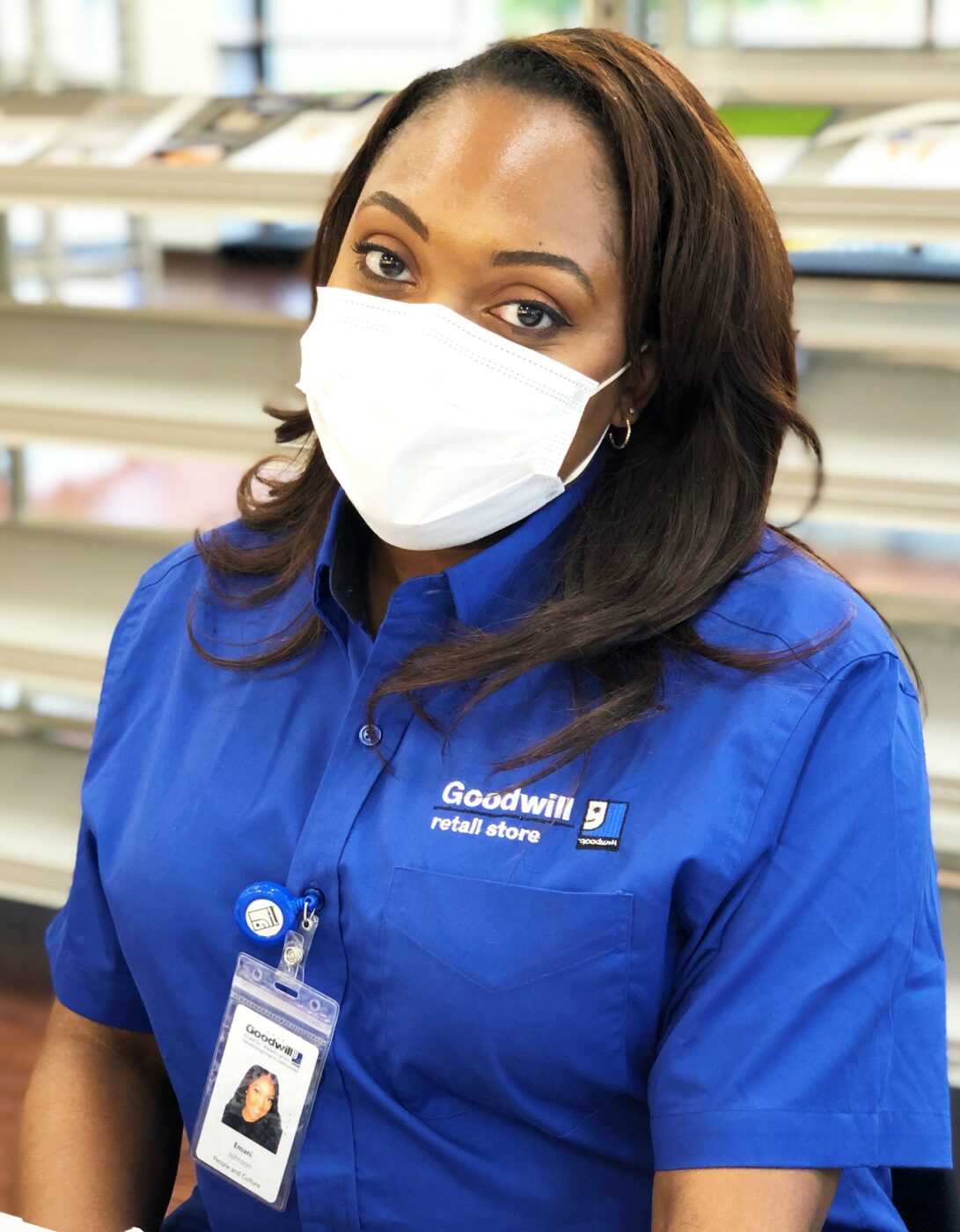 When thinking about the holiday, Emani Johnson, Goodwill's Talent Acquisition Partner shares some words of wisdom.
"Don't be afraid to speak up. Never dim your light because you may be the minority in a group. Stand on your values no matter what."
One of Emani's favorite inspirational books is, "I Know Why Caged Birds Sing," an autobiography by the late Maya Angelou. To her, "this book is a reminder that your past does not define you and that we as women are stronger than we are given credit for."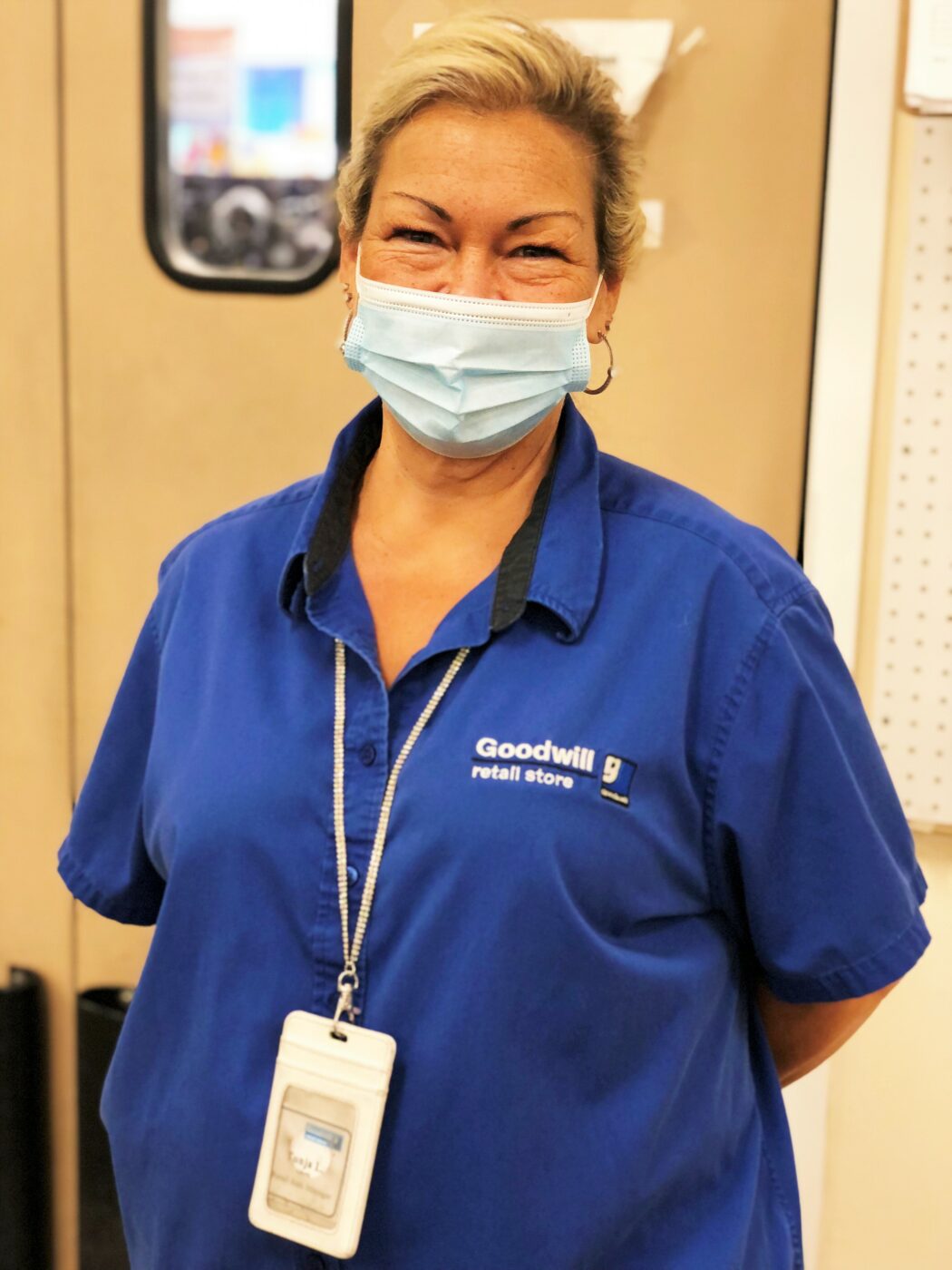 Tonja Landreth, the Retail Assistant Manager for our Manassas, VA Liberia Avenue location has been with Goodwill for over four years. As an inspiring woman in Retail leadership, she provided us some words of wisdom for younger generations to keep in mind.

"Live by RISE (Respect, Integrity, Service, Excellence) core values in and outside of Goodwill. Always treat people like you'd like to be treated. If you give respect, you get respect."
We are proud to have these incredible women within our organization, paving the way for equality and justice for all. Our core values of Respect, Integrity, Service and Excellence (RISE) are achievable when we intentionally champion inclusion and foster a civil workplace. At Goodwill, we believe that ideas and differences are welcomed here and are rights for all that can only be achieved together.
Want to learn about this holiday? We recommend exploring these websites:
– https://nationaltoday.com/womens-equality-day/
– https://www.womenshistory.org/articles/womens-equality-day
SOURCE: Women's Equality Day | National Women's History Museum (womenshistory.org)
---