Hire a Veteran!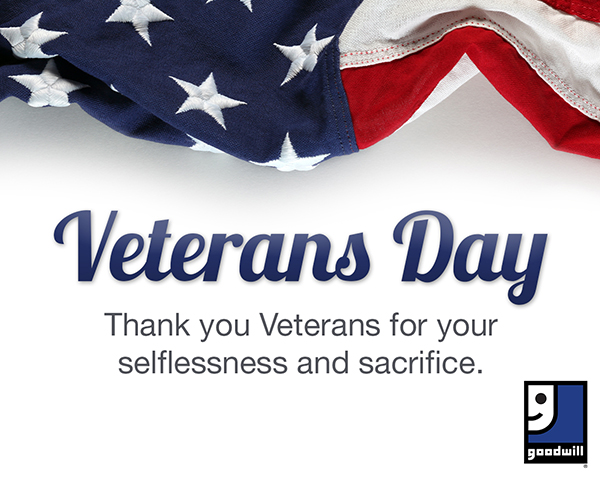 As we take a day to thank all those who have served to keep America safe and free, let's also think about how they can continue to serve. As gainfully employed members of society. 
Military service instills a sense of pride, leadership and discipline into all who choose that path. These are also valuable qualities employers look for in the workforce. When these heroes are transitioning from the field to the job market what are some of the best opportunities that await them?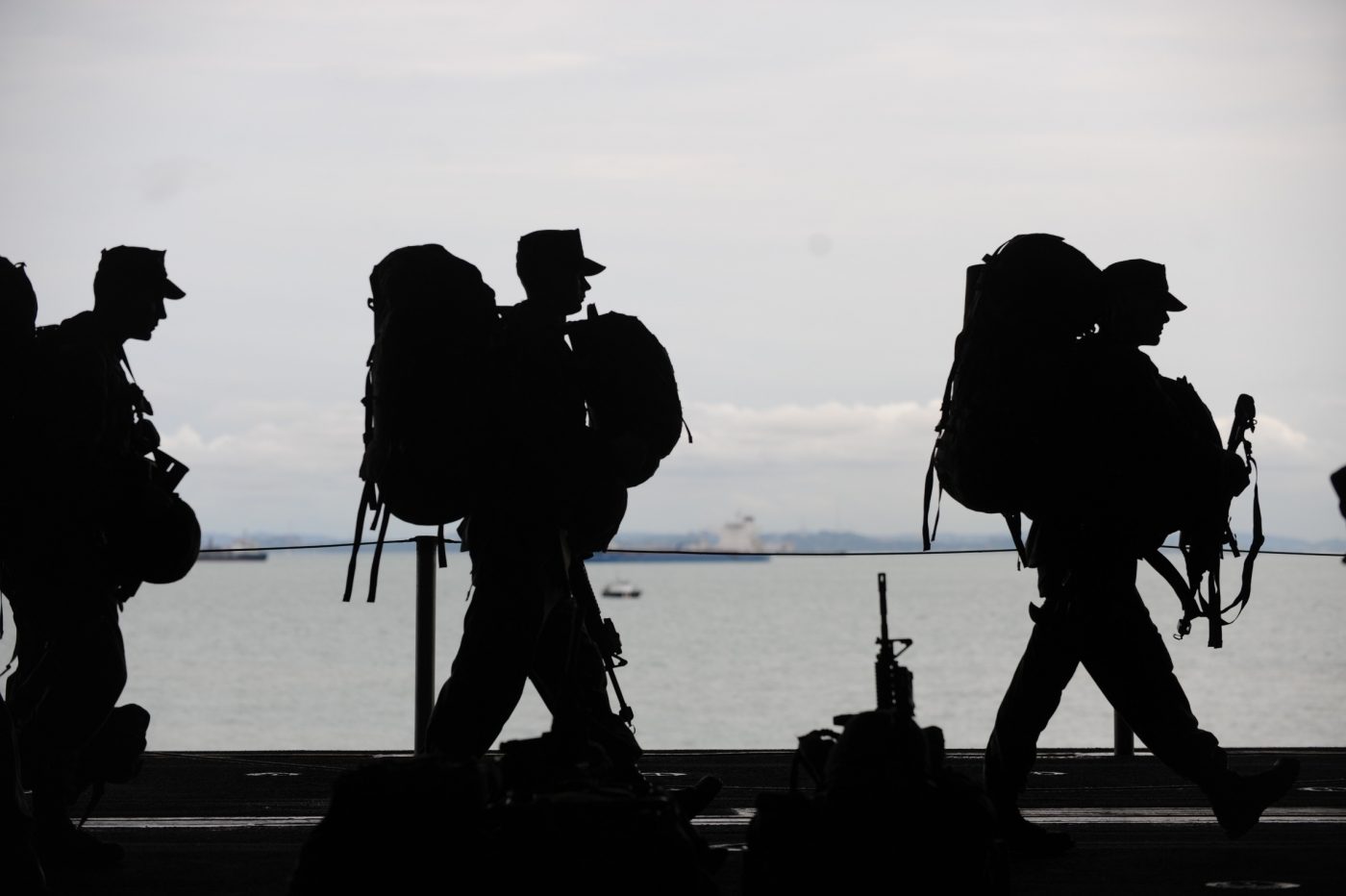 Each year Military Friendly highlights those employers that do the best jobs of recruiting and hiring veterans. They also list some of the most sought after positions for veterans. You can read the complete list via the link below but here are a few highlights:
Operations Manager has been on the top of their list for three consecutive years. The job title is somewhat generic and the duties and responsibilities will vary by industry. Other job titles in this category include Business Manager, Facilities Manager, General Manager, Plant Manager/Superintendent, Production Mad Store Manager. The median annual salary exceeds $100,000 and the Bureau of Labor Statistics (BLS) predicts a 5-9% growth in this area through 2026.
Sales Account Representative will see a 3% growth rate through 2026 per the BLS with a median salary of $50-78,000 depending on industry. Other titles to look for in this space are Account Executive, Account Manager, Sales Director, Sales Manager, Sales Representative, Account Development Manager and Inside Sales Representative.
First Line Supervisor, often called Office Manager, carries a median annual salary of $55,000 and is projected to grow from 2-4% through 2026. There are also needs for this type of position in more specialized fields like Transportation and construction.
Marketing Manager is a field expected to grow from 10-14% through 2026 and offers a median six-figure salary. Other titles include Brand Manager, Business Development Manager and Product Manager.
The above opportunities cover a wide range of skill sets. However, there are many veteran friendly opportunities that play to specific types of military training.
Many of these are in the computer or IT fields and range from Web Developer to Technicians. In addition, there is always a need for qualified mechanics – especially in the aviation field.
The bottom line is that as unemployment rates continue at low levels there is more of a need for a skilled workforce. Our veterans provide that.
They have already demonstrated a sense of duty and put the good of the many ahead of their own personal needs. They have earned our respect.
Don't let the long, acronym-filled military titles fool you.  Veterans have skills that are readily transferable to the private sector and operate with strategy and precision. 
More importantly, they have earned the right to continue to serve as strong members of the American workforce.
If you are hiring – hire a Vet!
Check out the below links for a comprehensive list of companies looking to hire veterans.