A Goodwill Thanks!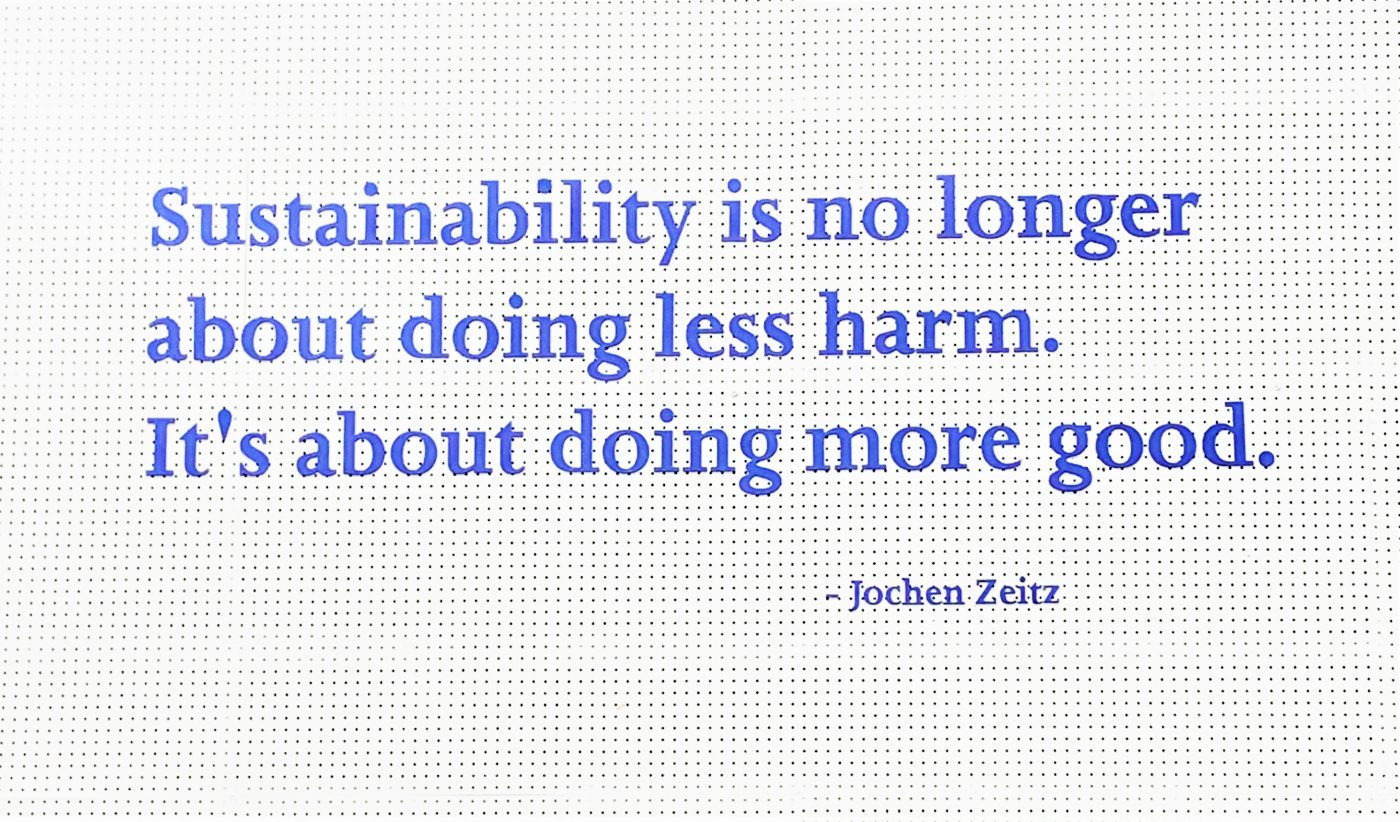 On the wall of our recently renovated Goodwill store in Fairfax, VA, we posted a quote by Jochen Zeitz that says, "Sustainability is no longer about doing less harm.  It's about doing more good."  
At Goodwill of Greater Washington, we are trying, with your help, to achieve social sustainability, which is a focus on not just environmental sustainability, but also economic and cultural sustainability. The combination is the key to individual and community success.
In 2019, Goodwill of Greater Washington provided a hand up to thousands of DC area residents through our free job training programs and services.
The Goodwill Excel Center Adult Public Charter School has now graduated five classes (preparing for #6 in January) and is continuing to help hundreds of DC residents earn their high school diplomas.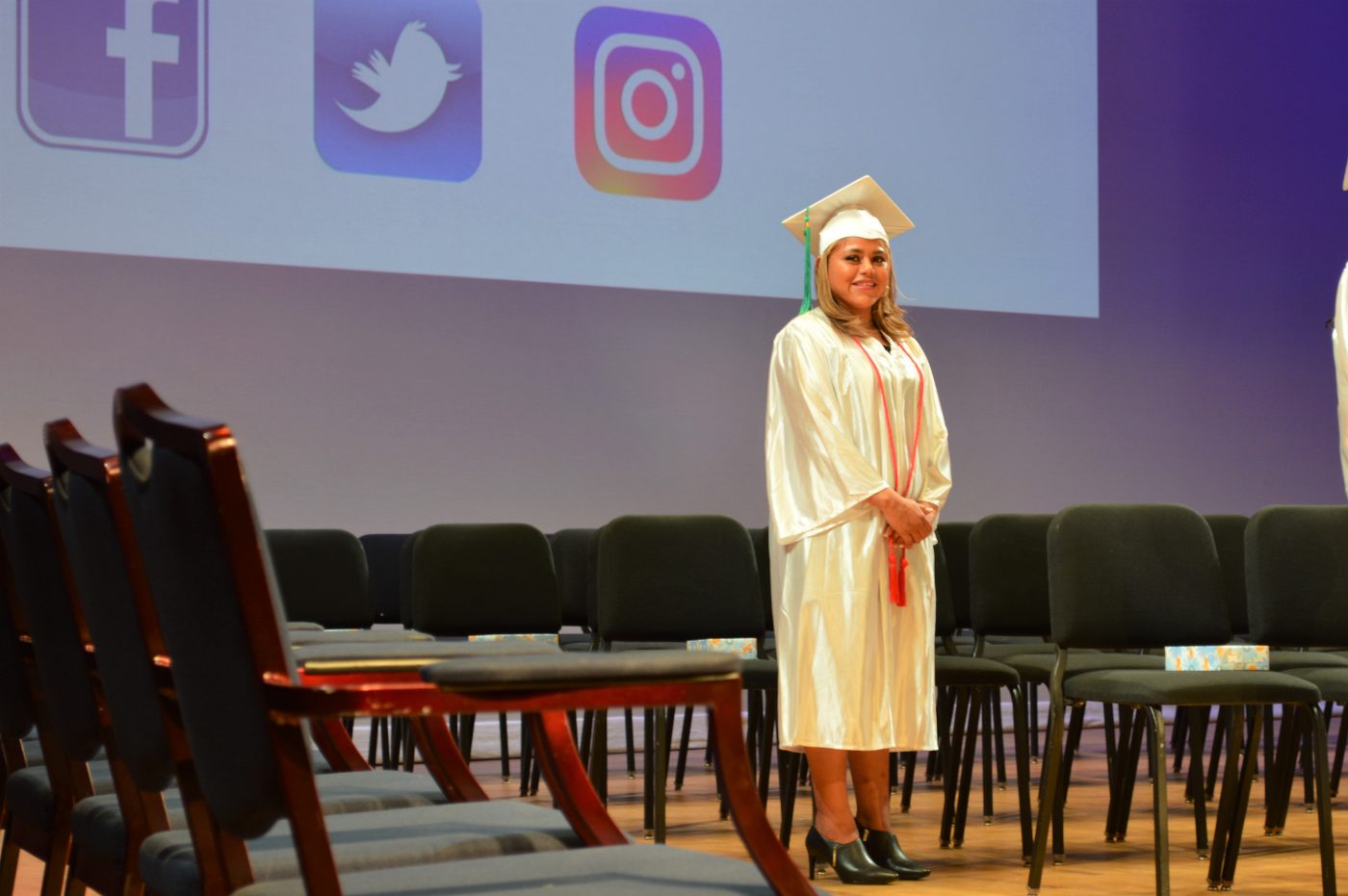 We launched a new podcast, Finding Your Good, focused on thrifting, sustainability and mission awareness.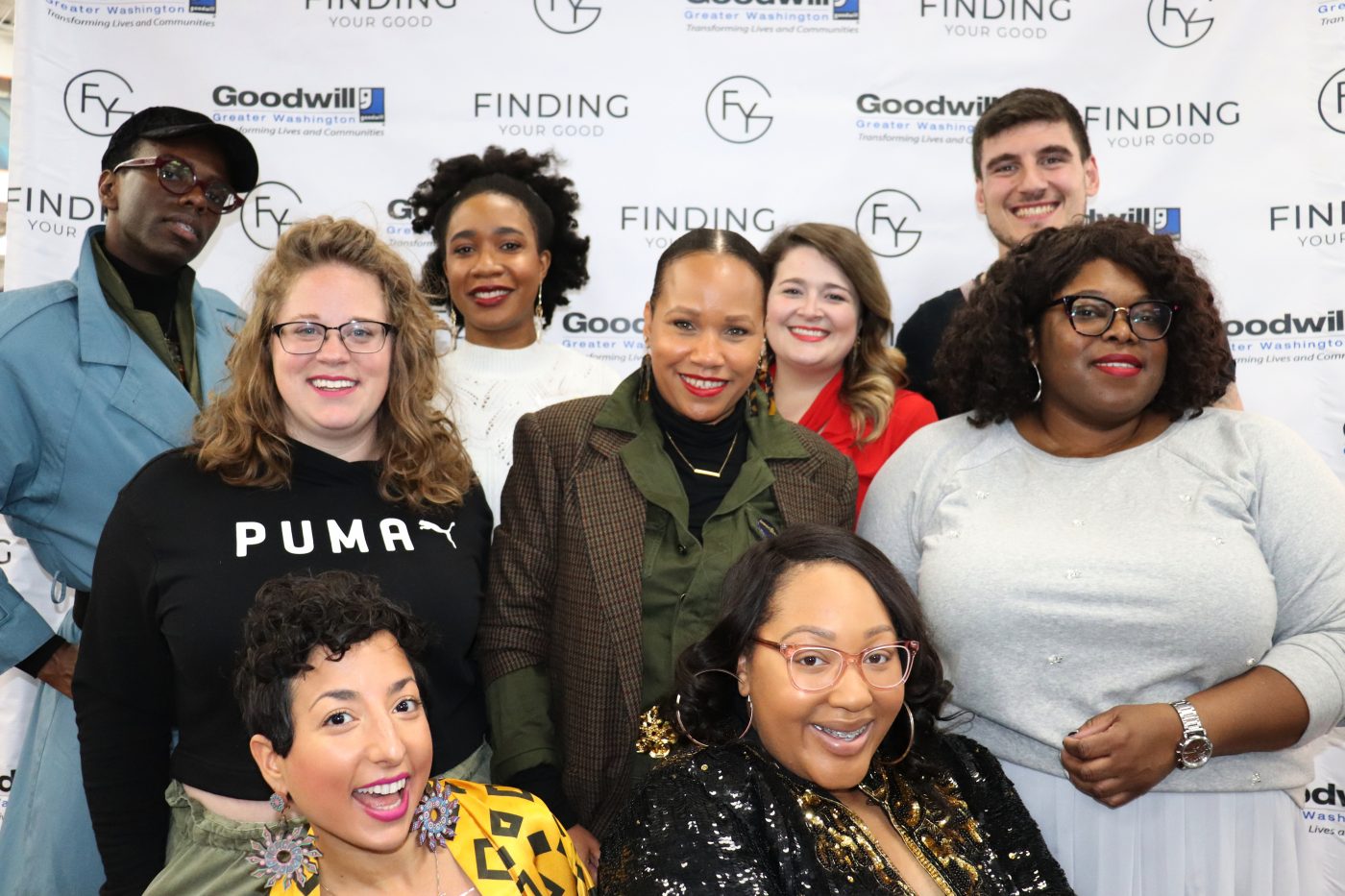 We kept more than 40 million pounds of material out of area landfills, and also opened a new metro friendly career center in Washington, DC, improving access to our mission programs and services.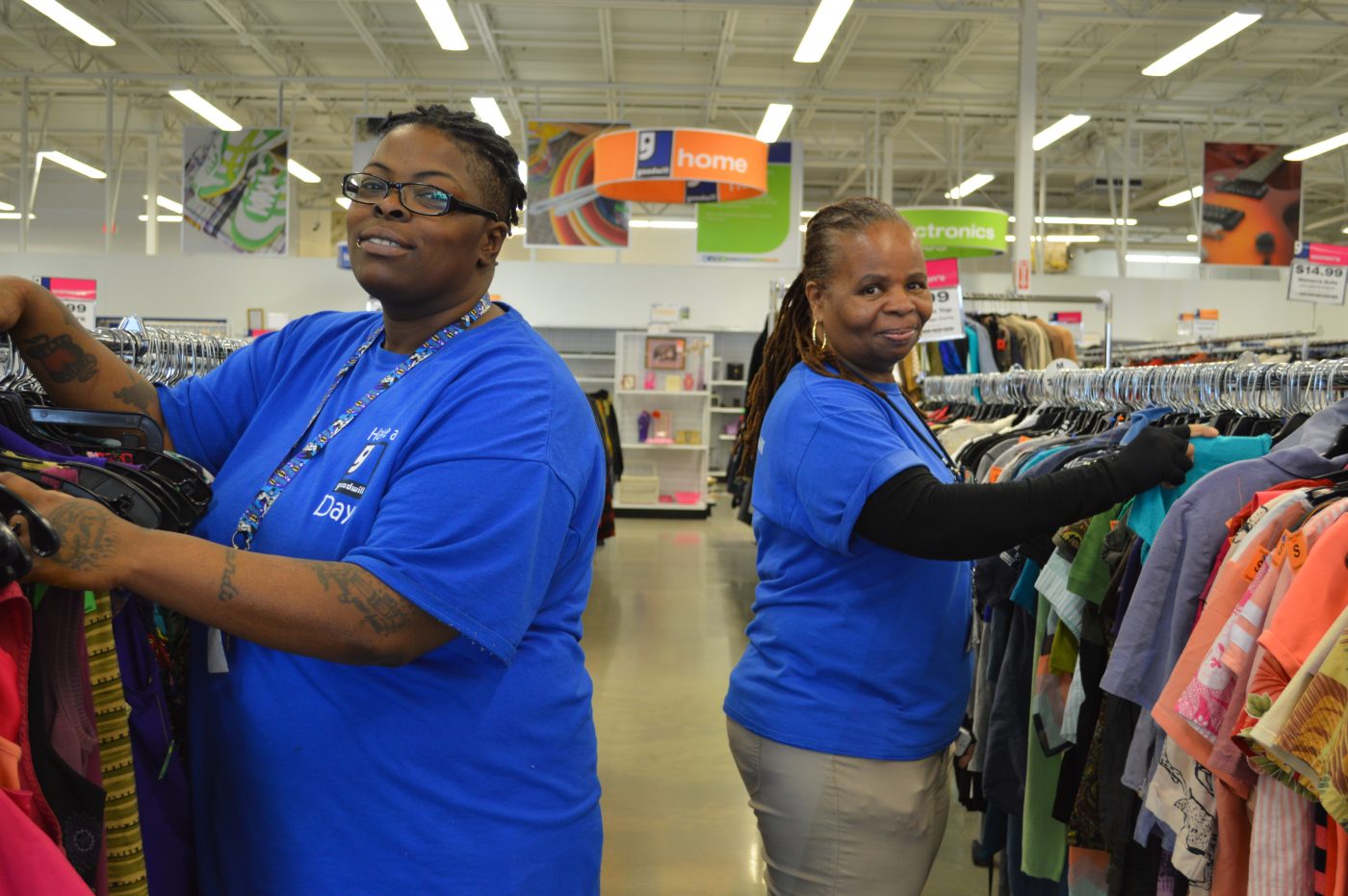 Together, with the support of our donors, shoppers, funders, and volunteers, we have been able to expand the impact we're having on the populations we serve.
While we prepare to sit down with friends and family members to give thanks for the gifts we have been granted, please know that everyone at Goodwill will also be thinking you. Thank you for demonstrating the love, courage, and commitment to serve those with the greatest needs in our community.
If you'd like to learn more about how your support is changing lives, just watch some of our #NowYouKnow videos.
You'll begin to truly understand the impact you're making on the lives of others.
From each of us at Goodwill of Greater Washington, have a safe, blessed, and happy Thanksgiving holiday!