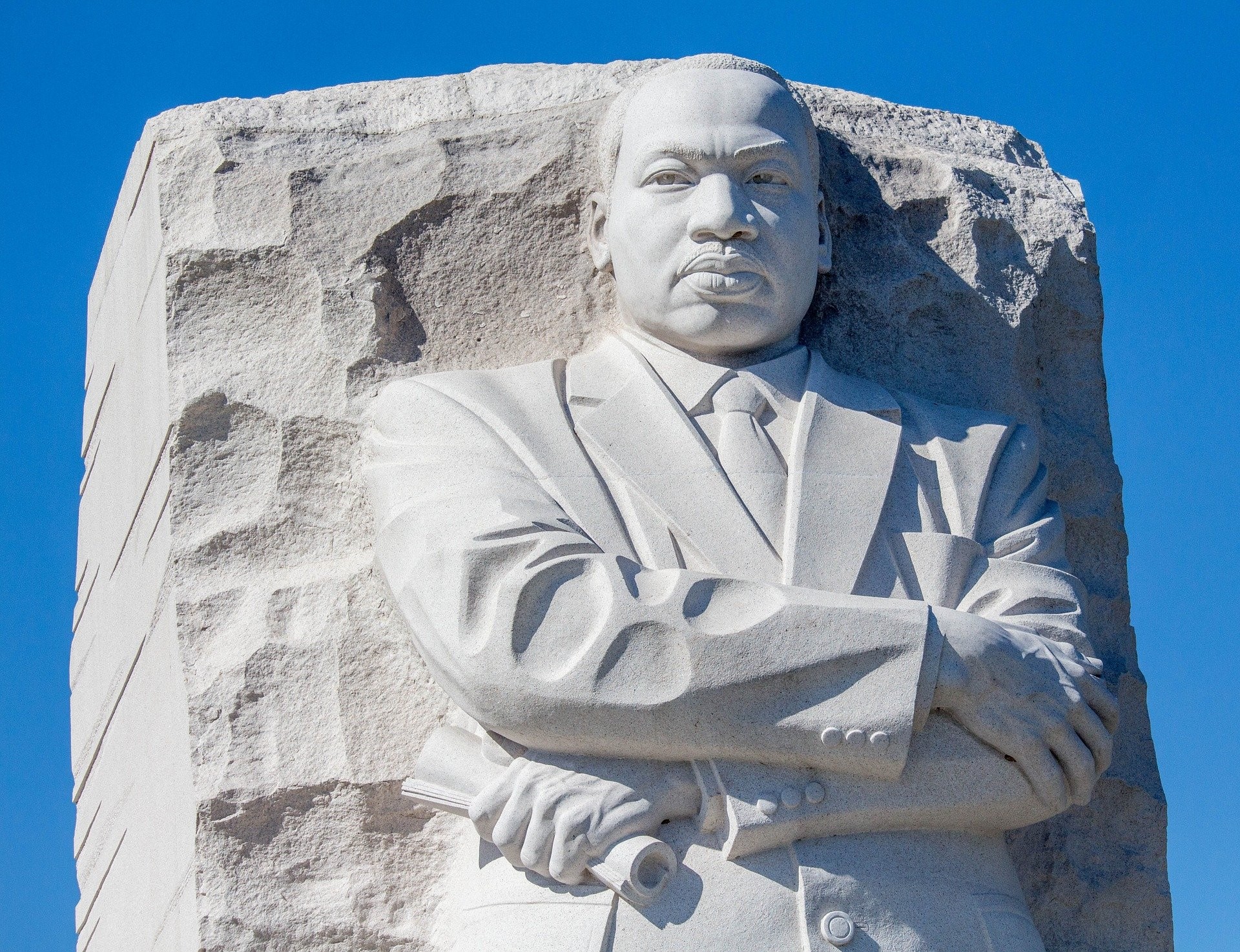 Well, here we are. Far enough from the holidays that we need a break. Just in time, we have a three-day weekend courtesy of a Federal holiday. Before you enjoy your time off, take a moment to reflect on why you have a free Monday.
We are celebrating and honoring the life and legacy of Dr. Martin Luther King, Jr. This is always on the third Monday of January and has been in official observance since 1986. However, it is more than a day of remembrance.
In 1994 President Clinton signed into law the King Holiday and Service Act. While this does not officially proscribe the holiday as a day of service – that is, September 11, which is National Service Day – the purpose of the law is to challenge Americans to turn the King holiday into a day of citizen action volunteer service.
The question then is – how do we use this prompt as a springboard into service? And what does that mean?
On a macro level, there are many larger opportunities available. You can find one that suits your lifestyle and geography by clicking on one of these links:
But, service and volunteering do not have to be formal activities sponsored by an organization. They can take place on a one-to-one level. Helping an ailing or elderly neighbor with errands or chores, volunteering to spend more time at your school, or finding a social organization in your neighborhood that could benefit from your skill set.
The point is that volunteering your services does not have to happen on this day – it can happen at any time that fits your schedule. It's not about "when". It is about "if".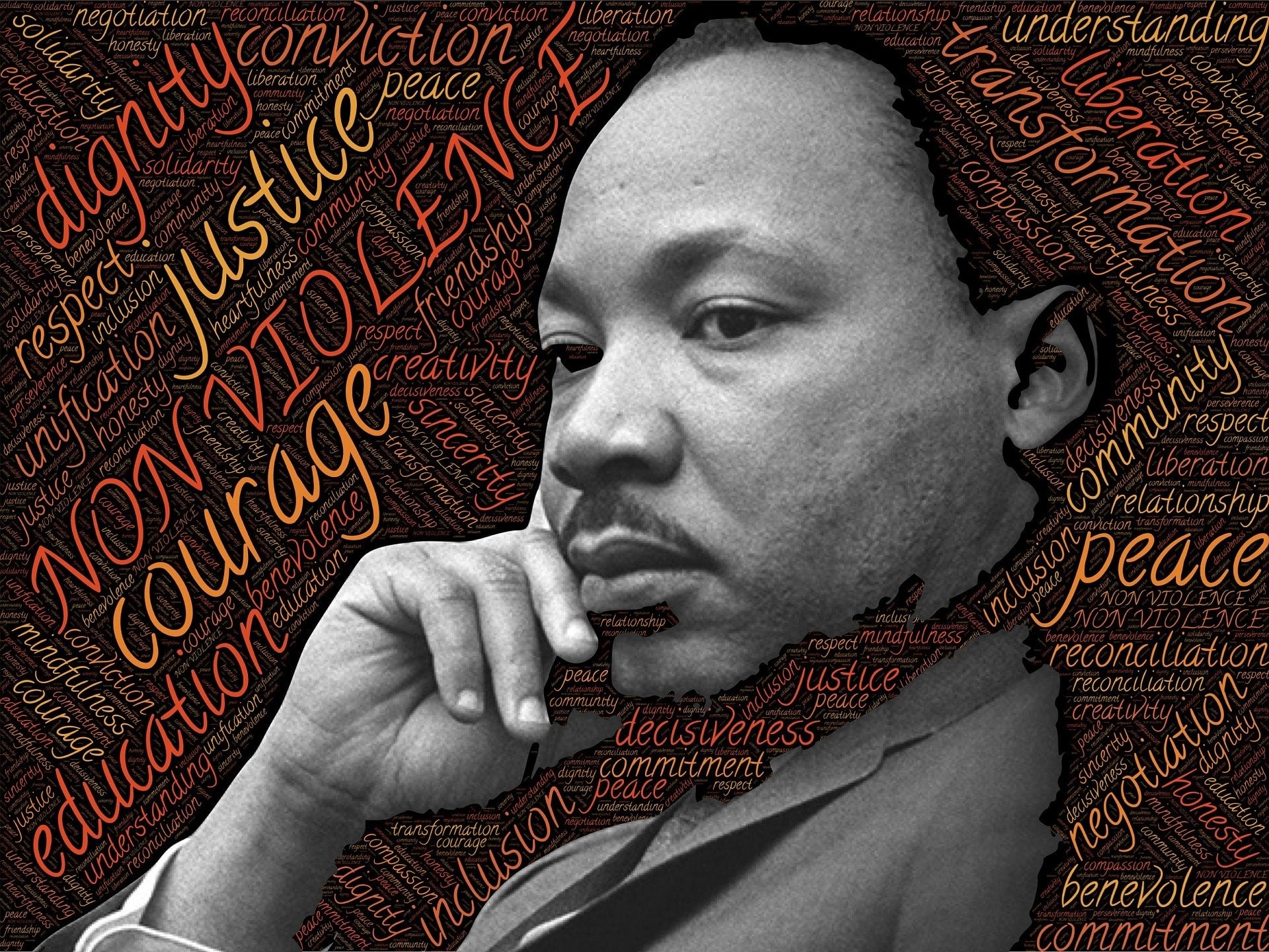 Dr. King has many memorable quotes. We think this one is apt for a day of service:
"Life's most persistent and urgent question is: What are you doing for others?"

Dr. Martin Luther King Jr.
Please use the comments section below to share your favorite service opportunities.