How COVID-19 Has Changed How We Do Business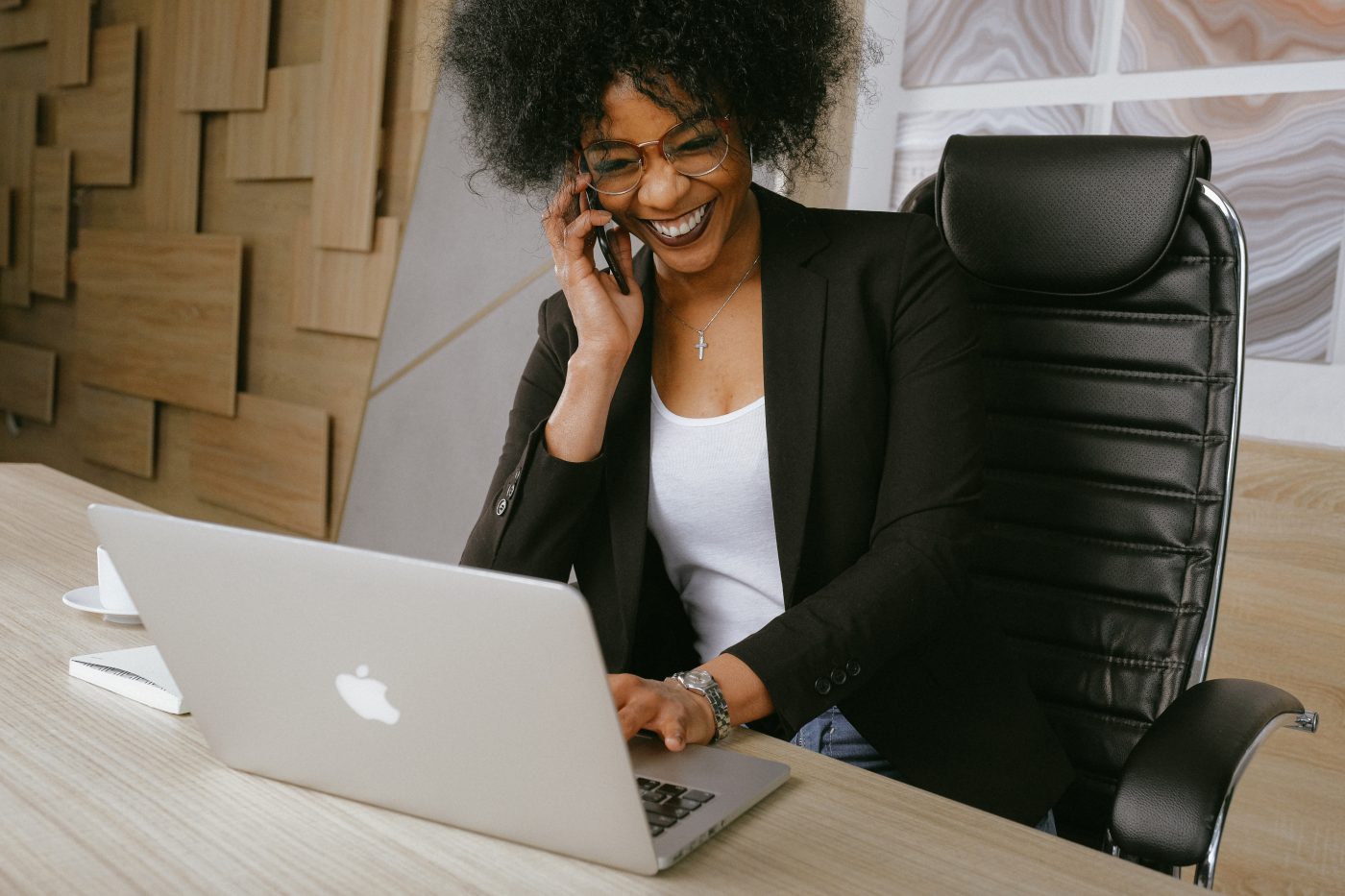 Way back in March when things were beginning to lock and shut down, we viewed this as merely a speed bump in our lives. Surely, we thought, this would only be temporary. In a few weeks things would go back to normal. It would become the subject of water cooler talk.
Alas, those weeks have stretched on endlessly. While the country has begun to reopen – in fits and starts – our work lives have likely been forever altered.
What was temporary and what will become the new way of doing business? A few thoughts:
Work From Home – The pandemic introduced a new acronym into our business vocabulary. WFH is now a thing. Which means more of us will be transitioning from ad hoc setups to real home office situations. Besides having to gear up for being stay-at-home workers this will likely spawn a new breed of consultants who will advise us on the most efficient use of our spaces.
Remote Learning – How deeply will this affect our education system? Will college level instruction become more of a virtual experience? As it is, so much of the material has been available on-line for quite some time. Lectures are recorded, assignments are turned in electronically and even consultations are done via video.
This will likely grow for personal development. Rather than travelling to a seminar or convention we will more likely learn via Zoom. Of course, this could have a dramatic effect on many industries – especially the convention business. At what point will masses of people feel comfortable getting in an airplane, staying in a hotel and mingling with thousands of others?
Office Space – With more employees working remotely, there will probably be a reduction in the need for massive amounts of square footage. For example, according to a report from Deloitte, demand for commercial leasing saw a year over year decline of 25% due to COVID.
Dress Code – When was the last time you wore dress shoes? Business attire has gotten more casual over the last few decades. Will that trend accelerate? How will the fashion industry adapt to this, ahem, alteration?
Direct-to-consumer – Going to the grocery store is so 2019. For example, Walmart's ecommerce business grew by 74% in Q1. Will COVID hasten the demise of brick and mortar?
Supply Chain – Are domestic companies going to re-think a world-wide supply chain? We certainly saw the issues in this operation for categories like PPE and pharmaceuticals. This is not something that can happen quickly but will we see manufacturing – and jobs – that have been outsourced begin to trickle back to the US?
Preparation – This is not the first pandemic we have endured in the last 20 years. It almost certainly will not be the last. It has been a painful experience, to put it mildly. The upshot is that we have learned a great deal – about operations, about safety and … about ourselves. This will need to be a focus for all businesses as we move on. Certainly, many of the changes we have instituted will become permanent.
It is difficult to wrap our heads around the constant changes. We all joke about the "new normal" but the "humor" elicits more of a knowing nod than a loud guffaw.
Change is difficult. Change is also a constant. We are all learning this together and contributing to it every single day. For some it is an obstacle. For others an opportunity.
In the end it is a process that will lead us to a new comfort zone.