How the Traditional Work Environment is Changing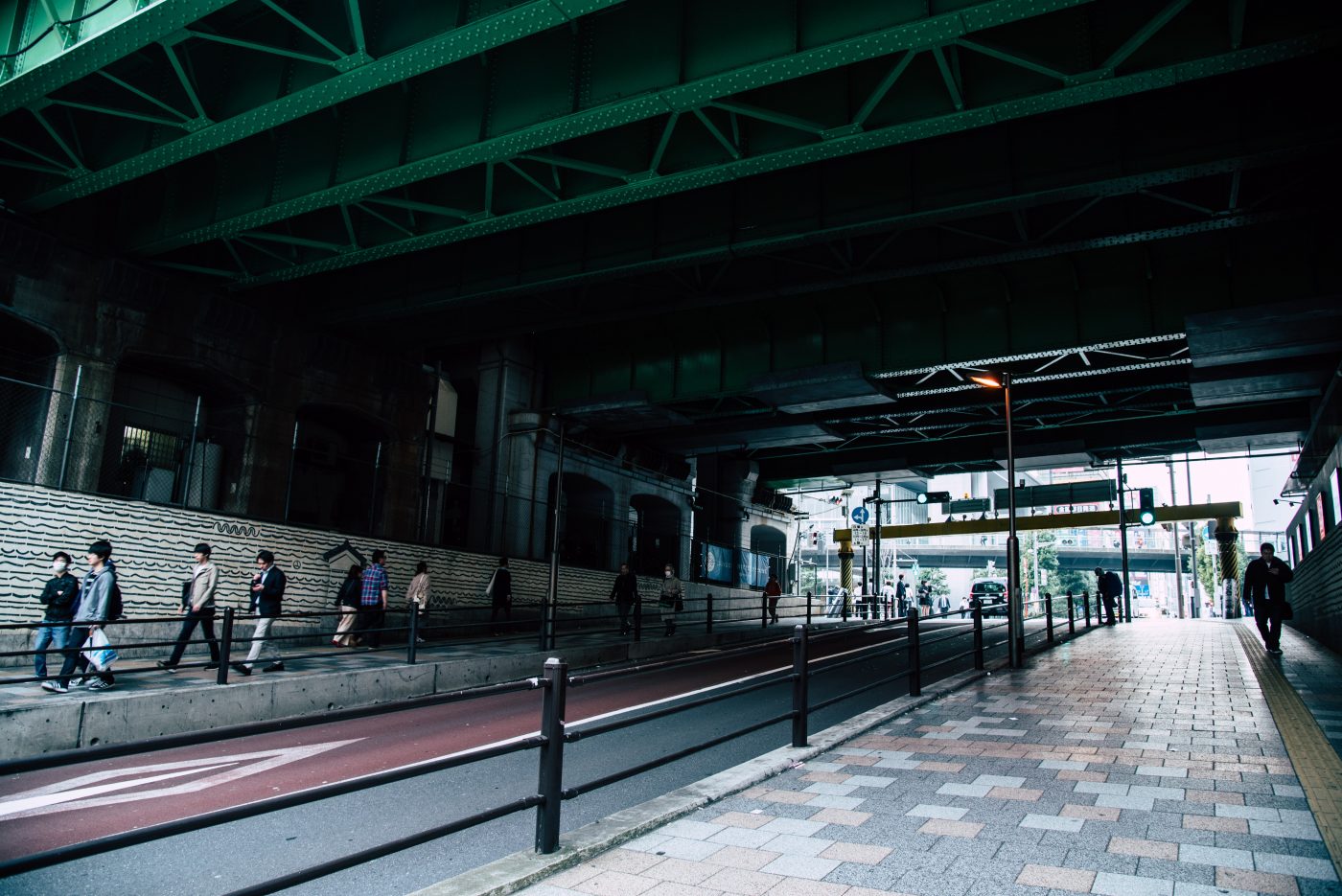 Working eight hours a day, five days a week is something we take for granted. That is the "standard" by which most companies operate. It is also something that has endured for over 100 years.
During the Industrial Revolution, a typical workday could run from ten to eighteen hours – six days a week! British human rights advocate Robert Owen was among the first to advocate for more reasonable working hours. His slogan was: "8 hours labor, 8 hours recreation, 8 hours sleep".
In 1914, Ford Motor Company was among the first to institute the eight-hour workday. Profits went up and since money talks other industries quickly followed suit. The rest, as they say, is history.
Fast forward to 2020. Throw in a heavy dose of technology and leaven with a pandemic and we find ourselves wondering – does Robert Owen's mantra still apply?
First, let's be real. None of us gets eight hours of recreation time a day. In a city like Washington, DC, the average daily commute is 43 minutes. However, more than a third of us commute at least 45 minutes – each way! That eats into our "recreation" (or sleep) times and makes our true workday around ten hours long.
As we have learned during COVID-19, a lot can be accomplished from our kitchen table. We already know the slow recovery has companies proceeding with caution. If, as a result, fewer people commute everyday provides a benefit for those of us who still have to physically be at our place of work.
Then, we have meetings. According to an article in The Muse, an average organization spends 15% of its time in meetings (I can hear you sighing from here). That percentage increases dramatically for upper management. In our new virtual world the concept of meetings is dramatically altered. In theory, meetings can become more efficient when done on-line. That can be debated, of course, but there are time savings involved by getting the team together in a virtual room rather than a real one. Of course, there may not be snacks, so…
One tangible benefit for organizations provided by the virtual environment is the expansion of the talent pool. Now, qualified candidates who may be reluctant to take a position because of geographical considerations. Plus, employers will not have to factor in relocation costs as part of the hiring process.
This next point is a bit counterintuitive. It would seem that a more dispersed workforce could have a negative impact on team chemistry. Those day-to-day social interactions we engage in by roaming the halls would be a thing of the past. However, effective (and smart) managers would have to increase their engagement efforts with their employees. They would have to empower and trust their team members more than ever. This empowerment could actually bolster initiative and lead to better team morale. Of course, this looks good on paper. How it works for your organization is much more complicated.
None of us are happy with the upheaval caused by the pandemic. Yet, some of the changes that have been forced upon us could lead to a better, more productive future. At the very least – it will be different.