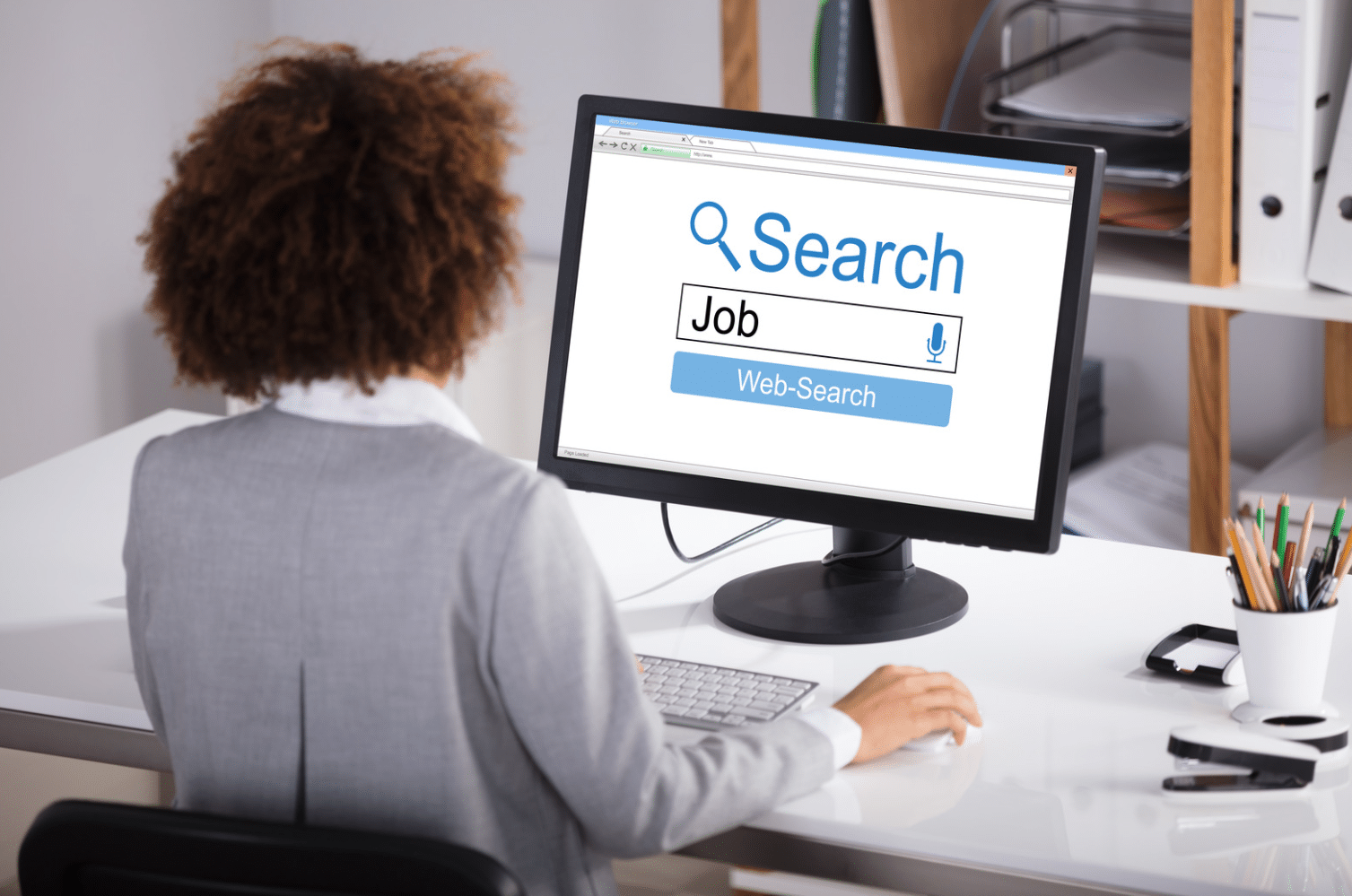 Searching for a new job is both easier and harder than ever before. The process has become streamlined because so much information is just a click away. It has also gotten more difficult because of filters and AI that can stop you from reaching a live human being.
How can you enhance your presence to not only be seen but land the job of your dreams? Here are a few tips:
Since everything revolves around the Internet, this is where you should begin. Start by Googling yourself. Any potential employer will do the same. How do you look? Are there any potential negatives that will scare away a recruiter? If so – fix them immediately.
Analyze your online brand. If you have not done so, get a professionally done photo. We all judge based on pictures, right?
Check your social media privacy settings. Can anyone see all your Tweets, Instagram, or Facebook posts? Do you want them to? Are those pics from that lost weekend a potential roadblock in your career path? Be thorough and ruthless in this respect. First impressions are lasting ones.
Clean up your LinkedIn profile. Do you come across as professional and confident? How about those recommendations? If you don't have any, then solicit your networking list for some.
If you can afford to create your own website. This will help enhance your online brand. It will also allow you to collect all your work products in one place. It also makes it easier for a recruiter to see what you have accomplished.
This next one can be a bit tricky if you're camera-shy. Record a SHORT video that is essentially an elevator pitch about you. This personal touch elevates you from a name on a resume to a real person. But remember – brevity is genius.
Be a keyword fiend. What are the buzzwords in your industry? Know them and use them. Many recruiters use this to scan for potential prospects.
Keep everything up to date – especially on sites like LinkedIn or Indeed. This shows you pay attention and are proactive. Outdated information can signal laziness to a recruiter.
It has been said that finding a job is a full-time job. We hope you found these tips helpful. What did we miss? Please share any additional ideas below.