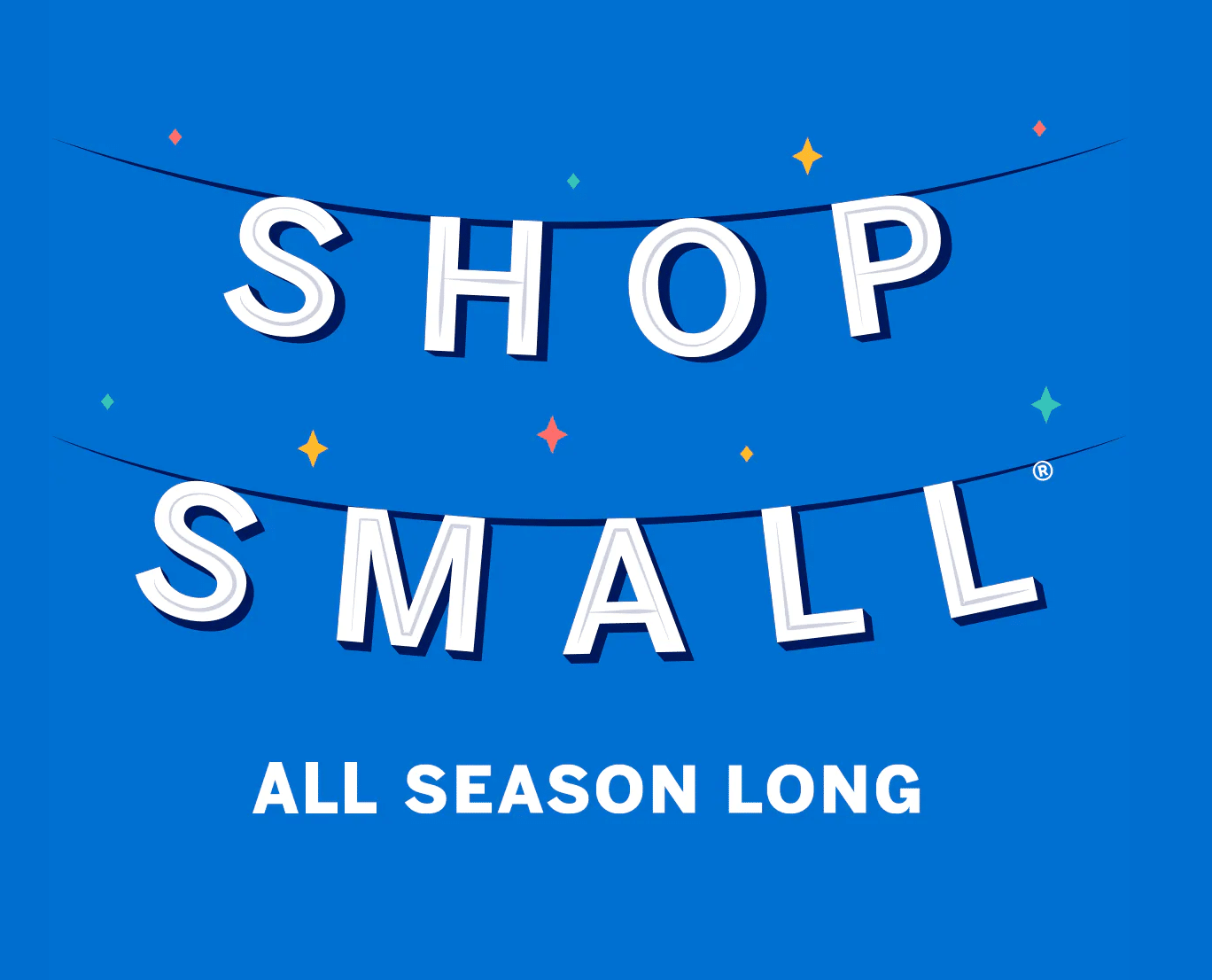 Saturday, November 26th, is Small Business Saturday. This was founded by American Express in 2011 and officially cosponsored by the Small Business Administration since 2011. According to a survey commissioned by American Express, in 2021, U.S. consumers spent $23.3 billion at independent retailers and restaurants.
But what is a small business? This is where things get definitionally tricky. 
The SBA classifies a small business as having annual revenue between one and forty million dollars OR from 100 to 1,500 employees. That is a pretty wide lane that ignores the thousands of small businesses that employ less than 100 people. 
We know one size does not fit many as the label "small business" can vary by sector (look it up – it's mind-boggling). For example, according to the Census Bureau, in 2018, companies that employed five or fewer people made up 54.4% of all businesses. However, they only employed 5.5% of the workforce.
Fortunately, we are not government wonks. We believe you can tell a small local business from a large national one. Home Depot is definitely not a small business, while your local hardware store is. The same holds true for restaurants and other specialty retailers.
 You probably know of – and hopefully, patronize – countless small local businesses in your community. If you're not sure where they are or are interested in finding new ones, American Express has a great online tool that can help: https://www.americanexpress.com/us/small-business/shop-small/
There are many benefits to shopping at small local businesses on November 26th. Many will be running special promotions; you often get more personalized service, and they tend to be less crowded than their big box competitors.
The folks at Nerd Wallet have four reasons to shop Small Business Saturday:
Many of these businesses were hit hard by the pandemic. They need your patronage to keep the lights on and their people employed.
Communities and the environment benefit. These local retailers pay local taxes. And many of them source their products locally.
Their other two points are that local small businesses can offer a better shopping experience and be a source for unique gifts.
Goodwill of Greater Washington is a big supporter of Small Business Saturday. Our Goodwill brand may be national, but we are a locally run organization focused on the needs of our DMV community.
We have turned into a nation of online shoppers. And while many local businesses offer that option, this year, get some fresh air and exercise and shop locally for Small Business Saturday. You might even make some new friends.
https://www.census.gov/library/stories/2021/01/what-is-a-small-business.html
https://www.sba.gov/about-sba/organization/sba-initiatives/small-business-saturday
https://www.nerdwallet.com/article/finance/4-reasons-to-shop-small-business….