Our Five Favorite Cafes to Work Remotely in the DMV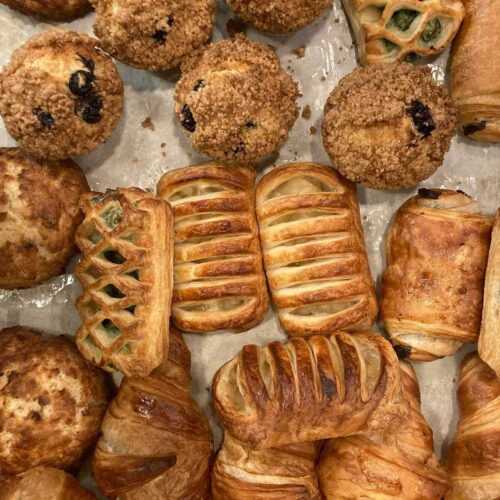 Local coffee shops and cafes land a top three spot in my favorite places to work remotely. Not only do they provide an opportunity to simply get out of the house, but they're stimulating environments that can spark new creativity and can truly help you feel like you're a part of the community.
With a coffee in hand, a delicious snack on the table, and soft music playing above, I find that local spots get my gears turning. They provide me with excitement and offer a new set of scenery – two things that help unlock new ideas.
This sentiment is shared by Goodwill Team Members across our organizations so we asked our internal community about some of the local spots to work remotely. These were their top responses. We encourage you to stop by and support these places on the list!
Main Street Coffee and Treats: 4708 Main St, Upper Marlboro, MD 20772. Temica Gross, our Internal Communications Specialist, nominates this spot because "They're a black-owned business. In addition to coffee, they offer sea moss gel, natural pressed juices, and vegan bakery treats." Her go-to order is the vegan tuna melt. Yum!
Java Nation: 10516 Connecticut Ave, Kensington, MD 20895. Dylan Hyde and Tammy McNeil, two of our management Team Members at the Rockville, MD Goodwill, agreed that Java Nation is a "favorite café for a quality cup of coffee and great food! They have three locations, but the one I most visit is 10516 Connecticut Ave, Kensington, MD 20895. The staff is always friendly, there's always seating either indoors or out, and the coffee is roasted in-house, so it's always fresh. The go-to order? "I usually get a nitro cold brew or a golden latte with an order of the java French roast."
Northside Social: 3211 Wilson Blvd, Arlington, VA 22201. Brendan Hurley, Goodwill's Chief of Collaboration, Communication, and Marketing, believes Northside Social is in a great location with lots of outdoor seating in the heart of Ballston/Clarendon in Arlington, VA. While he's a traditional coffee drinker, he thinks "a cup of joe and a blueberry muffin is always a winner."
The Potter's House: 1658 Columbia Road NW, Washington, DC 20009. Kevin Boteler, Goodwill's Senior Manager of Business Analysis and Process Improvement, is passionate about helping the community. That's why Potter's House is his favorite. "Because it is not just a café and bookstore, it is a non-profit social enterprise impacting the lives of all Adams Morgan residents." His go-to order? Latte and Ginger Puddin' bread!
Soulfull Cafe: 50 Monroe Place, Rockville, MD 20850. Soulfull Café is a fan-favorite from Carolyn Becker, our Senior Manager of Communications and Community Engagement. "I love the business's mission of building a fruitful community in Downtown Rockville in an inclusive gathering space. Soulfull hires people of all abilities through a deep-rooted commitment to diversity, dignity and excellence." Her go-to order is the Spiced Trail Mix and Queen of Greens smoothie bowl.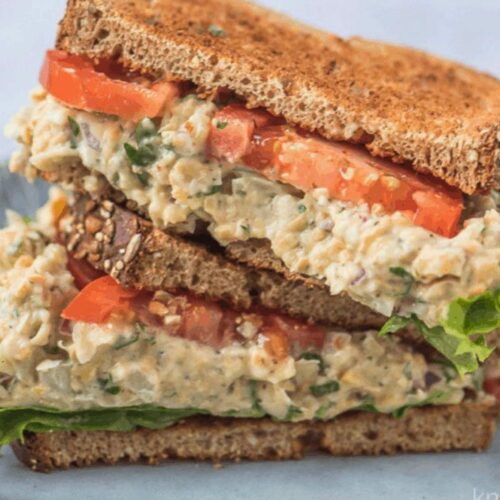 This is just a small sample of the incredible local and community-oriented spots throughout the greater Washington area and we'd love to add to this list. What's your favorite local spot to work remotely in the DMV?