To Mask or Not to Mask?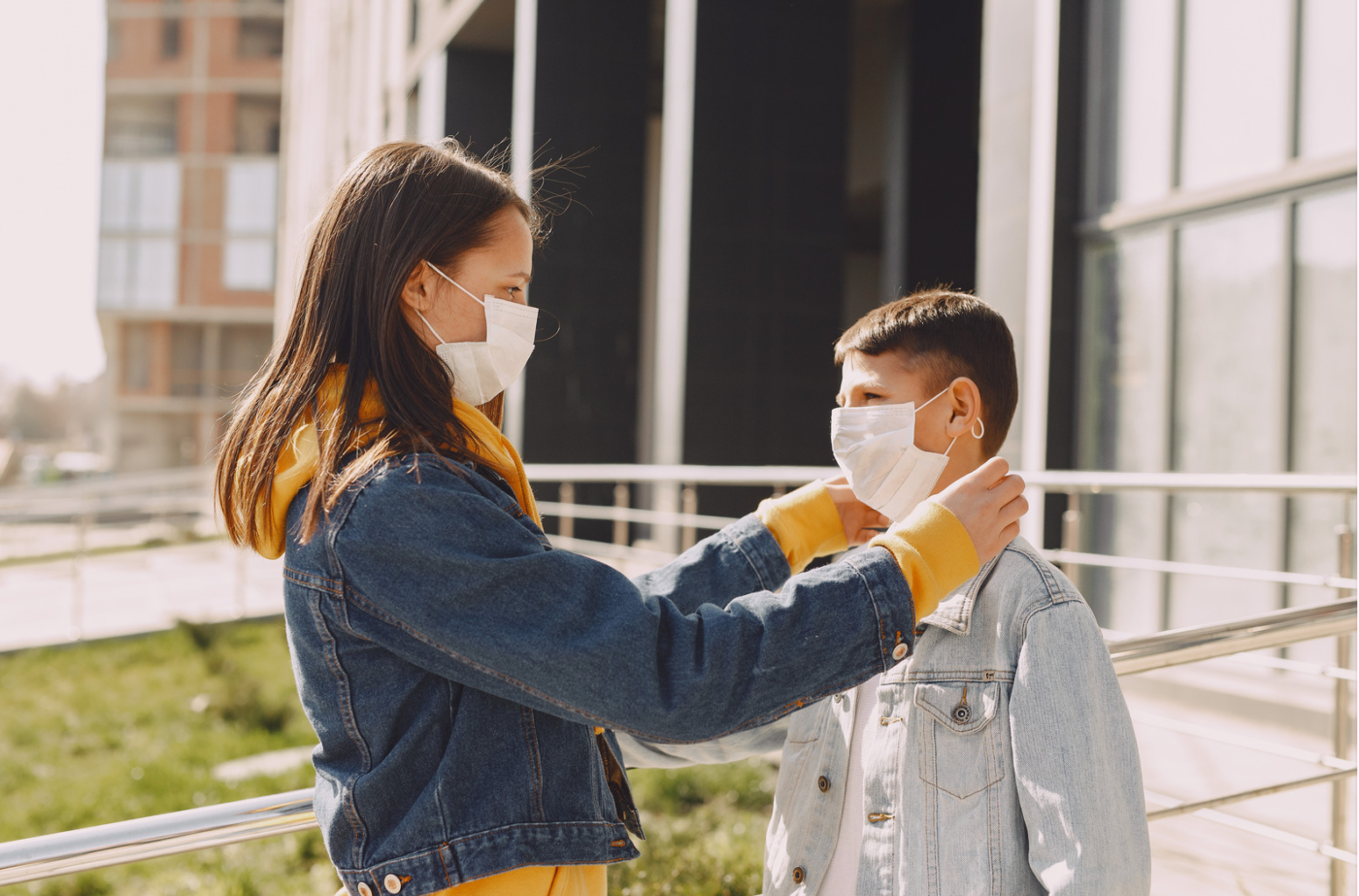 That is the question.
So, I'm walking into my local Sheetz the other day, mask in hand, ready to assume the COVID-19 position when I am stunned by what I see. The big yellow sign telling me to "MASK UP!" was gone. In its stead was a smaller, less confrontational one informing me that wearing a mask was now optional.
It was a decidedly strange experience. Fourteen months ago we were met with a threat few of us had ever faced before. In short order, a mask became part of our ensemble. The mask industry went from one of scarcity to one of entrepreneurship. Pick a brand and they have a mask for you! Masks as a fashion statement! Where's your mask?
Now, it's optional? This is going to take some getting used to. Mask wearing went from a novelty to a habit. I could (can?) not imagine going maskless. Logically, I know it's fine. I'm fully vaxxed and the CDC says it's OK. However, sitting in the stands at a baseball game recently was a strange almost other-worldly experience. Yes, we were socially distanced but there were thousands of us not wearing masks. My COVID-19 spidey senses were tingling.
It is going to take a while to adjust to this return to pre-pandemic normalcy. While major retail and restaurant chains are dropping mask requirements on an almost daily basis, there will be places that will continue to require them. For example – most doctor's offices, clinics, and hospitals.  As of May 14, the CDC still requires masks on public transportation. So, if you're taking Metro, be sure to mask up.
Face it, not wearing a mask will feel a bit unnatural for a time. Seeing people not wearing masks will still set off that virus alarm in some people. However, as of this writing, 60% of the US population had received at least one dose of a vaccine, and 37% were fully vaccinated. As this program proceeds, we will all feel more comfortable not wearing a mask.
Yet, for some, a mask will continue to be a part of their routine. Perhaps not with the frequency as before but it will be something to consider – especially during cold and flu season. Many businesses will continue to require their employees to wear masks as a precaution – and to make their customers feel better. Many retail and hospitality workers will also keep their masks on for their own safety.
We adapted to wearing masks, we'll adapt to taking them off. But this transition just feels so odd. For a while, we will be reading the signs.
At Goodwill of Greater Washington our policies are evolving, as well. Masks and temperature checks are no longer required at our administrative offices. As for our twenty retail stores, we request that our customers wear masks but do not require that they do so.