9 Questions & Considerations For Switching Career Paths Post-Pandemic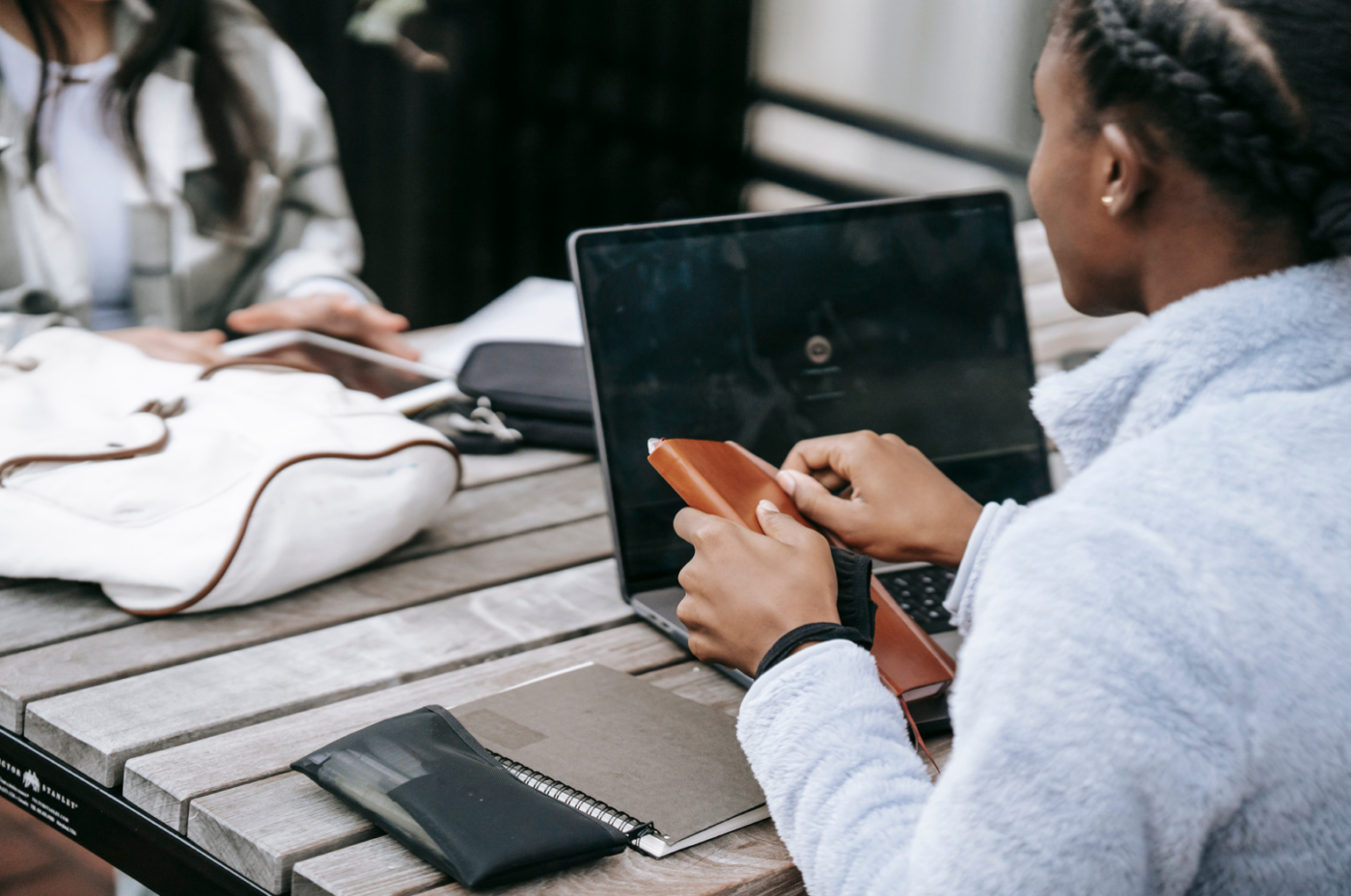 The pandemic, lockdowns, and – finally – a beginning of a return to normalcy have changed us in many ways. Businesses are rethinking the office space. This includes both configuration and square footage. Workers have become accustomed to working from home – and they like it. According to a Harvard Business School online survey, 81% of those questioned preferred to continue working from home or some sort of hybrid situation.
For many Americans, their focus has been on adjusting and existing. Now that we are seeing light at the end of the tunnel, many will re-focus on their careers.
If you've been in hold mode and are preparing to switch career paths, how has the pandemic altered that paradigm?
For example, what new factors now come into play in our new reality? The basics certainly don't change. We all want a rewarding job in a non-toxic environment that pays well. There, are, however, new wrinkles to this situation.
What is the work/life balance of a new position? We took commuting and working in an office for eight hours a day for granted. It was always so and, we assumed, it always will be. Will your needs line up with your employer's? This is a question that will be a part of every new job interview.
Does it matter where you work? If you go to the full WFH route, you open up more career paths. You are no longer limited to searching for a geographically desirable company. As long as you have a robust Internet connection., you can explore a wider range of options. You could stay in your current position but move to a more desirable location or vice versa. This has always been an option for some businesses but the pandemic has really honed our remote work skills.
If going back to the office environment is acceptable to you, how do you view that experience differently? What do you now value in the workplace? Are there in-office perks you had that you no longer care about? Or, are there things you'd like to see incorporated into the office environment you never considered before? Experience provides perspective and the last year or so has given us a lot of experience.
One thing to consider is the adjustment from WFH to hybrid. Going back into an office full-time will be a tough adjustment, at first. Soon, muscle memory will kick in and the old groove will resume. A hybrid structure may be a little more difficult to adjust to as you'll be living in both worlds.
As employees' perspectives have changed, so have employers. How do you stand out from the crowd in this evolving landscape?
Showcase and differentiate your skillset. Highlight the variety of skills you bring to the job. Also, use your network to your advantage. While what you know is important, who you know is, as well. Leverage the power of your contacts and present them in a way that may be of interest to your future employer.
Know your audience. Tailor your pitch to the specific company. As always, the Internet is your friend – do your research.
Engage your audience. Develop a solid PowerPoint or Slide Share presentation. Highlight anything you have written that pertains to the industry. Dazzle them. We do live in a visual world.
Show them the ROI of hiring you. In other words, what's in it for them?
The world will be a different place but that just means there are more opportunities. Good luck!
Source: https://www.usatoday.com/story/tech/2021/03/25/covid-remote-work-office-ret…