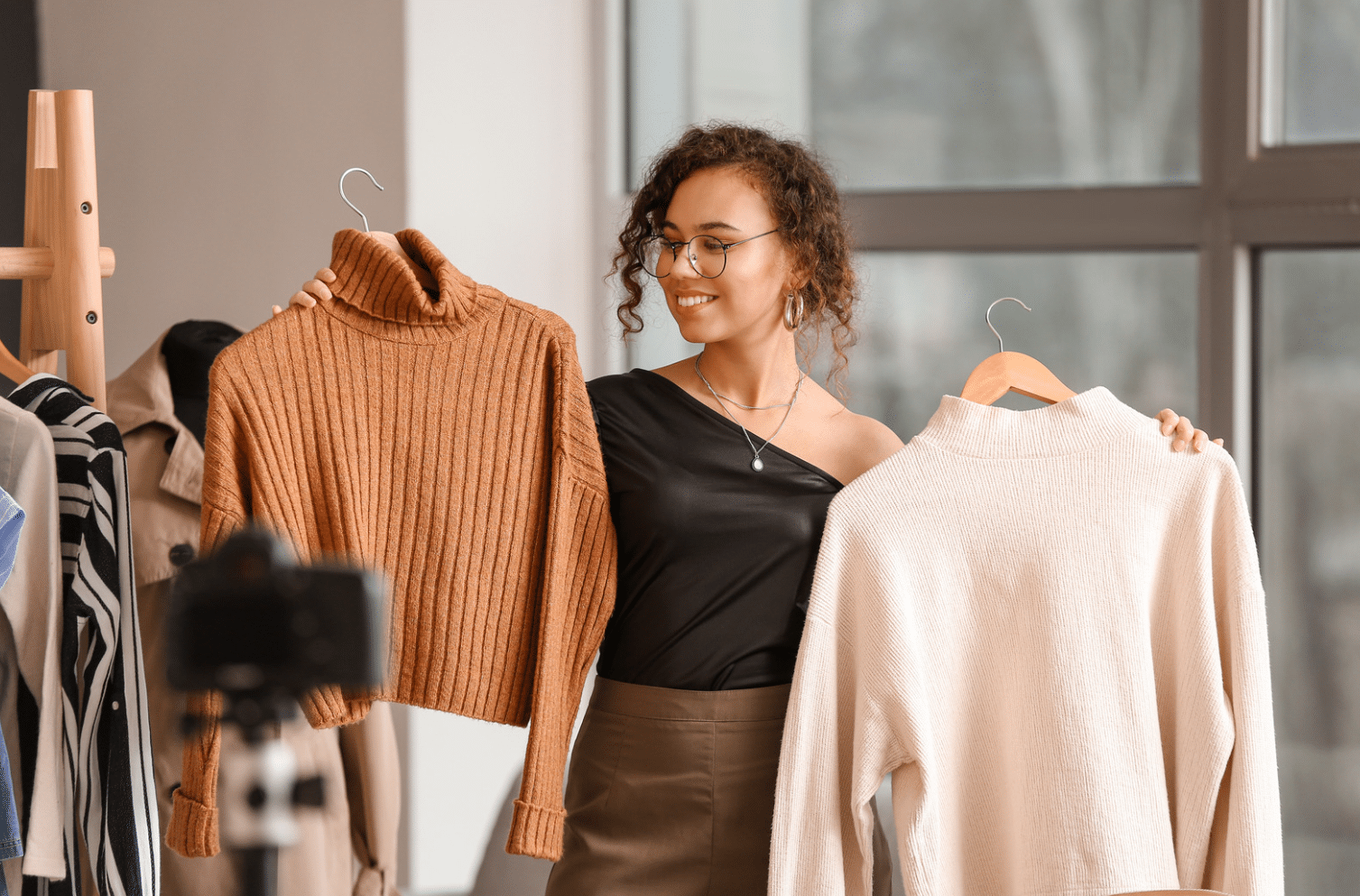 Welcome back! The new year is here, and we're excited to get back to work, motivated about our mission, passionate about our people, and ecstatic about style! 
Now's the time to refresh your workplace vibe and strut through the office in a look that makes you feel confident and uniquely you. Although the winter has been a slow roll from a temperature standpoint, we can't wait to head to Goodwill in search of cold-weather office outfits. Plus, when you look for secondhand items, you're helping to save the planet (and your wallet!) by opting for a more environmentally sustainable approach.
 Here's what we'll be searching for while on a thrift adventure. 
Bright Colors
Vibrant colors are always in style. They add bright energy to the office, especially on a gray, snowy day. Although the wintertime is characterized by layers and keeping warm, you can still play around with the rainbow, even if covered by a coat.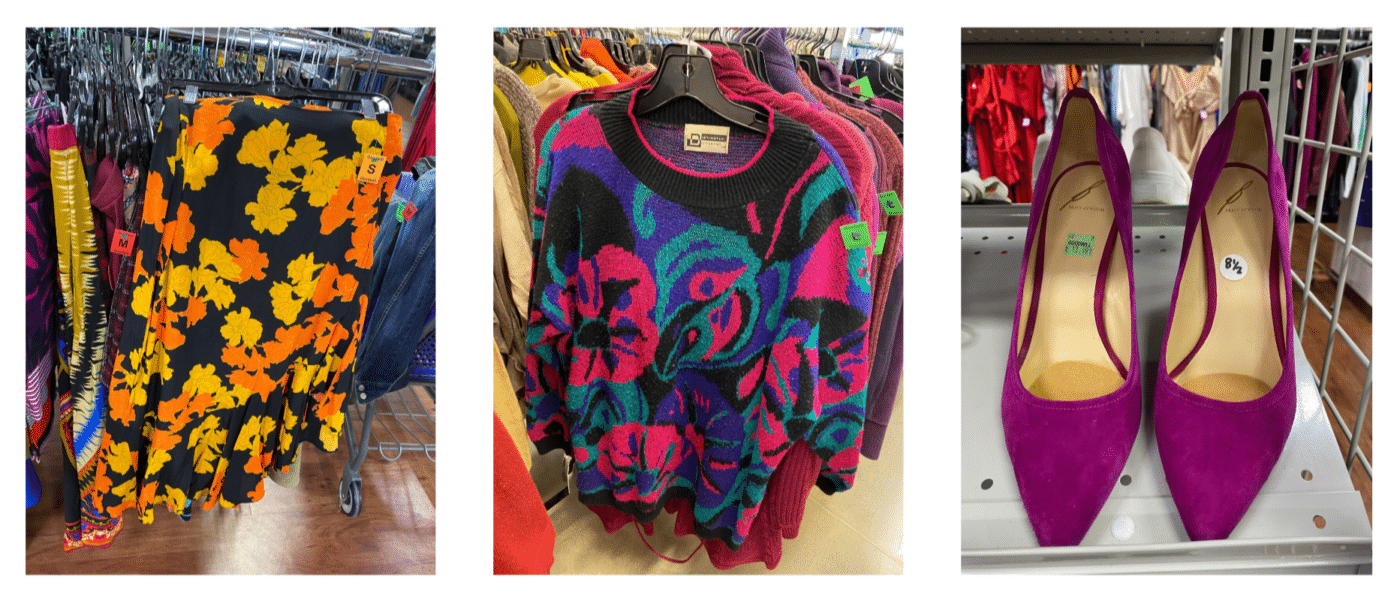 Work From Home Comfort
Remote and hybrid work are still options for many businesses, and the fashion world reflects this lifestyle change. Therefore, we'll seek comfortable work essentials that are versatile for sitting at home or in the office. Athletic fabrics cut like slacks, chic leggings, and oversized sweaters are on our thrift wish lists.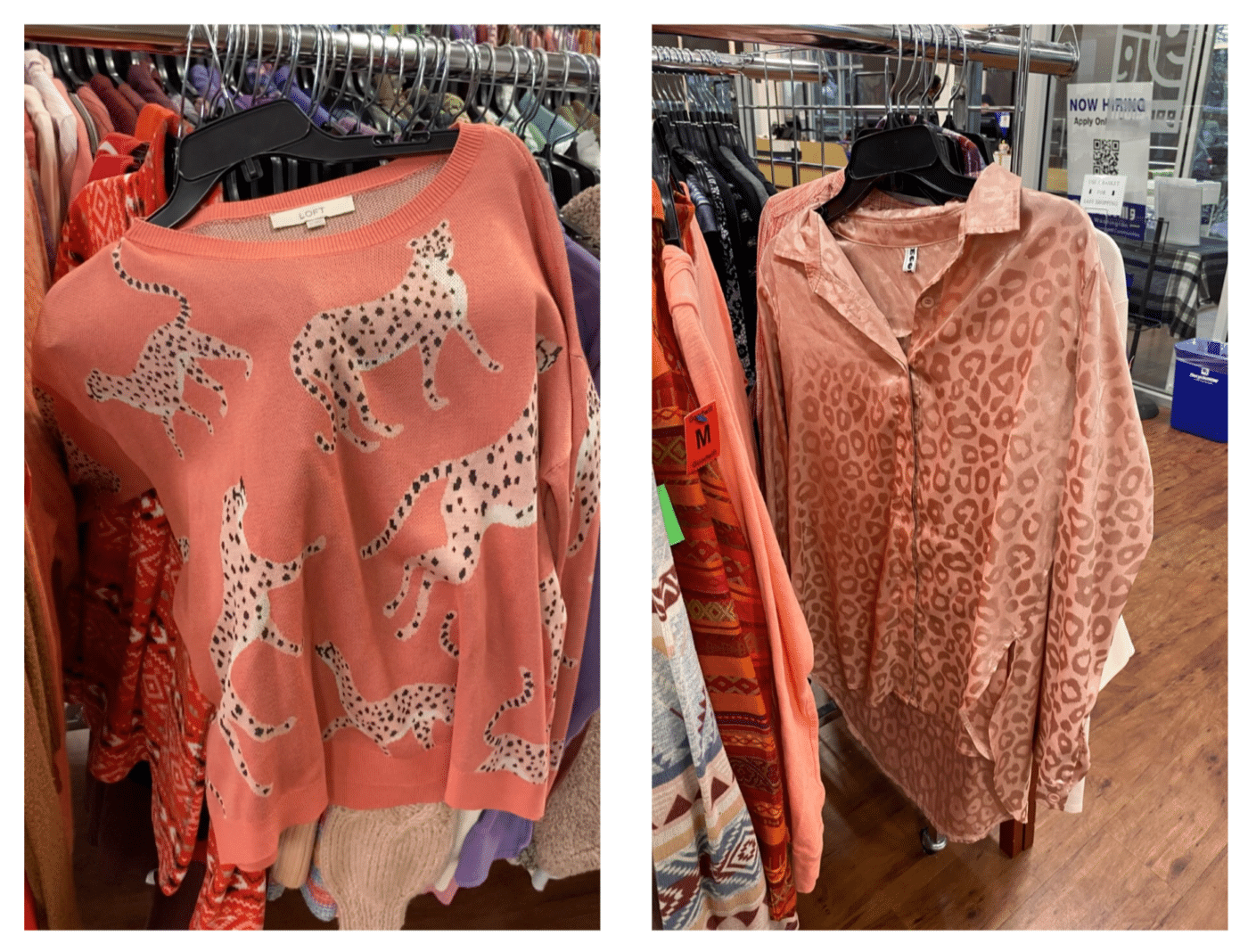 Go Bold or Go Home
The acceptance of self-expression at work is expanding before our eyes, and it's so refreshing! Cardigans and khakis are no longer the norm; individuals feel more confident than ever before to bring their authentic selves to the office without fear of judgment. To find one-of-a-kind items that speak to you, we recommend shopping at Goodwill to experiment with your style for pennies. Plus, if you don't like an item, you can always donate it right back to help support our mission and fund Goodwill's free job training programs.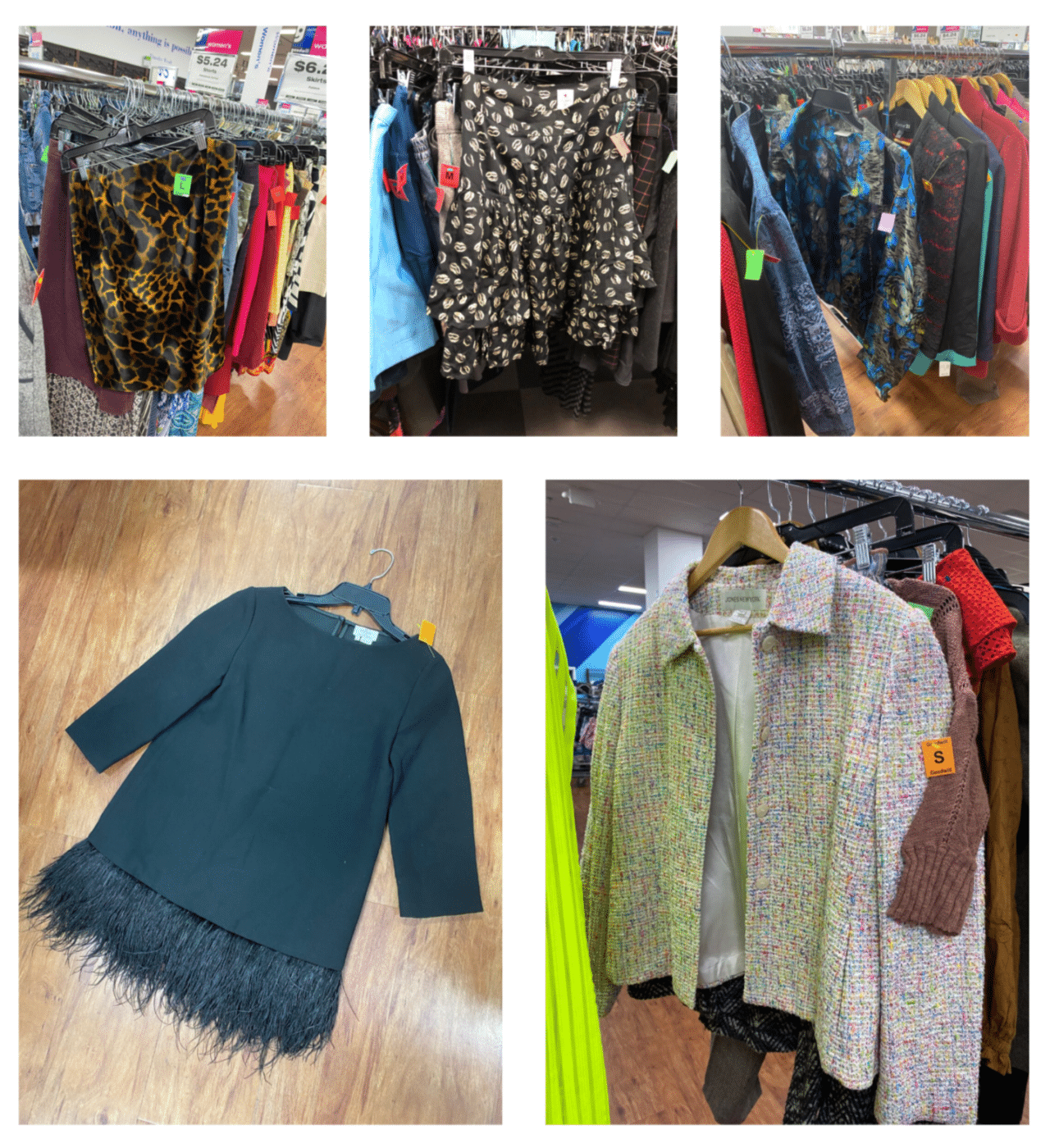 Whatever you decide to wear to level up your in-person or virtual workplace attire, it's most important to remember that dressing up can boost your mood, especially if you're feeling drained. Don't put too much pressure on yourself to wear a tailored outfit daily. There are now countless options that meet the dress code needs of the workplace without adding to your stress load...or making your commute unbearable (again, this DC weather is no joke)!