Good Turn Day is Saturday, September 30th
Earn Your Goodwill Girl Scout Patch!
Girl Scouts of the Nation's Capital are invited to Do a Good Turn by collecting gently used items (such as clothing, books, shoes, purses, housewares) and delivering them to your local Goodwill to earn the 2023 "Good Turn Day" Goodwill Girl Scout patch!
Girls Scouts can drop off their items at a participating Goodwill of Greater Washington Donation Center during its operating hours on Saturday, September 30th, and obtain an exclusive patch from the location's Manager. Contact Carolyn Becker, Director of Communications & Community Engagement, for more information.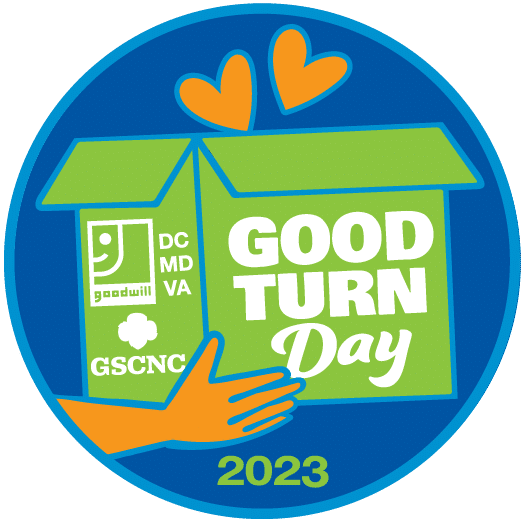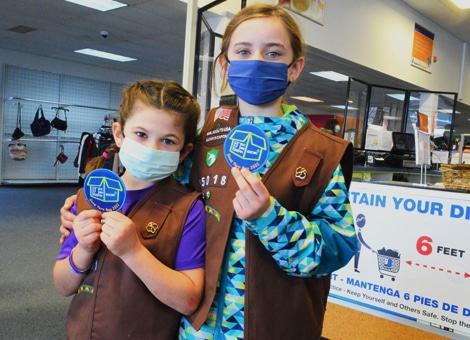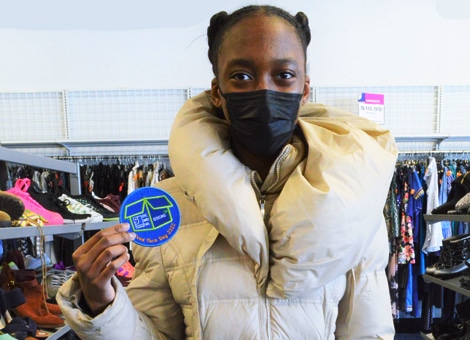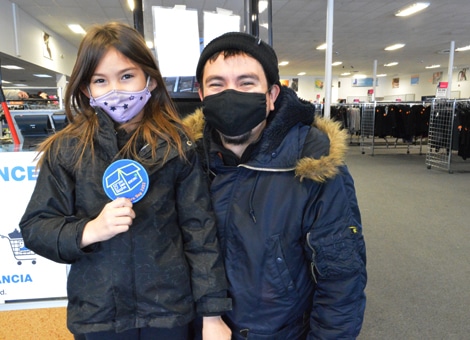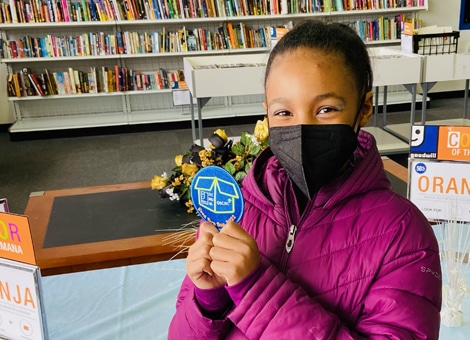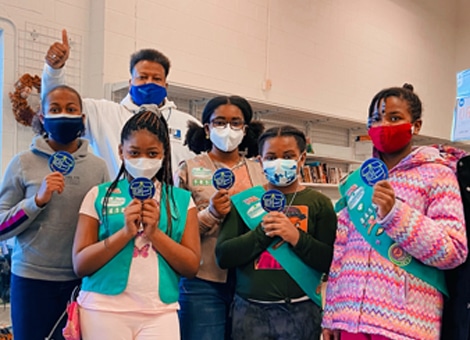 List of Participating Goodwill Locations
Alexandria, Hayfield: 7558-B Telegraph Road, Alexandria Virginia 22315. DIRECTIONS
Annandale, Columbia Pike: 7031 Columbia Pike, Annandale, VA 22003. DIRECTIONS
Arlington, Glebe Road: 10 South Glebe Rd., Arlington, VA 22204. DIRECTIONS
Clinton: 9001 Woody Terrace, Clinton, MD 20735. DIRECTIONS
Dale City: 2950 Dale Blvd., Dale City, VA 22193. DIRECTIONS
Fairfax: 9960 Main Street, Fairfax VA 22031. DIRECTIONS
Herndon: 2421 Centreville Rd., Herndon VA 20171. DIRECTIONS
North Rockville: 725 Rockville Pike, Rockville, Maryland 20852. DIRECTIONS
Sully Station Shopping Center: 5077 Westfields Blvd., Centreville VA 20120. DIRECTIONS
Washington, DC: 2200 South Dakota Avenue NE, Washington, DC 20018. DIRECTIONS