6 Tips for Transitioning Back to the Office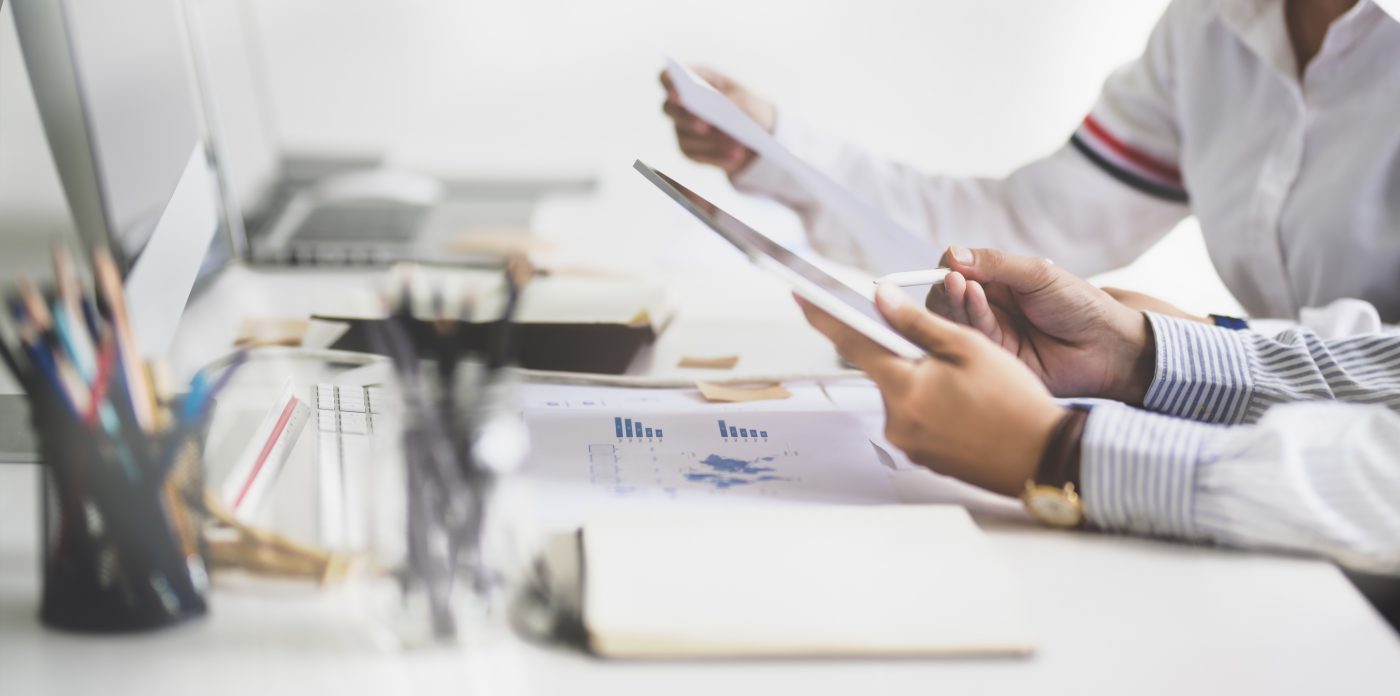 What a short strange trip it has been. It seems like only yesterday that we were all musing over how to remain productive and perform up to expectations while working at home. To be sure, we examined many of those challenges and opportunities in this blog.
Now, we are starting to reverse course. As states move into phase two and three of the pandemic recovery, we are expected to go back to normal. Almost like nothing ever happened. If you're getting whiplash from all of this, you are certainly not alone.
What to do? A few thoughts:
Embrace the structure: Regular work hours? What is that? You're workday is now going to be confined to a specific set of parameters. No longer will you jump on the computer early to clear out e-mails and (maybe) knock off a few hours early (while diligently checking e-mail on your phone). It's back to reality and that will take some getting used to. Ease into the transition.
Embrace and empathize: As a supervisor be gracious. Understand everyone on your team will be dealing with this transition differently. Some will be eager to get back to the social environment. Others will be dealing with added pressures – like childcare. Take the time to assess each individual's needs and adjust accordingly. Business was still getting done when your team was working remotely. It will continue but the adjustment will take some time.
Embrace the commute: OK, no one will really do this. Not spending a couple of hours in your car every day has been a blessing. As you prepare for your daily drive make sure your car is up to speed. That whole "three weeks to the gallon" thing is gone but your car still needs to be maintained. Get to your mechanic and have them do a quick check. Breaking down on the side of 395 is not the recipe for a good day.
Also, take advantage of those commuting hours. Reacquaint yourself with your favorite radio station. Download your podcasts to make the drive more entertaining (or educational). Discover the joy of audio books. But – by all means – stay alert! You probably haven't been in major traffic for a while.
Embrace the distractions: For the last few months you've dealt with the kids, your dog, random package deliveries, wifi outages, etc. Now, you get to re-learn the fun of having random co-workers popping by to "catch up". At home, you were able to define your work environment and space. Getting back to the office means you'll actually have to participate in face-to-face communications. You can do this!
Embrace the loss of freedom: Say hello to your new (old) schedule. Going back to a more rigid start and end time will feel strange, at first. Give yourself the grace to re-adapt. Perhaps going back to this type of more structured schedule will also help you embrace and restart other pre-COVID-19 activities like going to the gym or eating at more specific meal times.
Embrace your wardrobe: Remember your work clothes? You know, the real ones. Not the sweats and t-shirts you've been living in for the last three months. Not to mention real shoes! Now would be a good time to assess what you have. Is it time for some upgrades? Or, just a visit to the dry cleaners. Putting on the "business uniform" can help you prepare for life in the office. It can also be a refreshing change. Let's just hope everything still fits.
Some transitions will be gradual, others more accelerated. Many offices will still incorporate a significant amount of work-from-home hours. Whatever you are facing, do so with a smile. Remember that you used to enjoy where you work. (Of course, if you now find out your current office situation is not what you really want – get to work on your personal career plan). Oh, and pack a lunch.